Zayn left 1D back in 2015
Niall Horan has managed to keep in touch with his One Direction bandmates pretty well since their hiatus – but admits he's not quite as clued up on Zayn Malik.
The Irish star gave an honest answer when quizzed on whether he still talks to his bandmates in an interview this week, having confessed that he struggles to pin Zayn down despite being pretty knowledgable on what Liam Payne, Harry Styles and Louis Tomlinson are up to.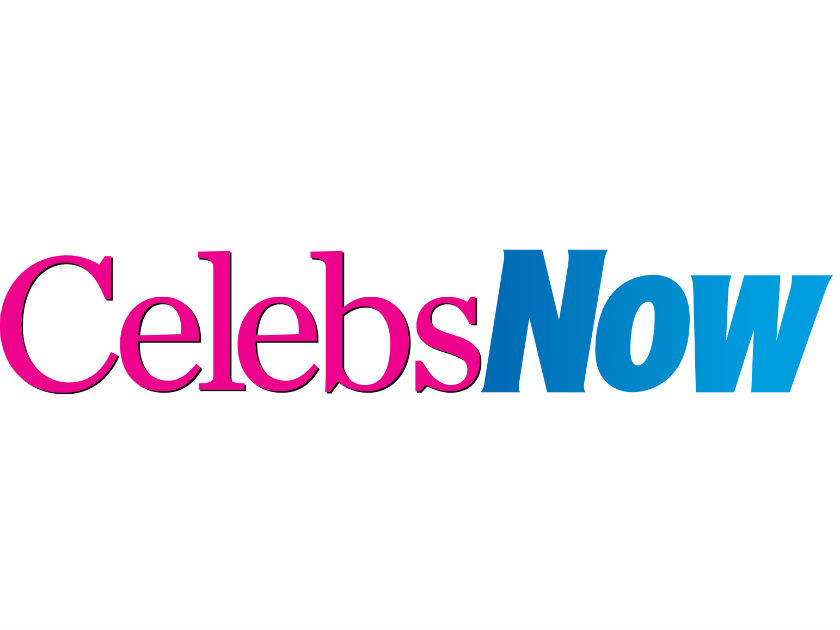 MORE: Who's the richest member of One Direction? It may surprise you…
Niall, 24, told Australian show Today on Channel 9: 'Yeah, [I'm in contact with them] all the time.
'Harry is doing his tour. Louis is making more music. Liam is down in Mexico at the minute. We all like to keep in touch.'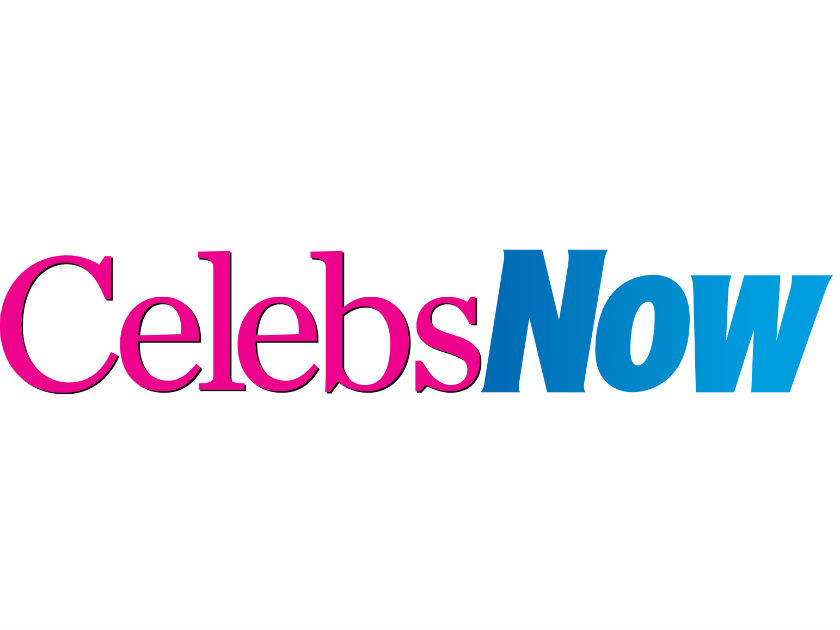 Given that he failed to mention Zayn – who left 1D back in 2015 – the reporter asked Niall about the Bradford-born star.
'Actually, I spoke to Zayn about three weeks ago. We had a big conversation and on text and stuff,' the singer explained.
'But Zayn is the kind of fella that changes his number every five minutes. Don't know where he's at.'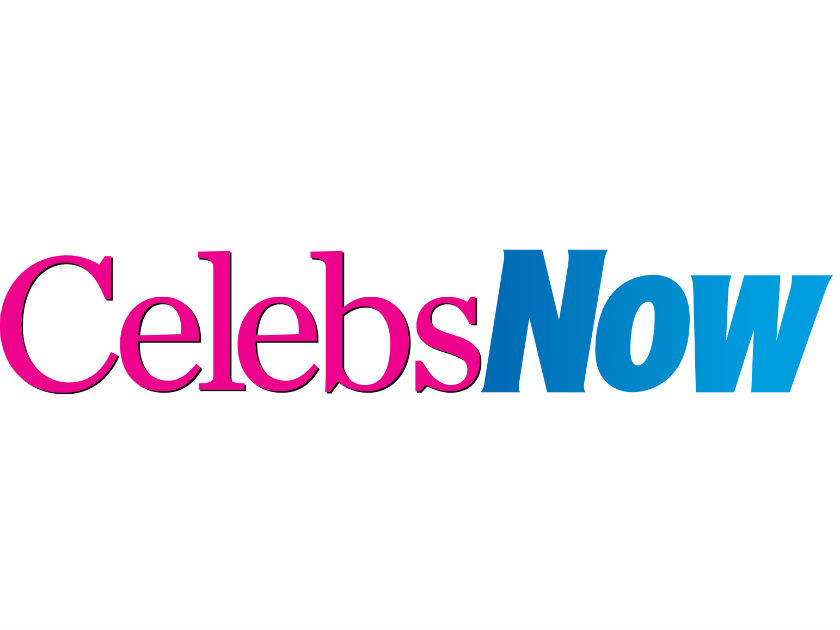 This comes after Zayn, 25, claimed last year that he doesn't really speak to ANY of the lads anymore – and never had much of a relationship with Harry in the first place.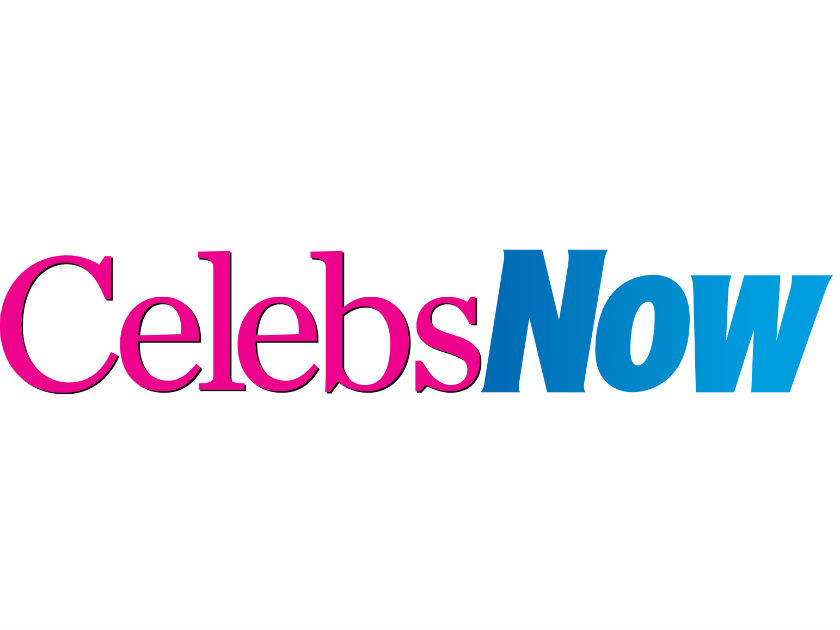 'I don't talk to any of them, really,' the Pillowtalk star told UsWeekly. 'To be honest, I never really spoke to Harry [Styles] even when I was in the band.
'It's not the way it used to be, obviously we were a lot closer because we were together the entire time, spending 24 hours a day in the band.'
Awks.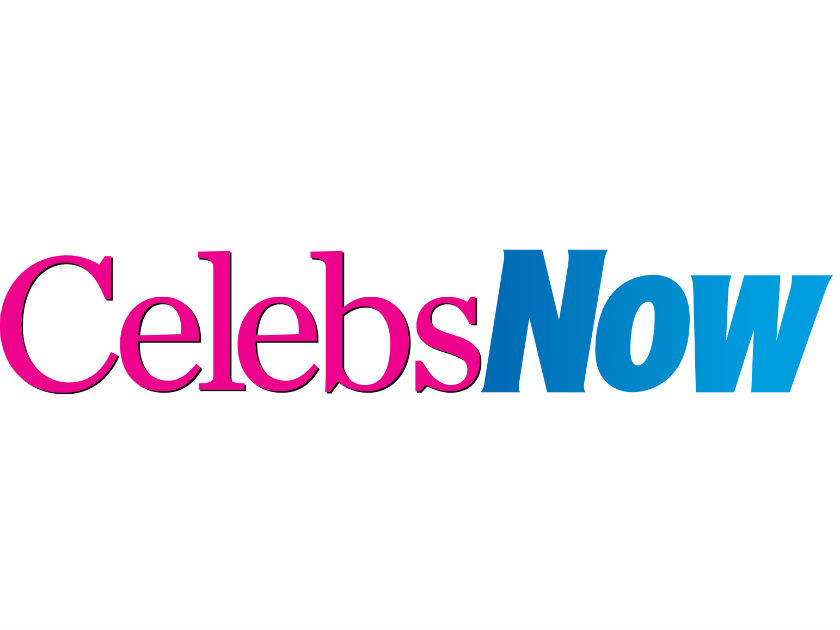 One person who Zayn most definitely is in touch with again though is Gigi Hadid, who he split from earlier this year but now seems to have reunited with.
Gigi, 23, gave the game away when she posed a cosy selfie with her former love on Tuesday night.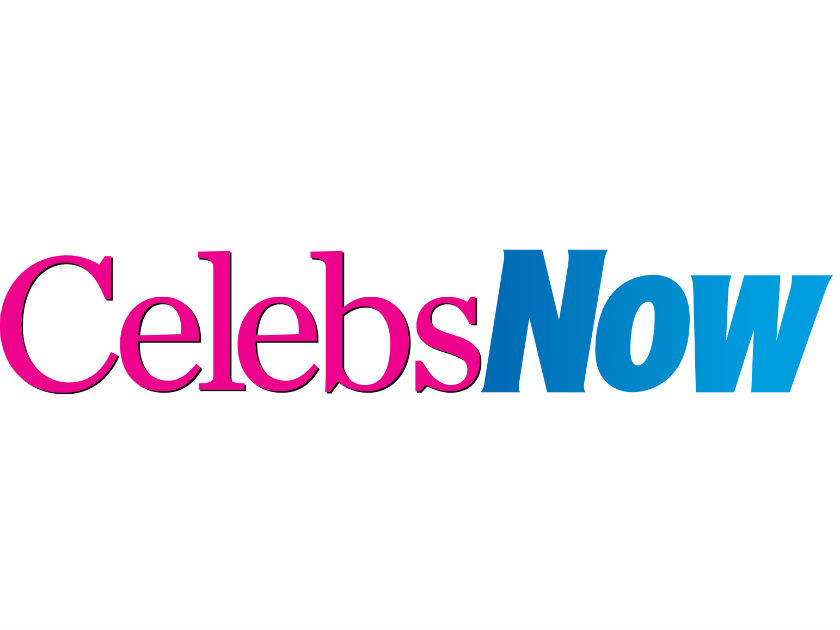 Cute!