The One Direction star has sparked suspicion online
Has Niall Horan bagged himself a new lady? He was linked to Swedish model Jessica Serfaty, 25, late last year but could he be romancing someone else?
The 23-year old set tongues wagging yesterday when he flirted with Sports Illustrated model Dajana Radovanovic in the most 21st century way…by liking her bikini Instagram photo.
https://www.instagram.com/p/BO5IU7kBItF/?taken-by=dajanarads&hl=en
The steamy pic got 4,279 likes online and eagle-eyed fans spotted that Niall's was one of them. Interestingly, he only follows 436 people on Instagram – compared to the 18.4 million who follow him – and Dajana is one of them. She also follows him back!
Could this online flirtation lead to something more real? Or could it be a sign something has already blossomed?
We wouldn't be surprised if Niall has fallen for the charms of Dajana. Looking at her Instagram feed, she's a complete babe.
She appears to be single, unless she has a super secret boyfriend she keeps hidden from social media. We think the pair would make a great couple.w We ship it!
And maybe Dajana could be just the thing to help Niall relax. The singer revealed recently that he struggled to chill out before heading home to Ireland for the holidays.
'I struggle to relax': Niall Horan reveals why he's DISAPPEARING after just one solo song
In a handwritten note to his fans, he said: 'I'm gonna head home and chill out as it's been hectic the last few months,' the singer explains. 'Looking forward to getting home home at Christmas.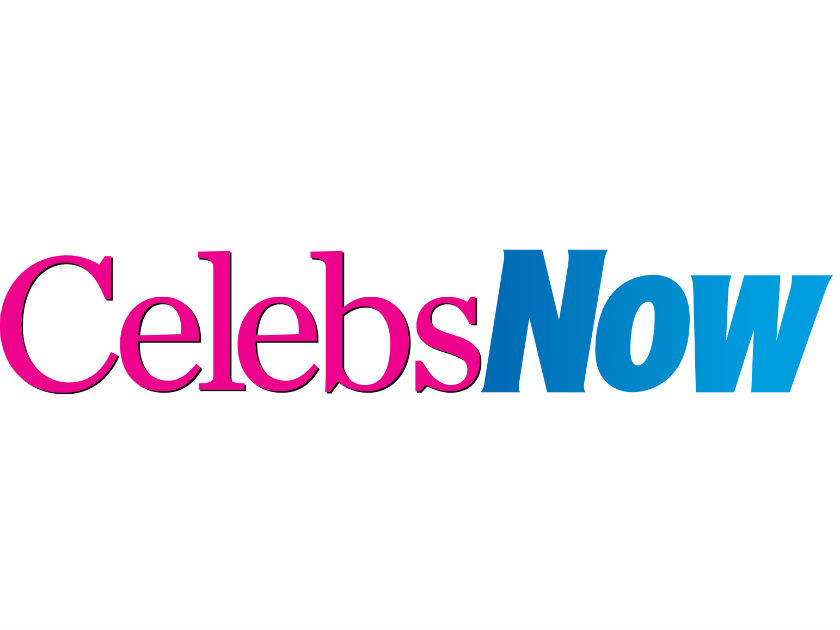 'I haven't been home since last Christmas so I miss everyone and hopefully this year I'll get to spend some quality time with family and friends. I really do wish I could spend more time at home but with Ireland as small as it is, I sometimes struggle to relax so fingers coz I miss that place a lot.'
Aw Niall. Valentine's Day is just over a month away so we hope you have someone special to spoil for the big day! If not, we're sure there's a few million girls who'd be happy to be your date…