It all got a bit saucy in Carpool Karaoke...
Carpool Karaoke normally brings the best out of people with a combination of James Corden's natural charm with the cheery pop tunes, but it looks like singing heartthrob Nick Jonas has taken it to a whole new, rude direction!
Specifically, talking about getting all tied up in some compromising positions – and his bezzie Demi Lovato even covers her ears.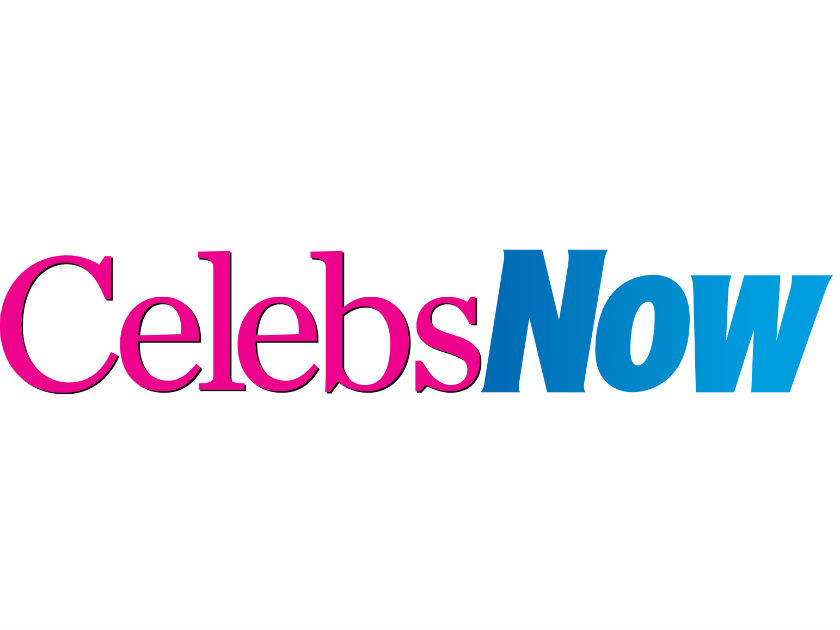 While being questioned by the enigmatic host, the singer revealed that he's been tied up in the bedroom before by a former girlfriend! So any fans of 50 Shades of Grey and very, very attractive men, you're in luck in this fantasy.
This all led James to ask: 'Why would you do that in the age of the camera phone?'
That would take a leaf out of Miley Cyrus' book of shattering that sweet Disney perception.
READ THE LATEST CELEBRITY NEWS
He has mentioned: 'I performed at a gay club and they literally tied my arms up while I was performing… It's so hard to perform without using your hands.'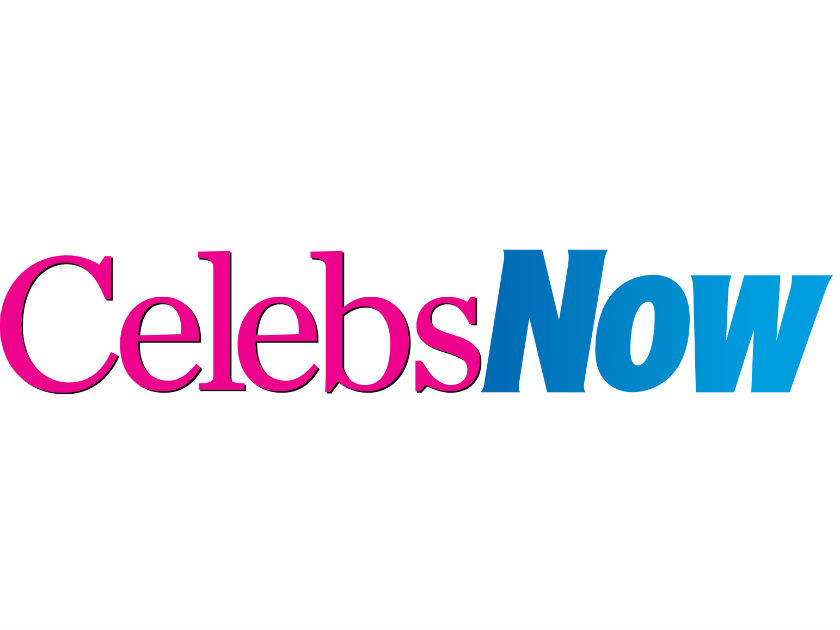 Someone bring the cold shower.
This Carpool Karaoke wasn't all smut though – it, of course, came packed with the two singer's banging tunes. And while Demi seemed to know all of Nick's songs, when it was her time shine Nick very clearly knew none of the words.
One fan said: 'Nick Jonas is the left lobster.'
Yes he is Katy Perry's left lobster.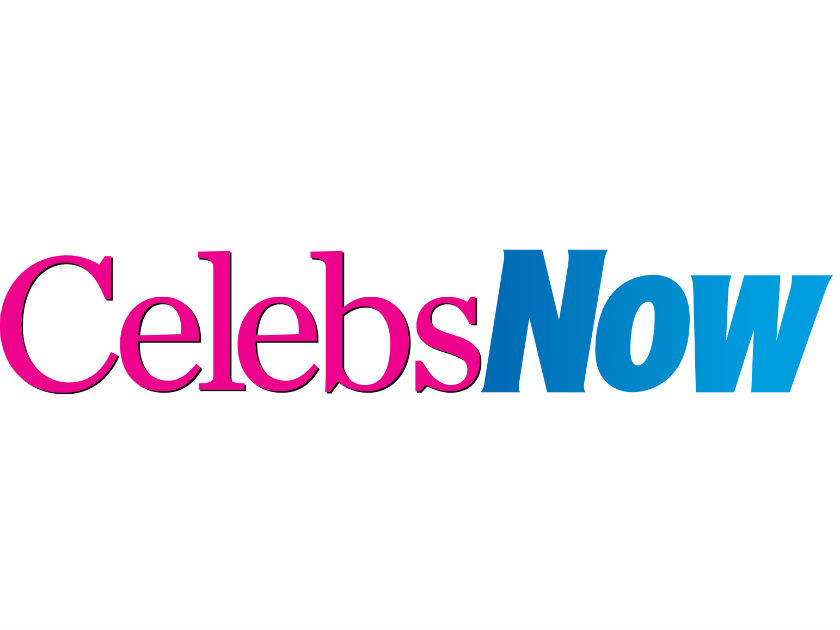 Nick also revealed the sweet reason why he took off his purity ring: 'I had an adult girlfriend… I fell in love.'
MORE: Gwen Stefani does Carpool Karaoke with James Corden and two AMAZING guests!
But then… he took it off to have sex. Oh my god this is the rudest Carpool Karaoke yet – with an STI mention AND Demi Lovato and James Corden swinging dangerously close.
This whole video needs a NSFW tag.
@TomCapon