Uh-oh Nick...
Well and truly into the midst of their I'm A Celebrity… Get Me Out Of Here! jungle stint, it's understandable that campsite tensions could begin to run a little high for the celebrities.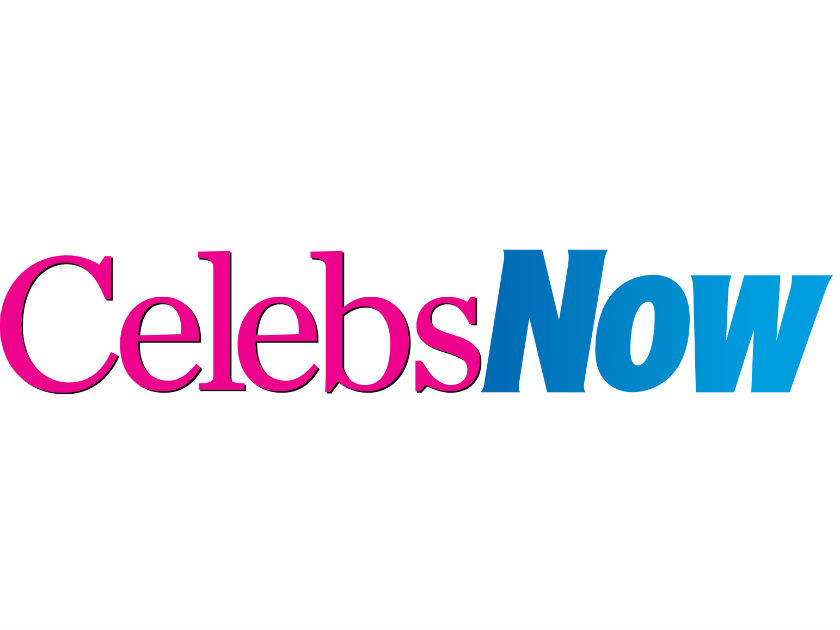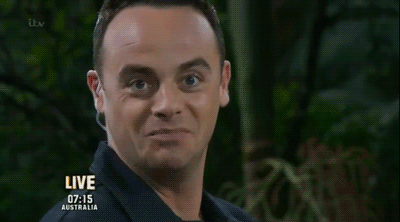 With a serious lack of any tasty grub, dodgy camp beds to snooze on and a truckload of creepy crawlies for company, the ITV jungle is a far cry from the luxury settings of showbiz.
More: I'm A Celebrity 2018: Holly Willoughby to break THIS Ant and Dec tradition after 17 years
So, considering their less-than-pleasant surroundings, it came as no surprise that the famous faces of the jungle had a little tiff during last night's episode.
After a scuffle over some rice, Nick Knowles managed to ruffle a few feathers with some tongue-in-cheek comments regarding Eastenders star Rita Simons being on her period.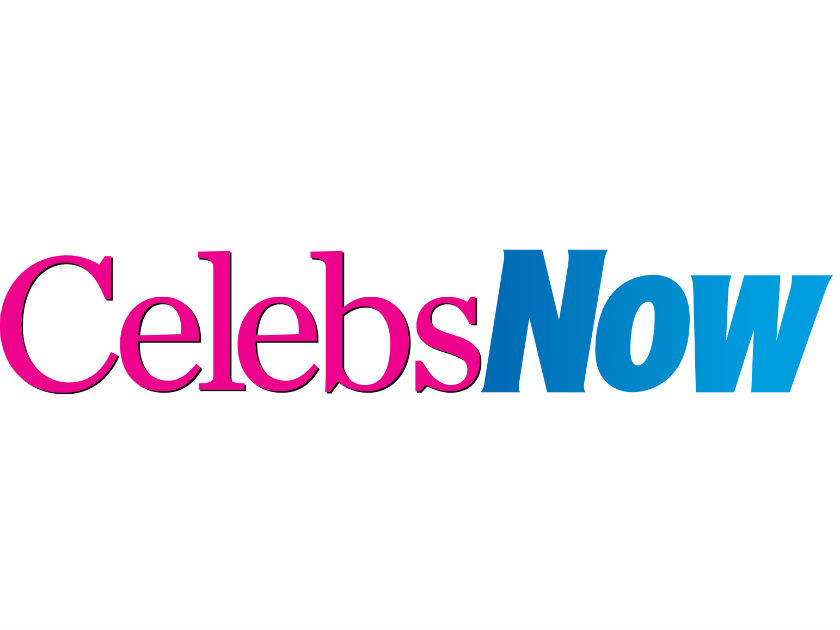 During yesterday's edition of the hit show, the DIY SOS host left viewers divided after blaming Rita's bad mood on it being her 'time of the month'.
As the campmates settled in to begin their cooking preparations, the actress voiced some concern over a lack of rice being heated up.
Addressing Rita's disdain at the food, Nick told John Barrowman: 'Remember the girls are going to be a bit jumpier because of what time of the month they told us it is.
'We're going to have that for a couple of days with the girls.'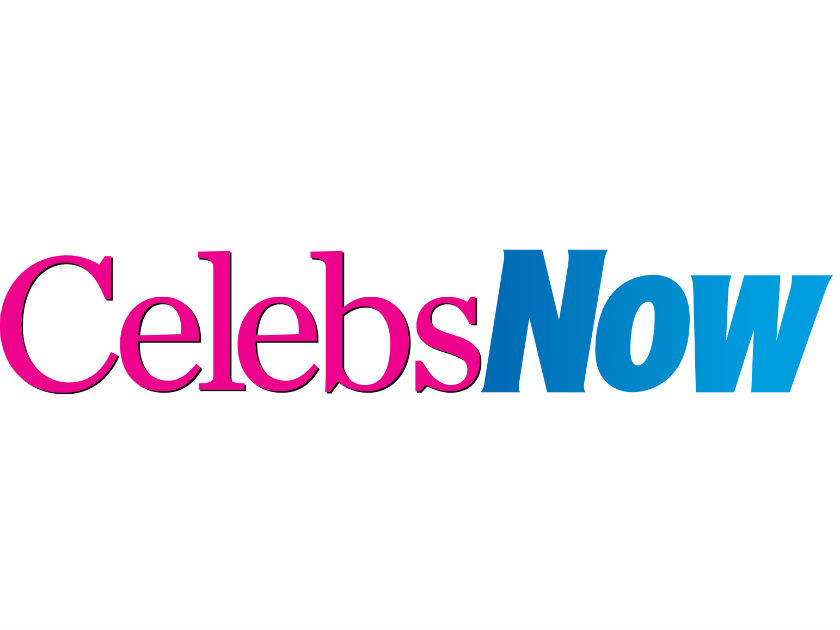 John nodded and later said in the Bush Telegraph: 'Tensions are a little high today that's why I am just doing this,' and acted out zipping his mouth.
In the wake of Nick's controversial comment, many viewers have taken to social media to defend Rita against the period excuse.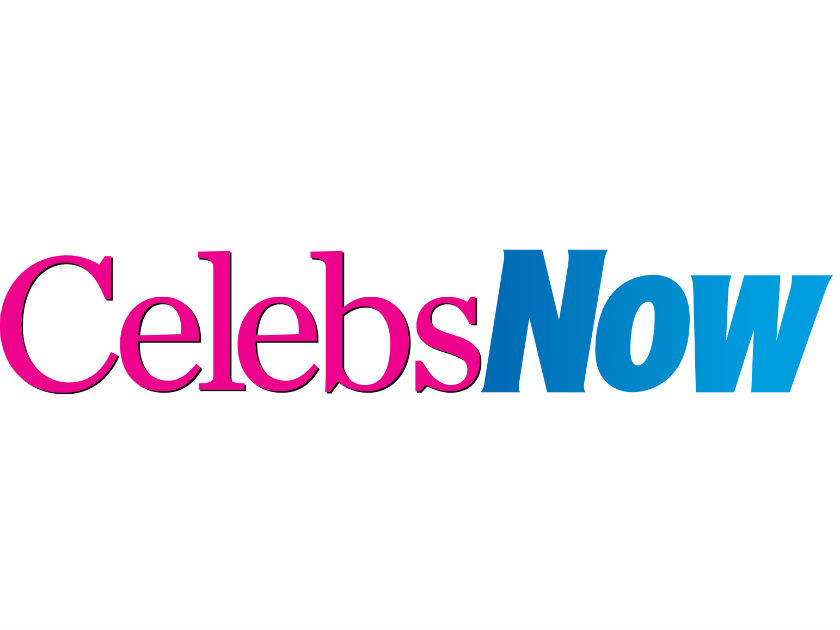 'Is Nick Knowles seriously suggesting that Rita is on her period because she asked for more rice? Not such a nice guy anymore huh,' shared one outraged viewer.
Agreeing, another added: 'Nick Knowles blaming Rita having the audacity to speak up for herself on her period. Tut tut.'
'Erm first time Nick Knowles has annoyed me… you can't use our periods against us !! Only we can blame our moods on them, not u hun,' posted a third.
However, other viewers have been quick to reason with the anger surrounding Nick's comment.
'Yo why people saying Nick Knowles' comment about periods is sexist? We all get extra cranky at that time of the month lmao,' one viewer argued.
Agreeing, another added: 'Nick Knowles might be the only man i've ever witnessed taking a woman's period seriously and allowing the mood swings.'
Sticking up for the 'fella, a third shared: 'Rita and Fluer both said at the start if the episode they were gonna be in bad form cos of their periods!'
What do you think of the dramz?! Tweet us @CelebsNow.