Spanish mag publishes uncensored snaps of Jessica Simpson's ex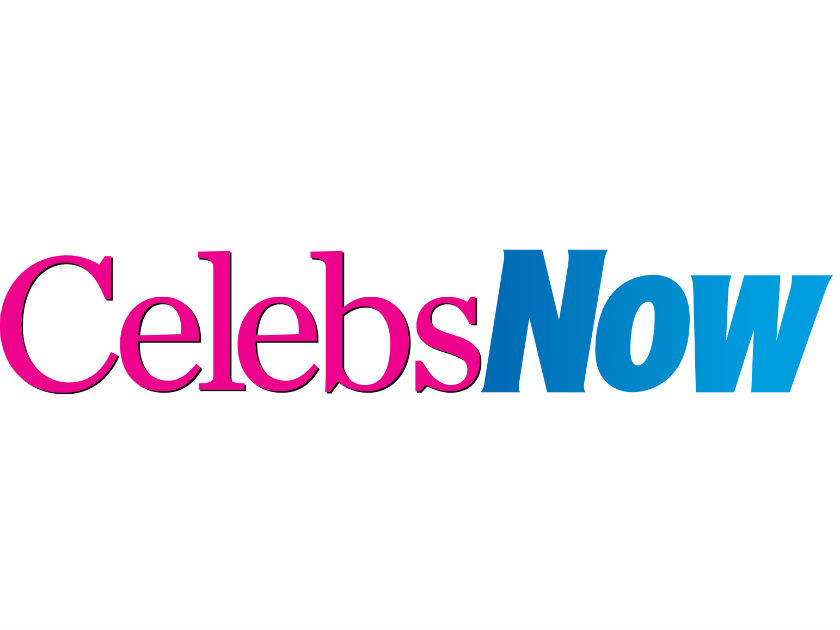 Nick Lacey's attempts to stop the publication of X-rated pics of him and lover Vanessa Minnillo have failed.

A Spanish magazine has printed the shots of Nick, 33, having sex in a hot tub with girlfriend Vanessa, 26.

The couple had hired Hollywood lawyer Marty Singer to prevent the explicit images from surfacing, reports The Sun – but now Hollywood gossip fans in Barcelona and Bilbao are lapping them up.

Pictures of the couple snogging in a Jacuzzi at a private Mexican resort have already been published as well as censored nudes in a US magazine.

But now all has been revealed!