Nicky Byrne has revealed what it felt like to be part of 90s mega boyband Westlife
We don't know about you, but Nicky Byrne was always our favourite member of Westlife.
You can keep your smooth-voiced Shane Filan and charming Kian Egan, because Nicky was always the Westlifer for us – and we had a collection of pop magazine posters to prove it.
MORE: Boyzlife is happening! 13 classic Boyzone & Westlife moments the supergroup NEED to recreate
And so it saddens us to hear that the blond babe felt 'burning embarrassment' during his time in the band in the late 1990s and early 2000s, saying he found it 'frustrating' to never get the chance to take lead vocals.
Speaking to Hello magazine, Nicky revealed: 'In my heart there was burning embarrassment and frustration that you're buried.'
But he went on to clarify that he had enjoyed his time in the Irish band, adding: 'When you enter a band like Westlife, you effectively win the lottery and count your lucky stars. On tour is where I came alive.'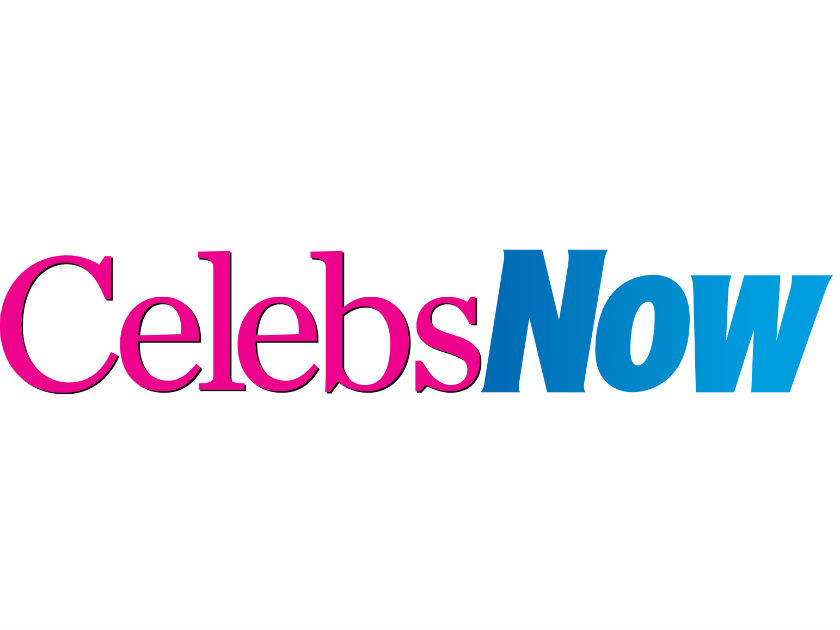 Nicky's comments come as he prepares to return to our lives and TV screens (YES) as Ireland's entry in this year's Eurovision Song Contest with song Sunlight.
And the star reckons that the rest of the Westlife boys – including Shane, Kian, Brian McFadden and Mark Feehily – have been supportive of his decision.
'We've been in contact recently more than we ever have been in the past four years – emails and texts have been flying around,' Nicky said.
'Anything I've seen from the boys in their own personal endeavours when they've been interviewed by the media has all been very positive, and privately they've all been very positive.
'I think they've all probably gone, 'Only Nicky would do something like this'.'
And if he wasn't already busy enough preparing for Eurovision, Nicky is also set to launch his debut solo album – also titled Sunlight – this Friday (May 6).
We can't wait to see our favourite Westlifer hog the spotlight for himself!