The reality star is facing multiple health issues
Nicola McLean has emotionally revealed in an honest interview on Loose Women that she's suffering from severe anxiety along with a barrage of other heartbreaking health problems.
The reality star's confessions proved controversial amongst fans of the show though, with many split on social media as to whether they felt sorry for her or not.
Nicola McLean reveals she can't see out of eye due to rare condition
Nicola, 35, spoke of how she has recently become more anxious than ever and credited panellist Coleen Nolan with helping her through this during their time on Celebrity Big Brother earlier this year.
The mum-of-two even admitted she was shaking as she arrived on the Loose Women set for the chat.
'I could not have coped without Coleen,' she explained before admitting that she only did CBB to 'pay the bills'.
'I remember getting [anxiety] bad after having my second son. Now I can hear it in my voice. Now it's at an all-time high for me.'
Nicola said that she's actually 'timid' underneath and only manages to cope day-to-day as she 'has to' as a busy mum to sons Rocky and Striker.
'I'm like two different people,' the former glamour model revealed.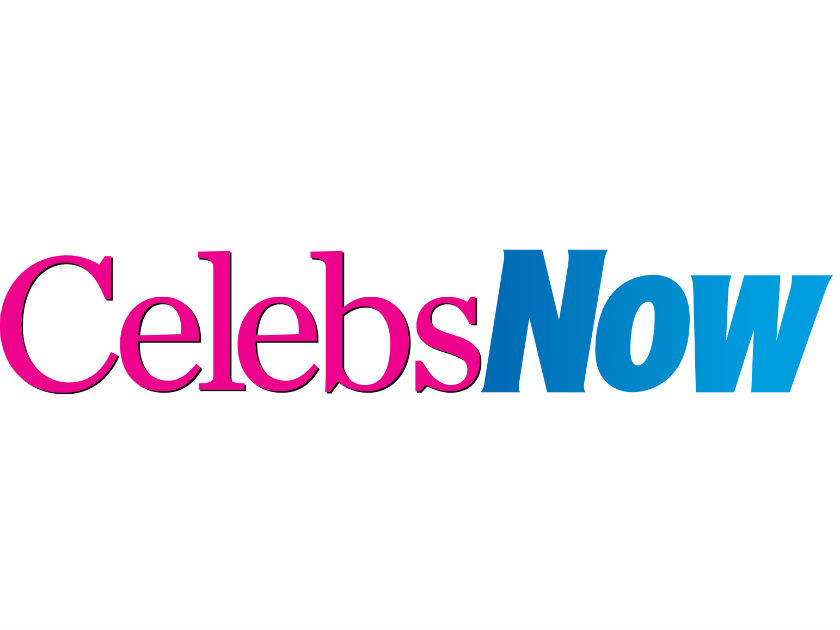 She also revealed that she heavily relies on husband Tom Williams to do things for her and even gets him to order her a takeaway for her when he's away – even when abroad in places like America – as she doesn't like picking up the phone herself.
Nicola confessed: 'I can't do online. I never phone. I think it's quite funny, other people think it's ludicrous.'
During the rest of the chat Nicola spoke of her other health issues including an eating disorder, having to have regular smears which always show pre-cancerous cells, and a battle with polycystic ovary syndrome which she requires an operation for.
The surgery will mean that she can't have any more kids, something she became slightly tearful over.
'It is what it is,' she said. 'But I really did want another.'
These emotional revelations led to many viewers praising Nicola for her honesty.
'well done nicola McLean to appear on loose women and suffering anxiety it's so hard to cope with but you did it,' one fan Tweeted, whilst another wrote: 'Big love to you Nicola. In bits listening to you on @loosewomen'
Others admitted they could relate to her trouble using the phone to order food due to anxiety, with one viewer posting: 'Totally understand @NicolaMcLean on @loosewomen I also have bad anxiety and I find it so difficult to ring a takeaway! #LooseWomen'
Not all of the reaction to Nicola's interview was positive though. Some were frustrated by her talking about her disappointment at not being able to have more children despite already having her two boys.
'You've got 2 kids, you're lucky, some of us go through years of trying for kids with no success,' one watcher Tweeted.
Meanwhile others just found it all a bit awkward, with one remarking: 'So cringe watching this interview'
Thoughts? Let us know on @CelebsNow…