The problem that caught everyone's attention on CBB has become much worse
Nicola McLean has revealed that she's suffering from a rare condition which has left her practically BLIND in one eye.
The glamour model first sparked speculation about her sight when she was seen frequently covering her eye on Celebrity Big Brother, with reports at the time suggesting it was down to her having light sensitivity.
Nicola McLean SLAMS Danielle Lloyd after THAT wedding drama
Now though 35-year-old Nicola has admitted that it's much more serious and could result in her needing surgery.
'I have always had bad eyesight in my left eye but my right eye has always been fine and then about two months before Big Brother I noticed my eyesight changing,' the mum-of-two explains.
'Now I can barely see out of this eye, I'm talking barely see, I've got a contact in it now.
'Basically what's happened is, this right eye, I can't see out of but it's also developed an adult squint, which is so rare.'
Nicola says she needed to cover the eye in CBB because, without a contact lens in, she struggles to have any vision.
'That's why I was so paranoid about it,' she tells The Sun Online. 'As what would happen is, I would take the contact lens out, get in bed, then all the arguments would kick off so I'd have to cover my eye.
'I can't focus with it, so it wanders, without glasses or a contact it just wanders everywhere because I can't see out of it.'
Apparently BOTH of her eyes 'shut down' if the right one does, so she needed to cover it to still be able see out of the left.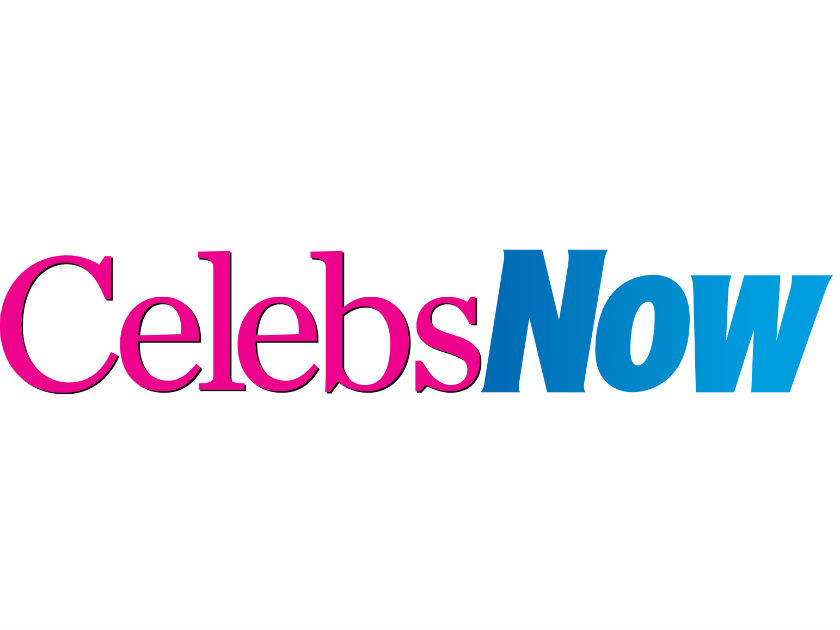 Things got so bad for Nicola during her CBB stint that she had to have husband Tom Williams send a pair of specially made glasses for her.
Whilst the star was born with as squint in her left eye which was later rectified, doctors believe her current condition could have been caused by the pregnancy-related diabetes she suffered from whilst carrying sons Rocky and Striker.
Nicole says that developing an adult squint is 'very, very rare' and hopes it can be corrected, though the problems with her vision may remain. She is due to have consultations with an eye hospital and will hopefully soon have a date it can be sorted.
'The muscles at the back need to be tightened and that will rectify it being straight, but I still won't be able to see out of it,' the blonde star reveals.
'So we need to work out why the vision's gone from being OK to so bad.
'We just need to know why it's happened. The prescription to go from good to as bad as it is is not normal. It's quite concerning.'
Fingers crossed this gets sorted soon, Nicola.