Nicola's got questions about the Redknapps' break-up
The showbiz world has been reacting after Louise Redknapp finally confirmed her split from husband Jamie just days ago and Nicola McLean for one isn't impressed…
Louise, 42, revealed in a candid interview over the weekend that she and Jamie have separated after 20 years of marriage as she felt that she needed to 'put herself first' and pursue her career again after being a stay-at-home mum to their children for years.
MORE: Jamie Redknapp 'REFUSES' to watch Louise Redknapp in Cabaret
But Nicola, 36, has hit out at the singer over this as she doesn't understand why she needs to be single to go back to work.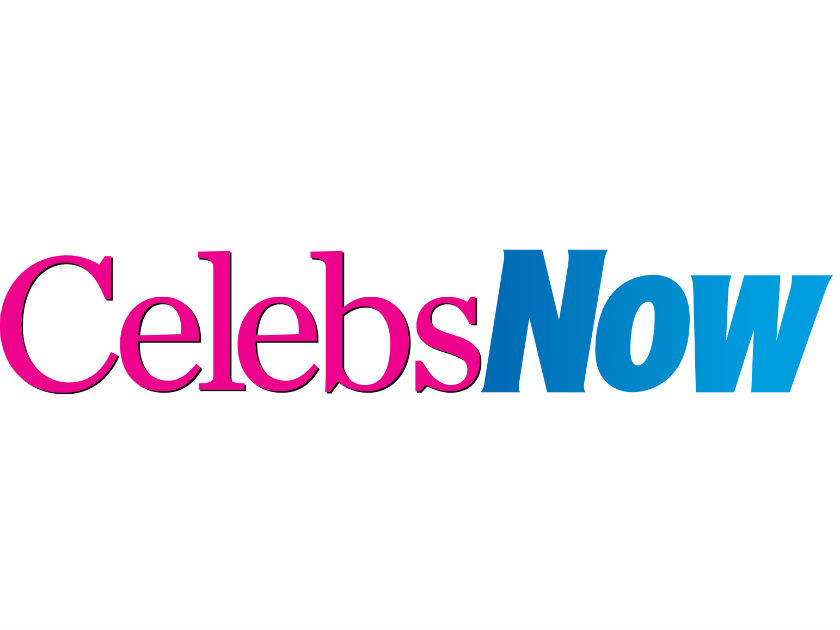 'Im so confused at this Louise redknapp and jamie split?' the reality star Tweeted on Monday. 'Surely she can work and still be married? Is she having a midlife crisis??'
It didn't end there as Nicola then added: 'It's really bugging me?? What is the issue she wants to work??? Ok ! Im sure jamie hasn't chained her to the sink?'
The comments sparked debate amongst Nicola's followers, with many divided over her take on the split.
Some agreed with her view, with one commenting: 'I agree with you definitely a midlife crisis! We can all work & be married at the same time!'
And another added: 'How very odd why can't she do career and marriage???'
Others defended Louise though and pointed out that nobody except for her and Jamie, 44, know the ins and outs of it all.
'So sad that we are all discussing a marriage of two people we don't know, nobody knows what goes on behind closed doors #leavethemalone,' one Twitter user posted, and another posted: 'How rude! Heaven forbid a woman wants to do something for her own fulfilment.'
Louise – who appeared on Strictly Come Dancing last year – is currently performing in a touring production of Cabaret and will also be resurrecting her music career when she goes on tour in January.
The former Eternal star revealed to Stella magazine over the weekend that she still cares deeply about Jamie and they speak everyday, but that she needs to do something for herself.
'It's so hard because I love him. He's an amazing man and we've had 20 good years together,' says Louise. 'I know he's trying to understand that I do need to do this. People might look at me and think I've got everything, but a sweeping staircase and designer handbag doesn't really do it for me.
'Being fulfilled, being true to yourself, following your passion, they are the things that make you happy. I have no idea what is going to happen, all I know is that I fought for this, it's taken everything, but this is something I need to do – for me.'