The former Girls Aloud star has spoken out for her bestie
Nicola Roberts has opened up about best friend Cheryl's recent split from Liam Payne.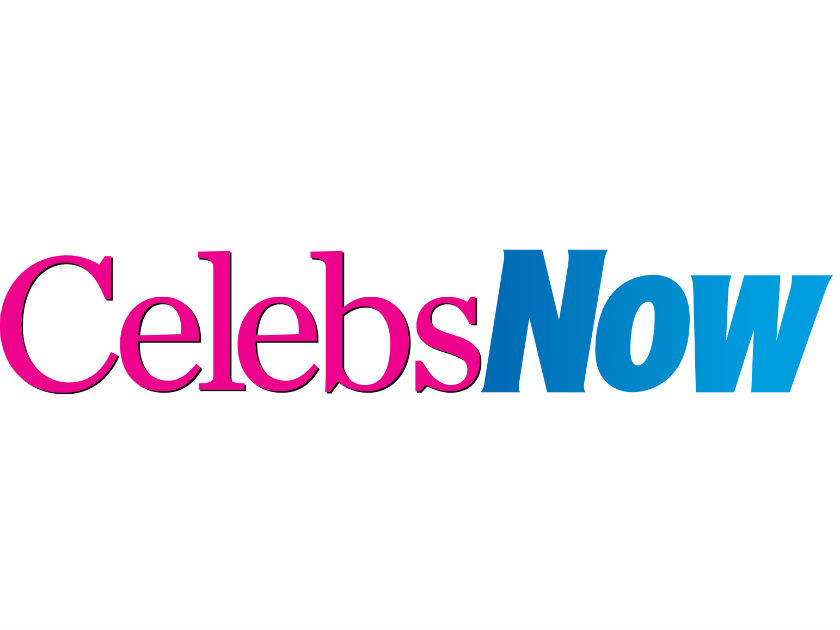 The Girls Aloud singer appeared on Thursday's edition of Loose Women, when panelist Carol McGiffin asked how Cheryl was coping after the break down of her two and a half year relationship with the One Direction singer.
Nicola revealed that Cheryl was 'good', but she went on to defend her friend with regards to some of the recent reports that have been released about the 35-year-old.
READ: Wow! Carol McGiffin stuns viewers as she reveals brand new facelift during Loose Women return
'She's good, I actually think what's been interesting this week is how the misogyny through the media has been played out,' Nicola revealed.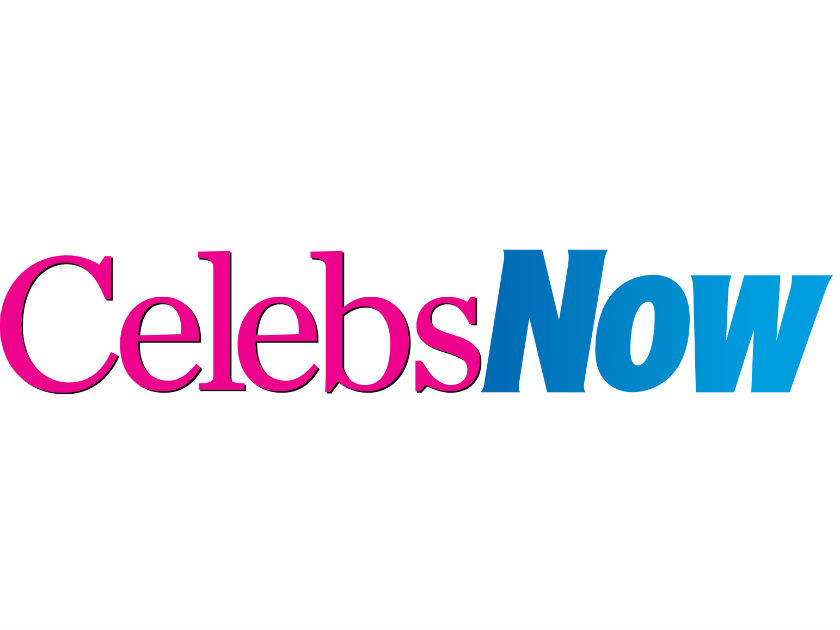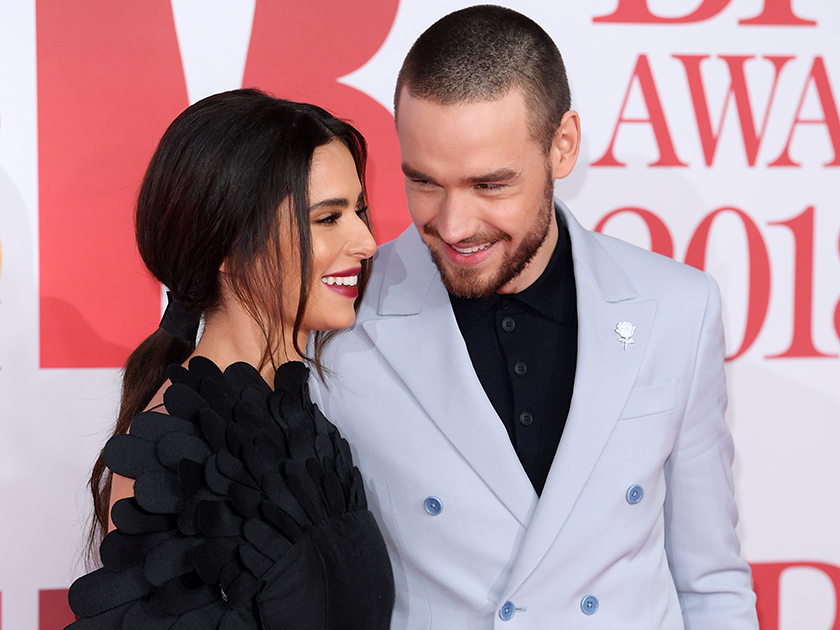 "Oh why can't she hold a man down' and stuff like that, but why can't a man hold her down? But she's good.'
In the same chat with the Loose Women, Nicola also revealed that she has been helping Chez work on her new album for the past six months.
But, sadly Nicola gave nothing away when it came to a potential Girls Aloud reunion, as the singer simply said that it was nice that people we're still interested in the band.
Cheryl and Liam announced they were parting ways last week, with the couple releasing separate statements on their Twitter accounts.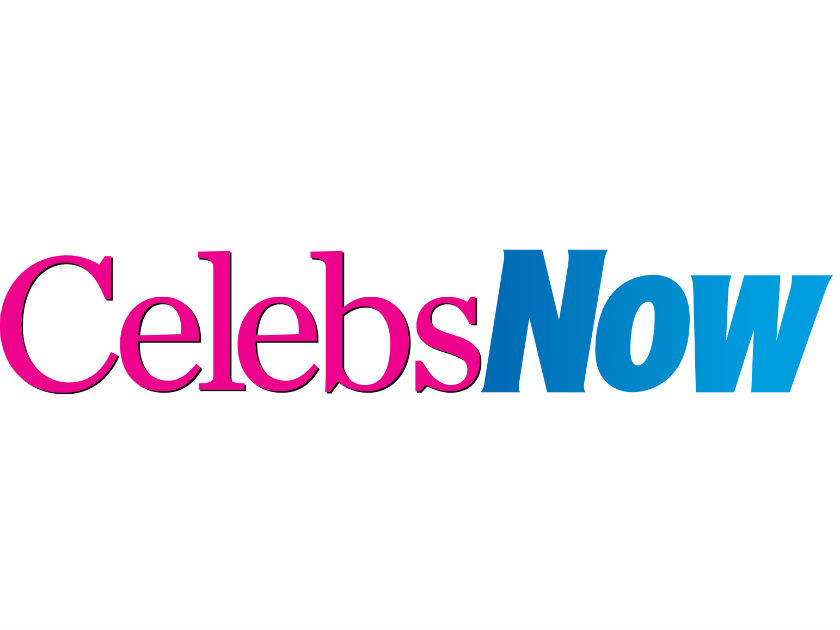 However, since their split Cheryl has had to come to the defence of her mother Joan after reports claimed she was too involved when it came to her daughter's relationship.
'I hate responding to stuff esp at such difficult times but i cannot sit here and listen to such nasty, false articles regarding my mam,' Cheryl wrote on Twitter.
'I don't know why they involve her in stories about me. I can assure you she has absolutely nothing to do with any of it.
'I am a grown woman who is capable of dealing with my own life. She is a soft and kind woman who doesn't deserve to be dragged into something that has nothing whatsoever to do with her.'