Girls Aloud star says she doesn't want Prime Minister's support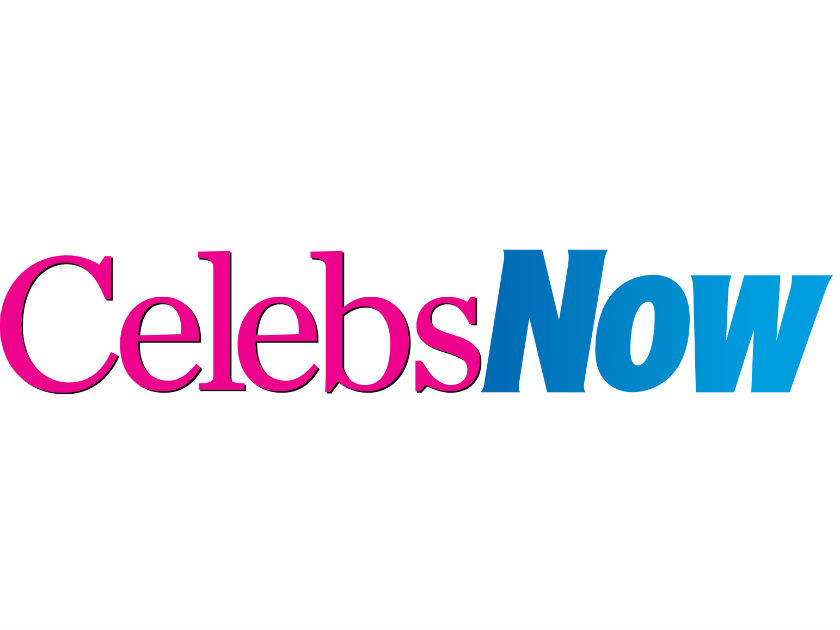 Nicola Roberts isn't at all pleased that PM Gordon Brown is a Girls Aloud fan.

The red-headed singer, 22, says she'd rather the Conservative leader was the band's No 1 political supporter.

'David Cameron – he's not bad,' she tells Observer Music Monthly.

'It's not as bad as wotsisname being a fan – Gordon Brown. I'd rather David Cameron be a fan than him.

'Gordon Brown's a little toad who talks shite, isn't he?'

Don't pussy foot around, Nicola. Say what you mean.

Alison Adey