Girls Aloud star says swarms of photographers swooped on them in LA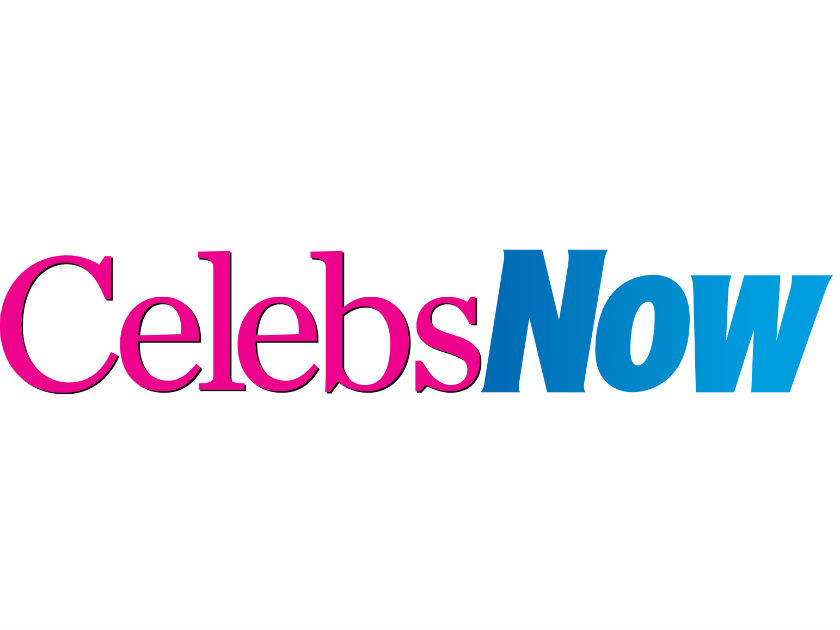 Nicola Roberts says she and band-mate Cheryl Cole had a brilliant time on holiday together – until they got to the US.

The Girls Aloud singers jetted off to Thailand last month amid allegations Cheryl's husband Ashley cheated on her.

But despite the heartbreak, Nicola, 22, says Cheryl was on good form.

'We had such a relaxing time,' she reveals. 'It was nice to get away and we really had such a laugh.'

It was when they flew to LA, the media interest became difficult to deal with.

'There were so many paparazzi,' Nicola tells OK! 'When we went out one night we were surrounded by around 150 of them, so it didn't feel quite so much like a holiday.'

Soccer star Ashley, 27, allegedly had a drunken fling with single mum Aimee Walton, 22, last year. Two more blondes have also come forward making similar accusations.

Cheryl, 24, is said to have forgiven her husband and has taken him back 'on probation'.


Has Cheryl Cole put Ashley on a 6-month sex ban?>>

Cheryl Cole takes Ashley back>>
Cheryl Cole suspects Ashley cheated in their bed>>
SEE VIDEO Brave Cheryl Cole gives first performance since cheating allegations>>
Cheryl Cole demands public apology from Ashley>>
BREAKING NEWS Cheryl Cole on her way back to UK>>
BREAKING NEWS Cheryl Cole leaves the country…without Ashley>>
Cheryl Cole spends night at home with husband Ashley >>
See what all the celebs wore to the Brits in our photo gallery>>
Full list of winners at Brit Awards>>
Cheryl Cole to fly back to UK today>>

SEE VIDEO Cheryl Cole arriving at LAX airport in LA…
http://www.youtube.com/watch?v=Y5b4bsLpNws&rel=1

Cheryl Cole moves out of £6m marital home>>
Ashley Cole didn't wear condom, claims 2nd blonde>>
I slept with Ashley Cole too, claims second blonde>>
Cheryl Cole in shock over husband Ashley's betrayal>>
Ashley Cole cheated on Cheryl Cole with me, claims single mum>>
Cheryl Cole: I love sex with Ashley >>
Cheryl Cole gets 'Mrs Cole' tattoo on her neck>>
Cheryl Cole: I'm glad England lost the football>>
Cheryl Cole: Rebecca Loos peddles bullshit>>
Cheryl Cole calls hubby Ashley 'pathetic'>>
Cheryl Cole: I was in an abusive relationship>>
Cheryl Cole: I hate my body>>
Cheryl Cole: I stopped Ashley's dream coming true>>



Alison Adey