After dressing room row, Girls Aloud star packs her bags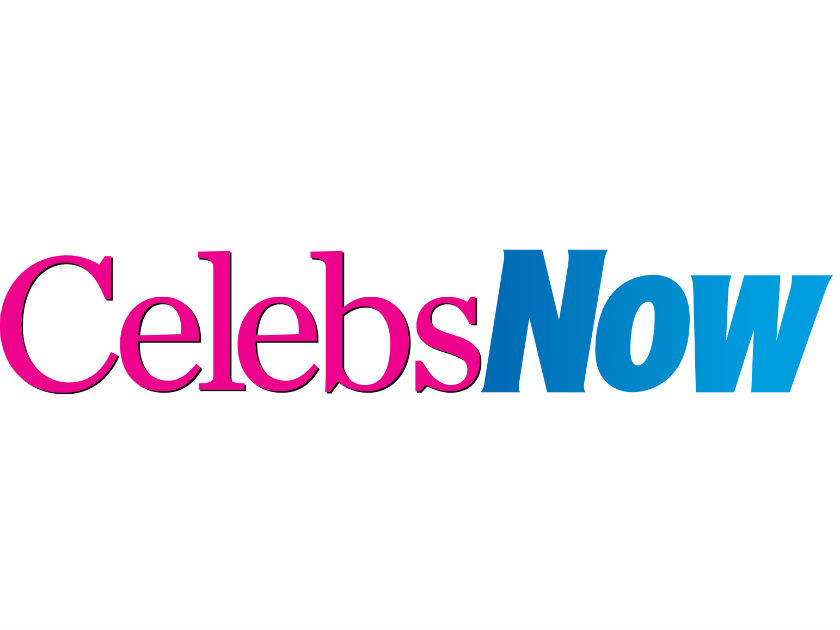 Nicola Roberts has moved out of the home she shares with boyfriend Carl Davis.

The Girls Aloud star, 22, has been dating the entrepreneur since last Christmas and it looked as if they were heading for marriage.

'She needs a bit of space to sort out what she wants,' a source tells The People. 'Their relationship is very much on the rocks at the moment.'

Nicola was reported to have had a huge row with Carl in the dressing room at London Astoria's G.A.Y last week, which left her in tears.

But if the couple are reconciled, Nicola has Carl's proposal all worked out.

'None of this going to a restaurant and getting down on one knee, that's not good enough,' she told More magazine recently.

'You only get engaged once so it's important to make it special and romantic.

'I like the idea of an antique ring.'

Nicola split with former boyfriend Carl Egerton in December 2006 after 5 years together. What is it with the name Carl, eh, Nic?


Nicola Roberts splits with boyfriend Carl Egerton after 5 years>>
Nicola Roberts: My friends disowned me>>
Nicola Roberts: I'm used to being the ugly one>>
Nicola Roberts: I want a nose job>>