The Corrie actress told us she's still an avid watcher
Coronation Street star Nicola Thorp has revealed what it's really like watching her boyfriend kiss her former co-stars on the soap.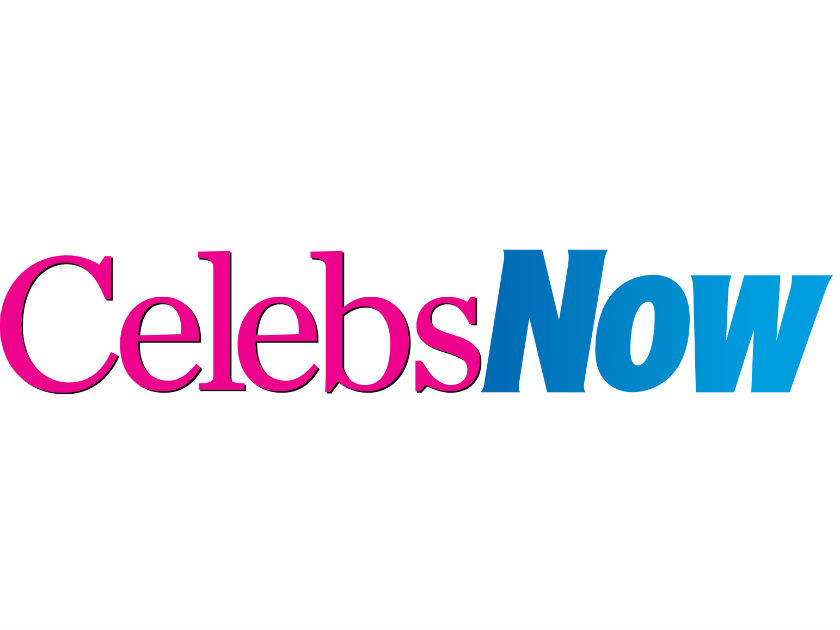 The 29-year-old – who portrayed Nicola Rubinstein in Corrie – confirmed her exit back in June, but her actor boyfriend Charlie de Melo is still playing ladies man Imran Habeeb.
And it's fair to say Imran has been getting himself into a spot of difficulty lately after sisters Leanne (Jane Danson) and Toyah Battersby (Georgia Taylor) discovered he was secretly dating both of them. Eek!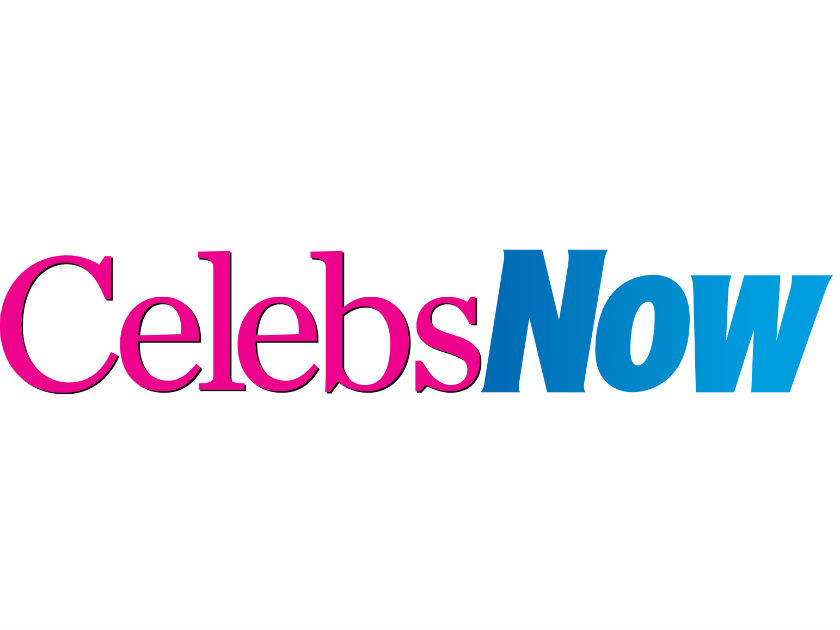 But it turns out Nicola has absolutely loved watching her other half get up to mischief, as she exclusively told us at CelebsNow: 'I try to follow his storyline at the moment because he's been getting into a lot of trouble and it's been so fun to watch those storylines play out.'
More: Coronation Street's Catherine Tyldesley threatens husband with SEX BAN for this hilarious reason
When asked whether she found it weird watching Charlie in the middle of a love triangle, she replied: 'No not at all, he's just doing his job and he's very lucky to be working with people like Jane Danson and Georgia Taylor.'
Before adding: 'It's the only job you wouldn't get jealous of seeing your partner kiss another beautiful woman.'
Meanwhile Nicola also opened about working on Corrie, telling us it was a 'dream come true'.
'I have watched Corrie since I was little and it's my family's favourite show so to able to come home after filming and watch it with my family was very cool.
'Being a girl from Blackpool this show is ingrained in our culture especially in the north west so to play a part in that was definitely a dream come true.'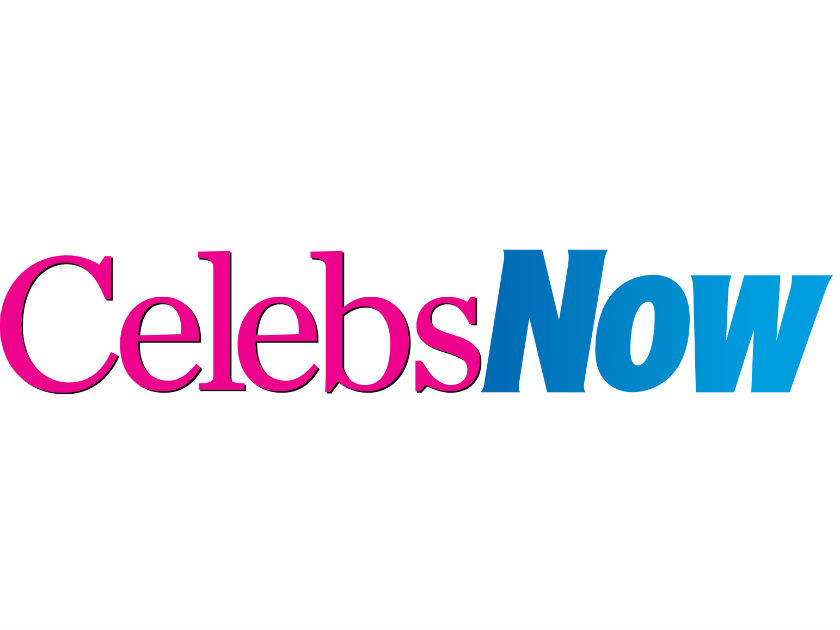 Nicola Thorp is supporting TK Maxx's Give Up Clothes for Good in support of Cancer Research UK Kids & Teens. To help fund research into cancers affecting children and young people donate a bag of pre-loved quality clothes, accessories and homeware in TK Maxx stores across the country. Visit www.tkmaxx.com for more information.