The World Trade Center star says he's not bizarre but keeps poisonous snakes as pets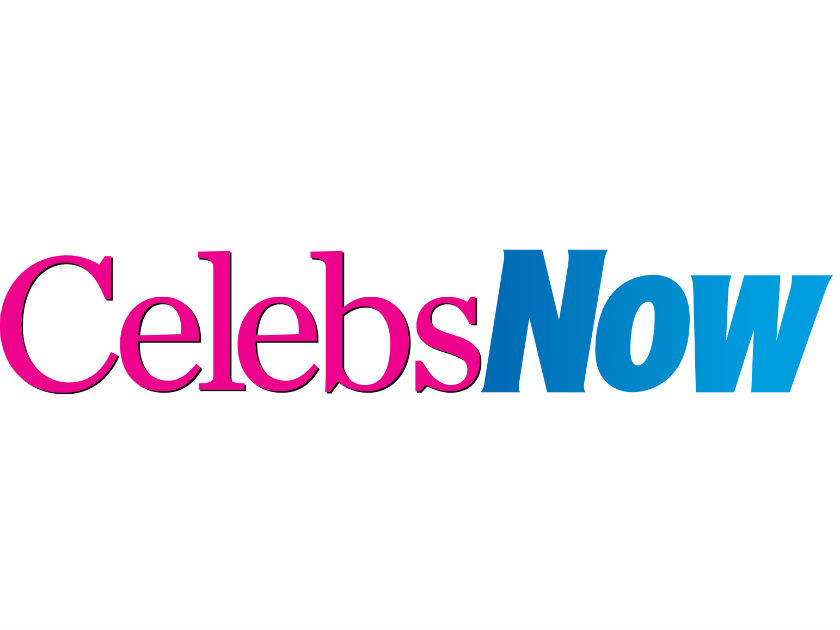 Actor Nicolas Cage can't understand why people expect him to be weird but says: 'It's a great word actually, when you think about it. It means you're different, unusual, bizarre, a little bit creepy.'

Evidence for his strangeness include the fact that he replaced the pet sharks in his basement with two venomous king cobras – and called his one-year-old son Kal-El.

Nicolas is a superhero fan and picked the name because Superman – aka Clark Kent – was born Kal-El on Krypton before the planet's destruction.

'Within five or 10 years there'll be a lot more Kal-Els,' he tells The Telegraph Style magazine.

Kal-El's mother is the 42-year-old star's third wife, former sushi waitress Alice Kim, who is 20 years younger than Nicolas. His previous marriages to Patricia Arquette and Lisa Marie Presley didn't work out but he says he's now settled down.

'I've grown up and I don't feel the need to act out as I once did,' he confirms.

Pooja Gulati