Hollywood actor wants son to get UK education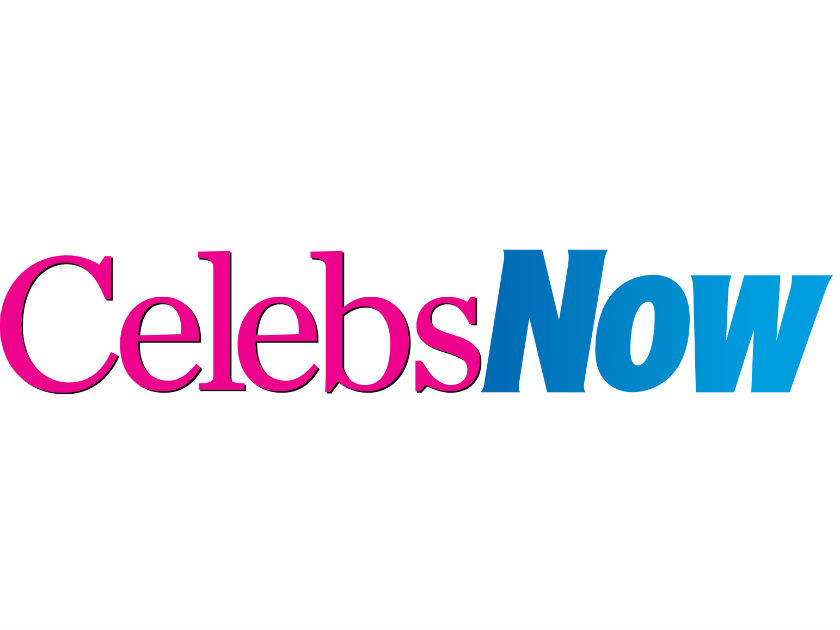 Nicolas Cage wants to move to London so his son can attend a British school.

The actor, 44, who currently splits his time between his houses in Somerset and California, is keen for 2-year-old Kal-El to get a UK education.

'We'll move to London permanently because the British teaching system is second to none,' he tells Live Magazine.

'I believe education is the greatest gift you can give a child. If he wants to go to Eton or Harrow when he's older, then that would be great.'

Kal-El is Nicolas's son with his wife Alice Kim, 24.

Gemma Stephenson