We wouldn't want to be in Lily's shoes...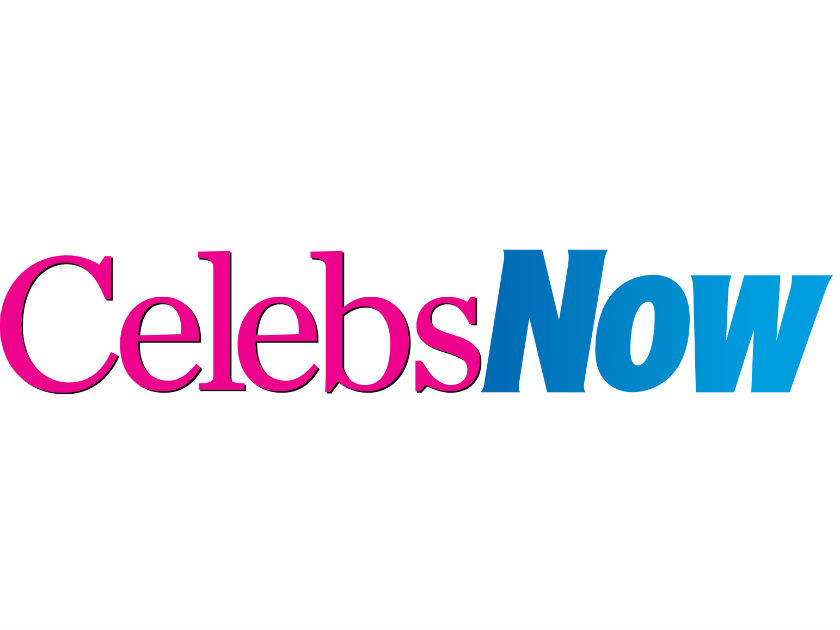 Lily Allen better watch out – if Nicole Appleton's latest tweet is anything to go by.
The ex-All Saints singer sent an ominous warning to Lily, after it was revealed that she's set to release a tell-all book, with some particularly raunchy extracts involving Nicole's ex, Liam Gallagher.
The book, entitled My Thoughts Exactly, will be released later this year.
According to Lily, the pair enjoyed a booze-fuelled mid-air romp on the way to Japan, where they were both performing at the Fuji Rocks Festival in 2009. Liam had been married to Nicole for just one year at the time.
READ MORE: LATEST CELEBRITY NEWS
Nicole's clearly not happy – tweeting the 32-year-old singer a stark warning. 'One day our paths will cross, @Lilyallen!' Nicole wrote.
Fans were quick to back Nicole, tweeting their messages of support.
One replied, 'You are better than any of this Nicole! Keep walking and flip the bird!' While another said, 'Can never understand women who brag about this kind of thing to sell a few books. #noshame'
READ MORE: LILY ALLEN AND SAM COOPER: HOW SHE LOST HER ROCK
According to The Sun, Lily and Liam were 'scolded by crew members' for their inappropriate behaviour.
An insider told the paper: 'Lily's agent has been touting the first draft of the book and boasting that nothing has been held back.
'Everyone who read it was stunned as it's amazing stuff and could be dynamite.'
Lily actually bumped into Nicole and Liam after the alleged incident, which resulted in a rather awkward encounter.
'It was fairly soon after the flight, which had sparked gossip in pop circles. Lily made a beeline for Liam and Nicole and started chatting,' the insider continued.
'But Nicole was not happy about it, as she had heard the gossip and it caused a few ructions between her and Liam.'