Star's rep accuses paparazzi of manipulating photos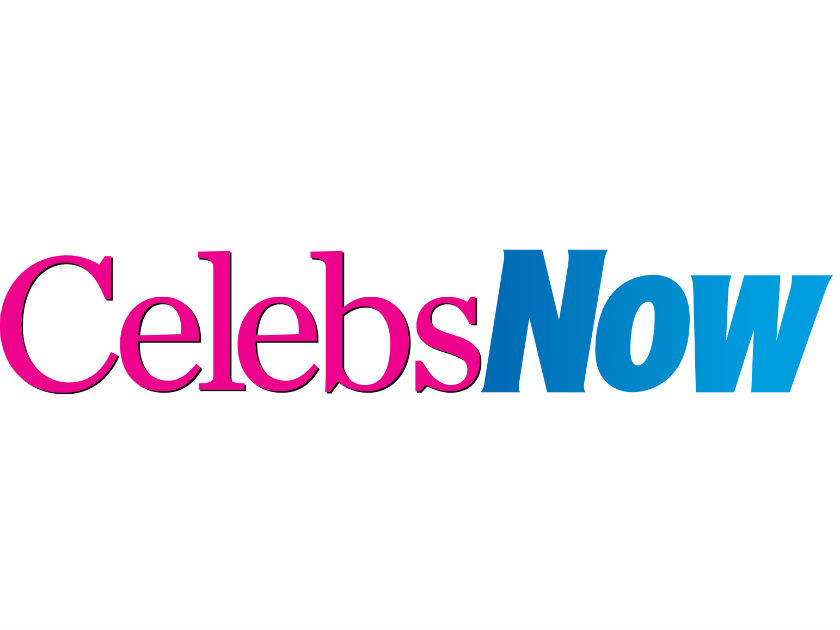 Nicole Kidman's spokeswoman says that photos supposedly showing the actress's 'baby bump' are fake, and is accusing the paparazzi of manipulating images to make her look pregnant.

The Oscar winner, 39, has constantly been the subject of pregnancy rumours since she married husband Keith Urban and insists she is not expecting.

Catherine Olim, Nicole's representative, appeared on MSNBC's The Scoop and said that publications spending big bucks buying pictures of Kidman's supposed pregnancy were just wasting their money.

She insisted that the actress would not be: 'shooting a film, travelling to Rome for another film, then shooting another film if she were (pregnant).'

'Incidentally, I'm virtually certain paparazzi are distorting photos to make her look pregnant. I've seen her, she's her regular slender self,' she added.