She and Tom Cruise lost a baby when she was just 23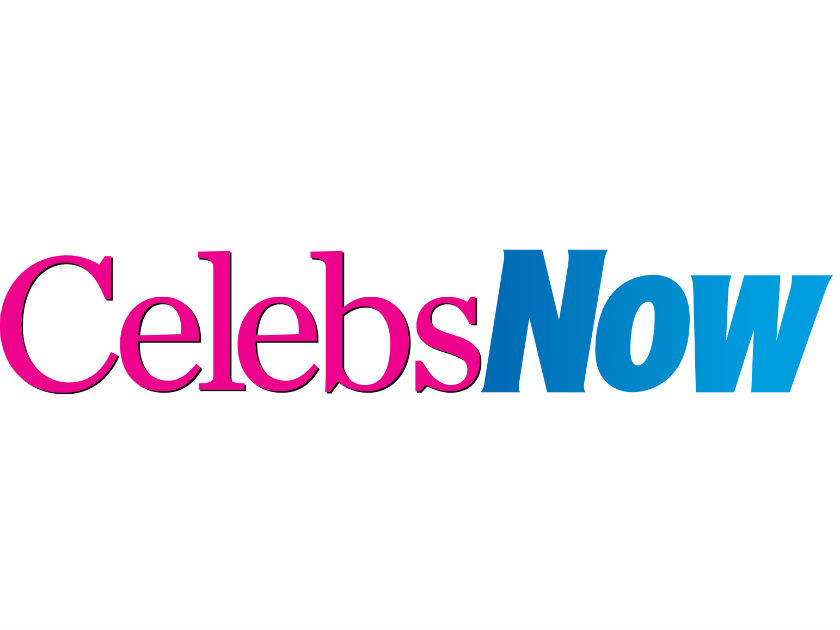 Nicole Kidman has revealed that she had a miscarriage when she was first married to Tom Cruise.

The star was only 23 when she lost the baby and she has never spoken about it before.

The couple were so devastated about their loss, they adopted their daughter Bella two years later.

'From the minute Tom and I were married, I wanted to have babies, and we lost a baby early on, so that was really very traumatic. And that's when it came that we would adopt Bella,' reveals the 40-year-old.

Now married to Keith Urban, Nicole also admits that she's longed to have a child of own since she was 17.

'I'm yearning to have one. I think I would be very sad if I wasn't able to have a baby. Keith knows I want one, and he has been getting there slowly,' she tells Vanity Fair.

Nicole and Tom have two adopted children, Bella, 12, and Connor, 12.



Suzannah Ramsdale