The actress longs for her adopted kids to get to know their new sister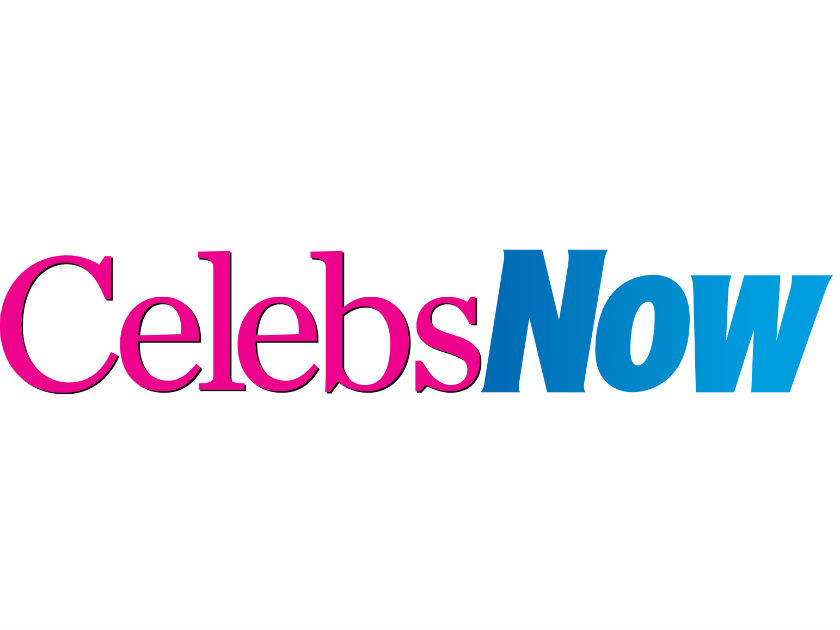 When Nicole Kidman first clapped eyes on her newborn daughter Sunday Rose earlier this month, it was an emotional moment for all the family.
Surrounded by her sister Antonia, mother Janelle and, of course, husband Keith Urban, it seemed the family was at last complete.
But Nicole's adopted children with her ex-husband Tom Cruise – Isabella, 15, and Connor, 13 – weren't at the birth in a private wing of Nashville's Baptist Hospital, despite the new mother's desperate wish that they share her joy.
'The bottom line is that while Nicole really wanted them there, she didn't push for Isabella and Connor to be at the bedside because Tom Cruise wasn't happy about it,' a friend tells Now.
'It's particularly hurtful because the two kids were at the bedside when Tom's child Suri by Katie Holmes was born two years ago. Nicole's putting on a brave face about it all, but she knows that Tom has complicated feelings about the birth because they didn't have biological kids together and she miscarried shortly after their separation.'
Nicole, 41, has struggled at times to come to terms with the distant relationship she has with her adopted children, famously complaining that they call her Nicole instead of Mom.
It didn't help matters when Tom's wife Katie Holmes revealed the children call her Mom as they now think of her as their mother.
Isabella and Connor live with Tom's sister Cass and her three children in Los Angeles, but Nicole and Keith live on a 36-acre farm in Nashville and the couple also spend increasing time with her family in her home city of Sydney.
See the full story in Now magazine dated 21 July 2008 – out now!