Actress due to have first child in the spring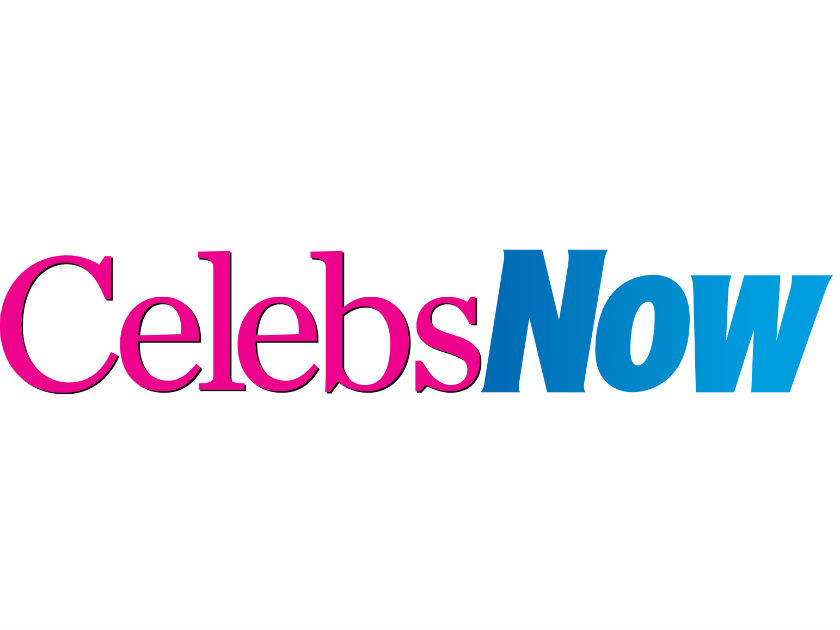 Nicole Kidman is said to be expecting her first child.

The actress, 39, who married country singer Keith Urban six months ago, showed off a slight bump at the London premiere of animated movie Happy Feet yesterday.

'Miss Kidman certainly isn't hiding the changes in her body now and seems to be very comfortable with them,' a source told the Daily Mirror. 'Any woman seeing her now up close can't help but notice she is a mum-to-be.'

It is thought that Nicole, who is staying at London's Dorchester Hotel while filming Philip Pullman's The Golden Compass at Shepperton Studios, will make an official announcement soon.