Dr Martin Braun alleges that actress has had Botox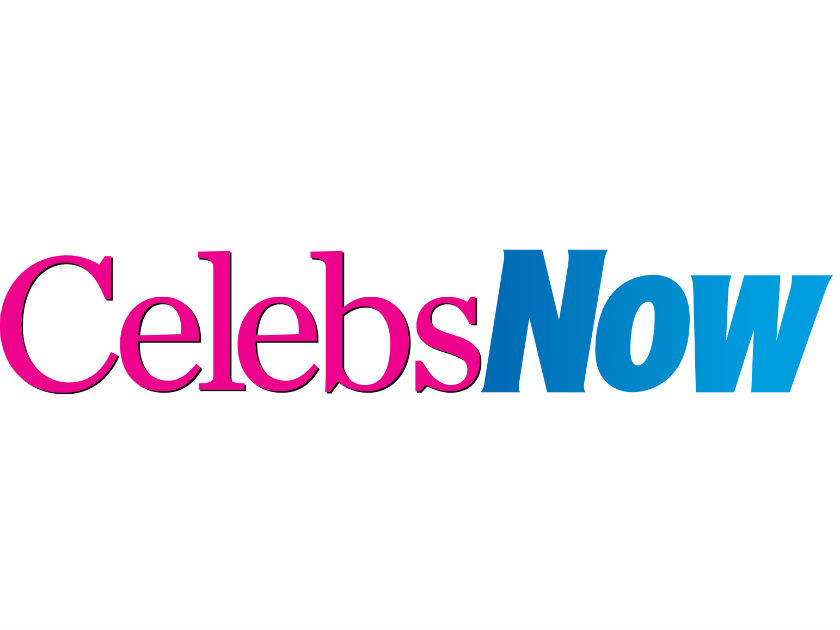 Nicole Kidman has been accused of having regular Botox treatment by a leading cosmetic surgeon.

Dr Martin Braun told a medical conference in Queensland, Australia, that the actress resembled a bat because of her tight forehead.

'Nicole looks frozen and strange,' he said. 'She looks like a bat with too much of an [outer] brow lift. The middle of the brow's been dropped.'

Another leading doctor claims that Nicole has stopped her alleged treatment after announcing she's expecting her first child with husband Keith Urban, 40.

'She was using a little too much, especially in the forehead,' Dr Gabrielle Caswell tells the Daily Mail.

Nicole, 40, has denied having treatment. 'I am completely natural,' she said recently. 'I have nothing in my face or anything.'

Her spokesman declined to comment.


Nicole Kidman shows off her baby bump in see-through dress>>
Nicole Kidman: I lost 2 babies with Tom Cruise>>
Nicole Kidman to tour with husband>>
Katie Holmes: Tom's kids Connor and Isabella call me mom>>
Nicole Kidman: I had a miscarriage>>
See Nicole Kidman's IMDb profile>>
See Nicole Kidman's Wikipedia page>>