Actress wanted to call her something unusual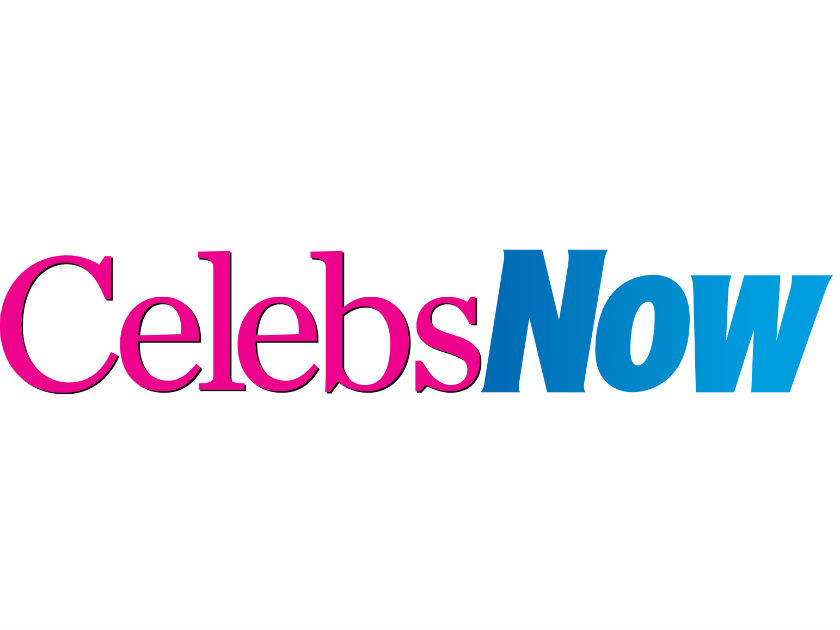 Nicole Kidman has named her baby daughter after famous 20th-century Australian patron of the arts Sunday Reed.

The actress gave birth to her first child with husband Keith Urban, 40, on Monday.
And her dad Antony said he suggested the name when he went to visit her.
'I have read a bit about Sunday Reed and her husband John – she was a key mover and shaker in the arts around the beginning of the century,' he tells Australian newspaper The Daily Telegraph.
'The name Sunday struck me as being a nice name for a woman, so my wife and I mentioned it.'
Sunday's middle name Rose is a tribute to the actress's late grandmother.
Nicole, 40, is already mum to adopted children Isabella, 15, and Connor, 13, with ex husband Tom Cruise, 45.
She and Keith married in June 2006.
Sadly, Sunday Reed – who lived a life of 'sexual intrigue' in an artists' community near Melbourne, committed suicide after her husband's death.
SEE PHOTO GALLERY A-Z of celebrity baby names>>
Alison Adey