Socialite only pushed 3 times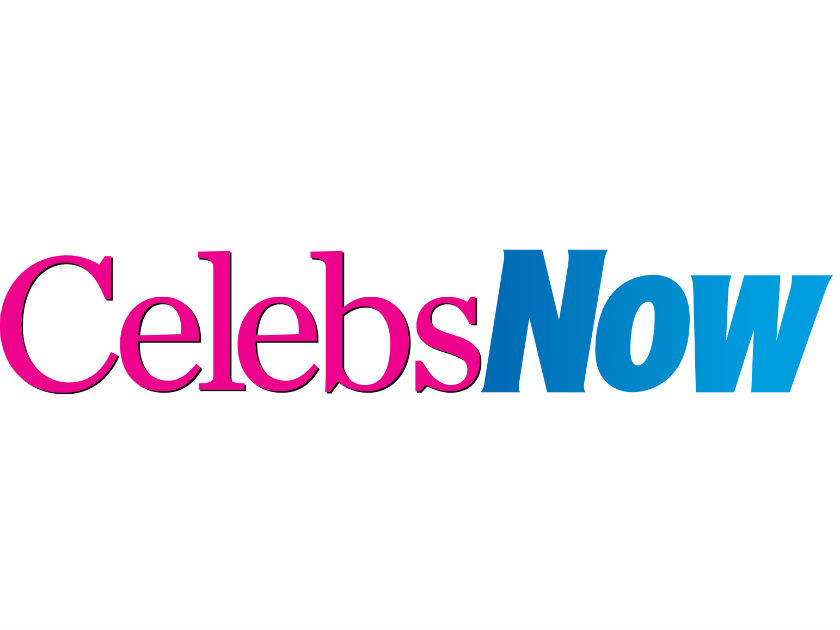 Nicole Richie has revealed it only took her 10 minutes to give birth.

The Simple Life star had baby Harlow on 11 January, but admits she only had to push 3 times.

'It was really mellow. I don't know what time I actually went into labour, but I pushed for 10 minutes,' she tells OK!

'Three pushes and she was out.'

Nicole, 26, is engaged to Good Charlotte singer Joel Madden, 28.


SEE PIC Nicole Richie's baby daughter Harlow smiles for the camera>>

Nicole Richie used a mirror to watch herself giving birth>>
SEE PICS Nicole Richie goes to 4 parties in 2 days>>
Nicole Richie has a baby daughter>>
Alison Adey