Simple Life star postpones her wedding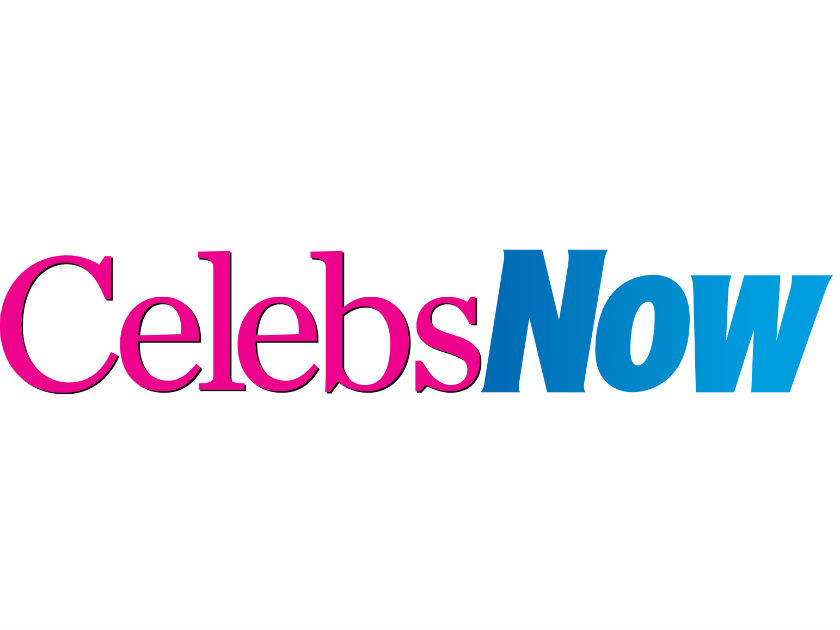 Nicole Richie is postponing her marriage because she wants to look slim in the wedding pics.

The 25-year-old was desperate to marry Joel Madden, 28, before she gave birth, but has changed her mind.

'She doesn't want to get married when she's all big and fat. She wants to look gorgeous for her wedding photos,' reveals a pal.

The Simple Life star wants to have a fancy ceremony with over 200 guests and she's now also realised she'll never be able to plan such a huge do in time.


Suzannah Ramsdale