Pregnant star wants unborn child to know real family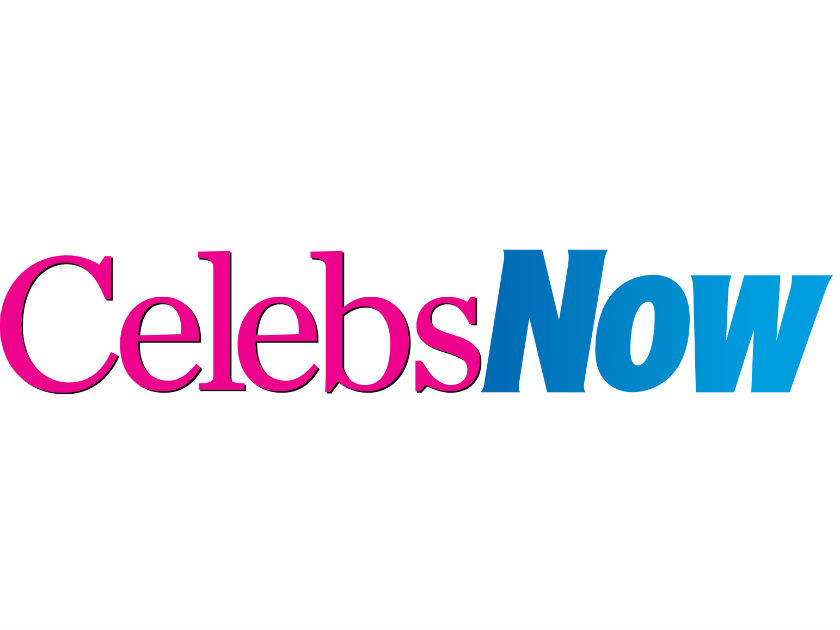 Pregnant Nicole Richie wants to get in touch with her biological parents.

The Simple Life star, 26, is the adopted daughter of soul legend Lionel Richie, 58.

But now that she's expecting, Nicole is said to want her unborn child to know its real family.

She has made moves to reconnect with percussionist dad Peter Escovedo and her mum, who is thought to have been a backstage assistant on Lionel's 1980 world tour.

'It wasn't an overnight decision, but actually, yes,' says Nicole.

'When I found out that I was pregnant, there was just something inside of me that felt a responsibility to mend any issues that I've had with my parents in the past, because listen, I have put them through a lot.

'Of course, you just want to heal any wounds before I become a mother myself.'

Nicole also revealed that Lionel is refusing to be called 'Grandpa' because he reckons it makes him seem old.

'He is so excited and he just doesn't stop talking about it,' Nicole tells US TV show Access Hollywood. 'He has all these names that he's ready for the baby to call him, in substitute of Grandpa, because he doesn't like Grandpa.'

Nicole also denies rumours she knows the sex of the baby – she claims she'll wait till the birth to find out.