Simple Life star to produce accessories line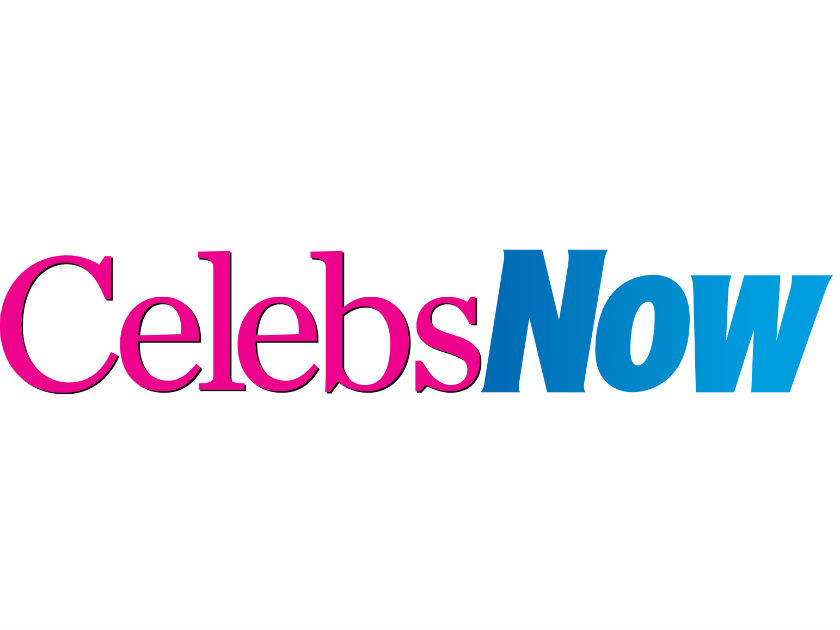 Simple Life star Nicole Richie is to produce a 50-piece jewellery line.

The new mum will be working alongside designers from Mouawad, the company behind Heidi Klum's collection.

Nicole, 26, says she hasn't found it hard to juggle her work with family commitments to new daughter Harlow, 2 months.

'If I need to go feed the baby, I do it,' she tells People. 'Everybody's been able to work around my schedule.'

If the range – on sale this autumn – is a success, Nicole is set to follow with children's wear and even a fragrance like pal Paris Hilton.

Harlow's father Joel Madden, 28, says the star remains 'modest' about her recent achievements.

Ashleigh Rainbird
SEE PIC Nicole Richie's baby daughter Harlow smiles for the camera>>

Nicole Richie used a mirror to watch herself giving birth>>
SEE PICS Nicole Richie goes to 4 parties in 2 days>>
Nicole Richie has a baby daughter>>