The Simple Life star vows to change her ways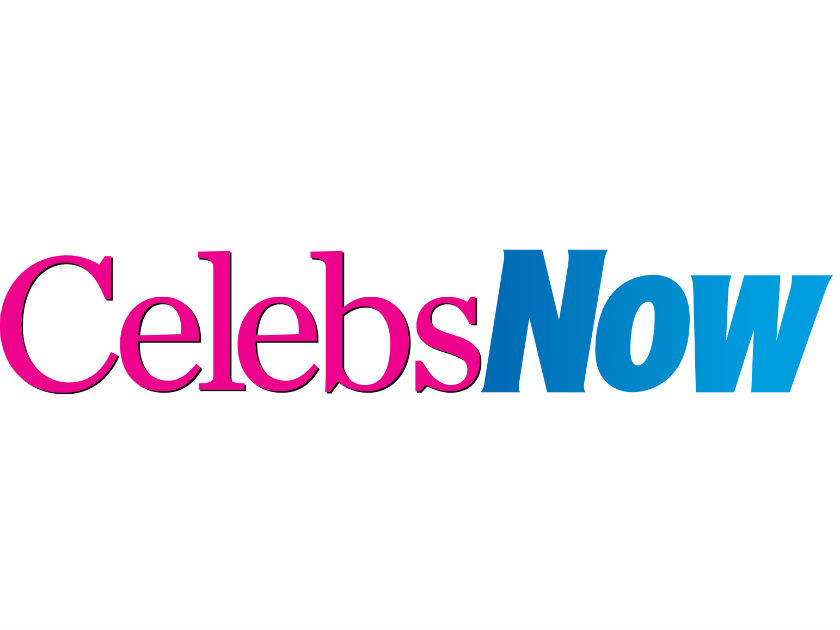 Those close to Nicole Richie are privately voicing their fears over her health.

The Simple Life star, who's been given a four-day jail sentence and three years' probation for driving under the influence of drugs, has vowed to clean up her act now that she's pregnant.

But after years of drug abuse – including using heroin – friends suspect that it may not be so easy to change her ways.

'She wants the perfect family,' a friend tells Now.

'She loves the idea of motherhood and marriage, but has no conception of what normal life is like – she was spoilt rotten growing up. She's been using drugs half her life and seems blind to how that could affect her baby.'

During an interview for US TV show Good Morning America last week, 25-year-old Nicole spoke openly with host Diane Sawyer.

Nicole admitted that she's been 'much too skinny' in the past. But now that she's four months pregnant, she says she's eating healthily, stressing: 'No alcohol, no marijuana, no pills. I want to take the best care of myself.'

See the full story in Now magazine – out now!