Will those pesky judges ever just all get along?!
The X Factor is a mere matter of hours away (61 hours, to be precise) meaning we're about to spend *every* weekend night from here on out wrapped in a duvet looking a lil' something like this in front of the TV…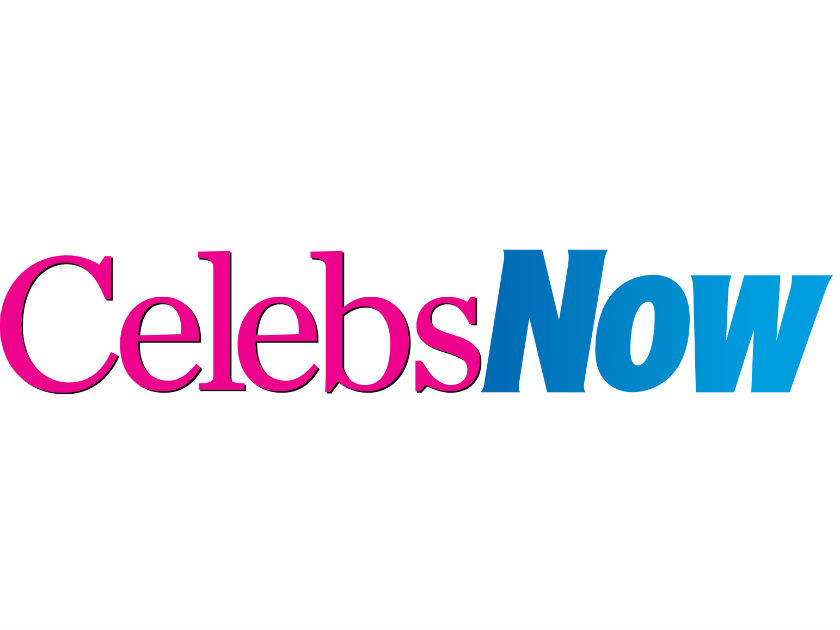 Ah, the sweet sweet life of Saturday night sofa time and no dodgy kebabs.
And so, ahead of the launch of the 2017 madness this weekend, we're *all* wrapped in everything X Factor related.
See: WATCH! The X Factor is BACK and the first act will make you so excited for the new series
Like, does Simon eat beans on toast during his lunch break? Does Louis ever meet a boyband he doesn't like? Will Sharon do our favourite thing and throw a glass water in someones face? And exactly when was Nicole born?!
Okay, that last one totally wasn't from us but in fact from a recent batch of speculation served up by Louis Walsh- who recently claimed that former Pussycat Doll Nicole Scherzinger had lied about her age.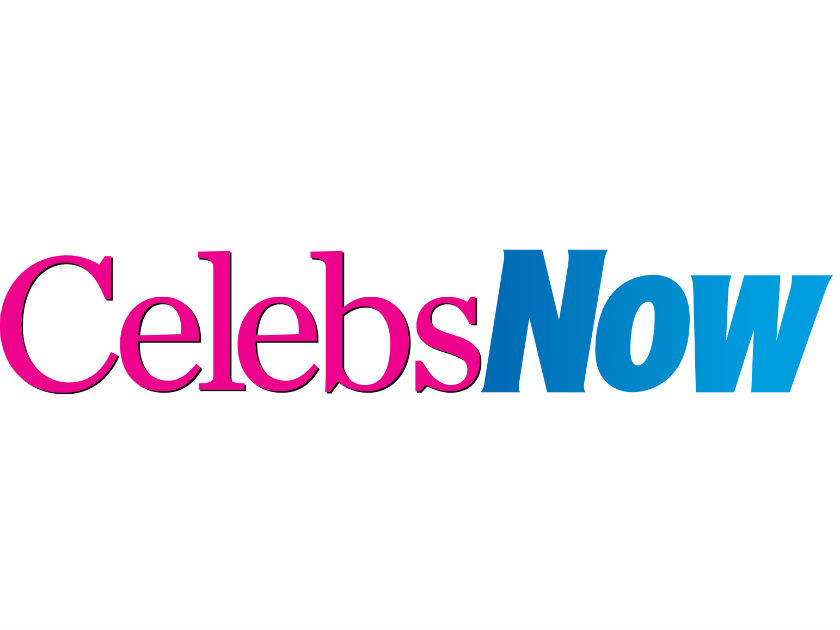 Lou Lou had managed to stir the pot amongst fans after he told Heat magazine that Nicole might have been telling porkies about her age (she's 39, just FYI).
Speaking with the publication, Louis shares: 'She ticks every box. It's great that she can still do all of it at her age. Nobody knows what age she is, but she's older than she says she is'.
Nicole, very understandably, was not here for Louis' comments on her age – and has now hit back.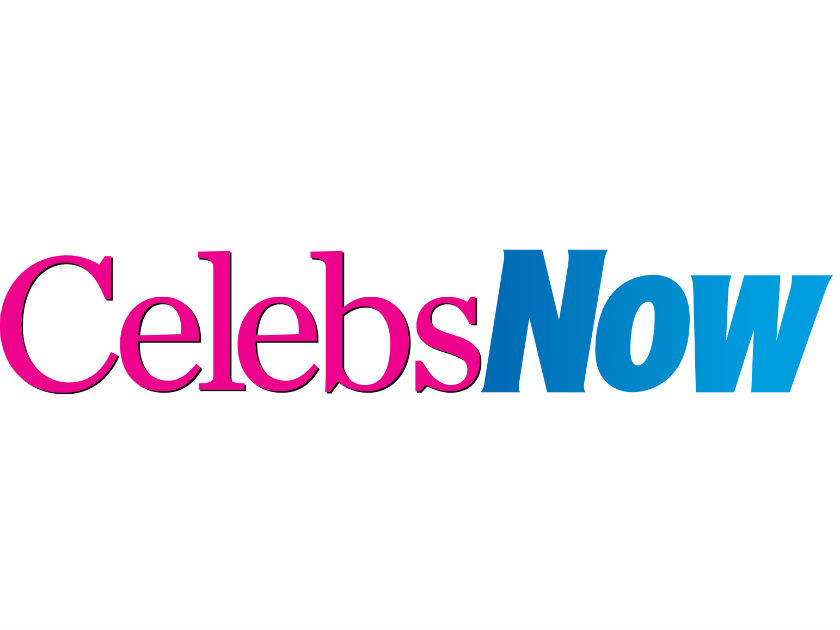 Speaking with Hello!, Nicole has responded: 'I wish I was lying about my age, I have never lied about my age. I should have started lying a long time ago'.
The lady then added, 'I'm just really grateful that Louis is still with us, really grateful'.
Ouch!
Whilst we totally believe Nicole, the lady did manage to land herself in some hot water a lil' while back in 2008 – after she was forced to confess that she had lied about being 28, and was in fact 30.
But lets be honest, who even cares how old you are when you look like a real life Goddess?!
Alice Perry