Back on The X Factor and even more shamazing than before – Nicole Scherzinger talks the judges, Simon's son Eric and Honey G
'You can make your grand entrance now, Nicole,' her PR Sundraj shouts as Now walks into a suite at London's ME Hotel. We're here to interview Nicole Scherzinger, and suddenly an assistant pulls away one of the curtains, revealing the X Factor judge. She's reclining on the window sill and grinning at us.
She's wearing a red dress and has sunglasses planted on her face. She begins our interview – she's here in her capacity as the face of Muller Simply Bliss – by sighing dreamily (something she does a lot) before declaring to the room: 'Wow! It's SO bright in here!' The dancing on tables and dramatic pauses you see on TV aren't forced: this is Nicole Scherzinger – she glides over to the plush white sofa, framed by two chaise lounges, perches on the edge and says: 'Sit down, babe.' [It's shamazing]
NICOLE BLANKS CHERYL QUESTION AT THE X FACTOR LAUNCH AND IT'S SO AWKWARD!
Nicole smells just as you'd expect, clean and floral. On the coffee table is a latte – in a glass – a bowl of fruit and some flowers. The former Pussycat Doll drapes herself across the curved sofa. She doesn't say anything but the look on her face [we think, she's still wearing the sunglasses which stay on for the duration of our interview] tells us it's time to begin…
You're back on The X Factor this year – does that feel like coming home to you?
It really does. I miss London so much, especially when the sun is shining. It feels really natural to be back here, it's just fun. It feels like everything… fits.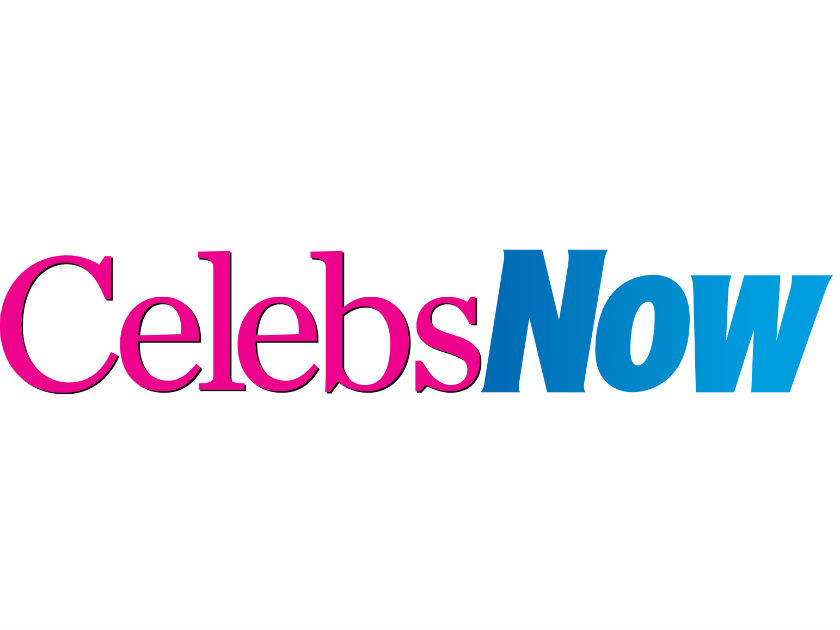 So, Honey G – she's really dividing people…
All I keep hearing about is Honey G! She's definitely standing out. I found her first audition very entertaining, I don't know if I loved it. I don't know where she's going to go now. She might just be a one-trick pony and we're going to get bored of that soon.
Is it difficult to work with Simon?
I think he's coming across really well this year! I'm agreeing with him and he seems a lot softer than usual, I think he's actually kind of funny at times. I think he's in a great place – I don't know if it's Eric – but it reflects. It feels like a family and you just can't fake that.
Was it good to have a break from The X Factor?
It definitely feels like I've been away. I think we're all much more relaxed and in different places in our lives now.
Have there been any rows between the panel this year?
We have a history, but we all have respect for each other. We've been in the game for a minute – we're not newbies. We know how to do this and we're the best at what we do.
Will you duet with any of The X Factor acts in the final again this year?
[Pauses] I don't know. I can't predict that. Like, it was natural before when I duetted with my boys, Jahmene [Douglas] and James [Arthur].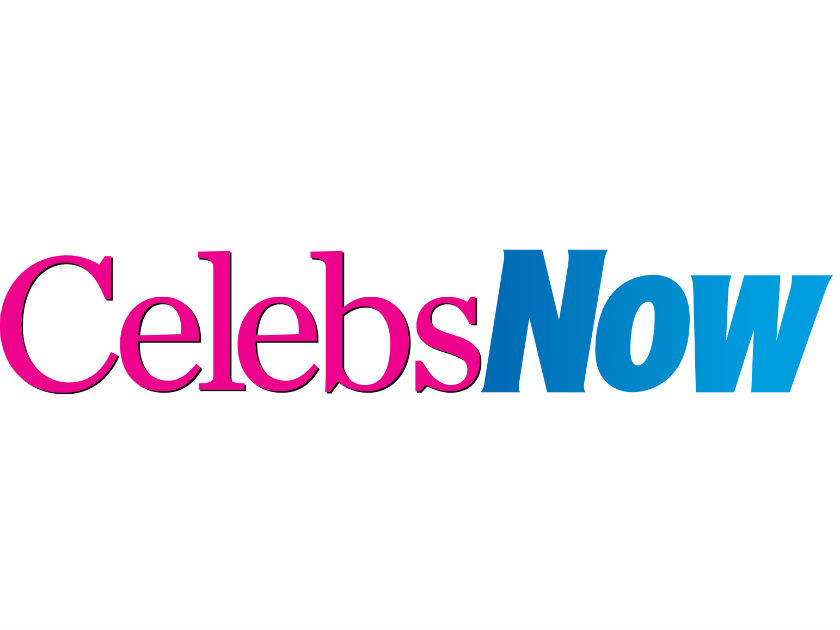 How do you feel about James's incredible comeback [after being re-signed to Simon's record label, James is currently No 1 in the charts]?
My faith never wavered and I always believed in him. I've kept in contact with all three of my boys from that year. James has just been through a really hard time. I actually tweeted him today: 'I knew they couldn't hold you down.' I always told him cream rises to the top.
You seem more involved with your acts than some of the previous judges [Katie Waissel, from series seven, has been incredibly vocal about the lack of support she received from former judge Cheryl]…
They're my little brothers, of course. I know what they're all doing, all the time, because I just have to hear from them. We had something special – that was a special year for us. It was the first time a judge had all three of their acts in the quarter final. There were four people left and I had three of them. I don't think I'll ever re-create that magic.
If you were on The X Factor and you made it to the final, who would you like to duet with?
That's a great question, I don't think I've ever been asked that! [Pauses for a long time)] The first person who would've come to mind is one of my best friends, Prince. Every year I tried to get him on The X Factor! Maybe Stevie Wonder, because he's a legend. It would be awesome to do something with Beyoncé or Ed Sheeran. Gosh, it's a really, really good question. I'm thinking Alicia Keys or Adele. Oh my God, I would go ape shizzle to do a duet with – or work with – Sia. That's the one.
Tell us, are you planning to release any new music?
I'm in the studio working on a really big project for the New Year and I might be signing on to a new movie. I actually just played the lead in the movie musical Dirty Dancing.
When you're not working, how do you like to treat yourself?
[Sighs and looks dreamily out of the window] A big, fat Mexican burrito and a margarita! Or a big ol' plate of pasta and a glass of vino. A nice deep tissue massage, some good music and… [sighs] yeah.
What do you like to cook for your friends?
Pasta – it's easy, my girls love it and it goes great with wine. I make good chicken fajitas, too.
What's your favourite thing about London?
So many things. The people, the architecture and the buildings. The parks are magical.
Do you really get to enjoy all of that? It must be hard with all of the attention you get…
I like to run, so when I have a hat on and sunglasses you can't really catch me! That's nice. I have my headphones on too, so I just go. It's funny.
Müller Simply Bliss is a Greek style yogurt that is luxuriously creamy. The new range is an extension from the much loved Müller Bliss Corner, our original whipped Greek style yogurt. Treat your palate to a wider variety by taking a moment out of your usual routine with Müller Simply Bliss. Offering a true moment of escapism. Available in three delectable flavours – Lemon, Strawberry, and Vanilla – the creamy taste of new Müller Simply Bliss is so divine it makes for the perfect choice for a Müllerlicious luxurious moment.