The X Factor judge gets more than a little wet
Whether we'd like to admit it or not, there's a large percentage of us who'd like to believe that, if given the chance, they'd look pretty damn hot if they were soaking wet and dancing…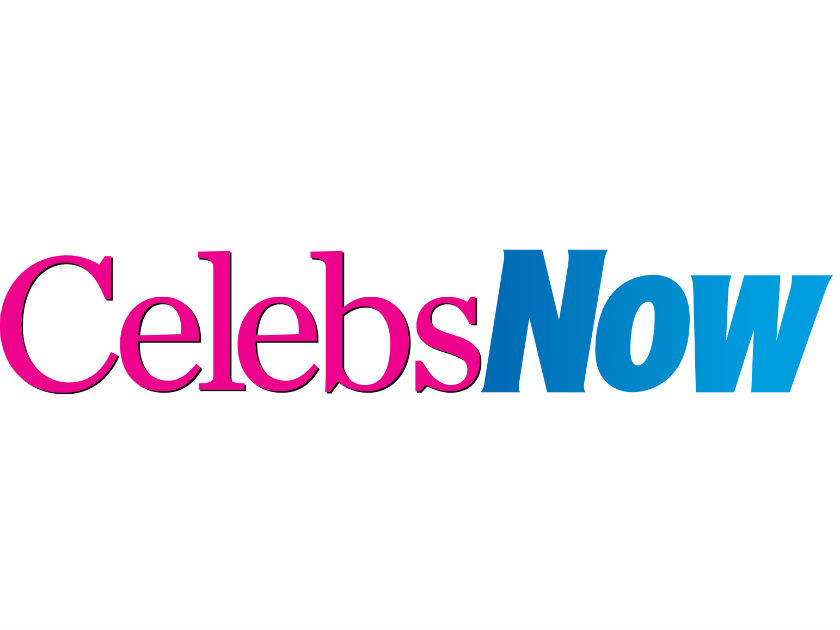 However, Nicole Scherzinger not only believed this, but has now proved it – and her fans can hardly get enough!
Read: All the Latest Celebrity News
The X Factor judge is currently enjoying the beautiful climes of Croatia, where she's been spending time diving from a yacht, doing sunset yoga on a yacht, and taking selfies…on a yacht.
And, for seemingly no reason other than it being late on Wednesday evening, Scherzy decided to spice up her time in the country by recording herself dancing in an outdoor shower (on her yacht), in her bikini. And, of course, she looks incredible:
'Shower game! Let's get a little #wet', the playful former Pussycat Doll wrote as a caption to the short video, showing her busting some saucy moves to her very own song: the incredibly appropriate Wet.
And her fans have found the vid an absolute treat. Posted on Thursday morning (18th August),  it has racked up over 203,000 views in just three hours!
'OMGGGGGG she is stunning', wrote one user, before tagging in another friend – while another thanked Nicole for the early morning treat: 'Wow, and it's not even my birthday! THANKS!'
While other common comments included love -heart eyes emojis and water droplets, another popular contribution revolved around her showing her ex, race car driver Lewis Hamilton, what he's missing…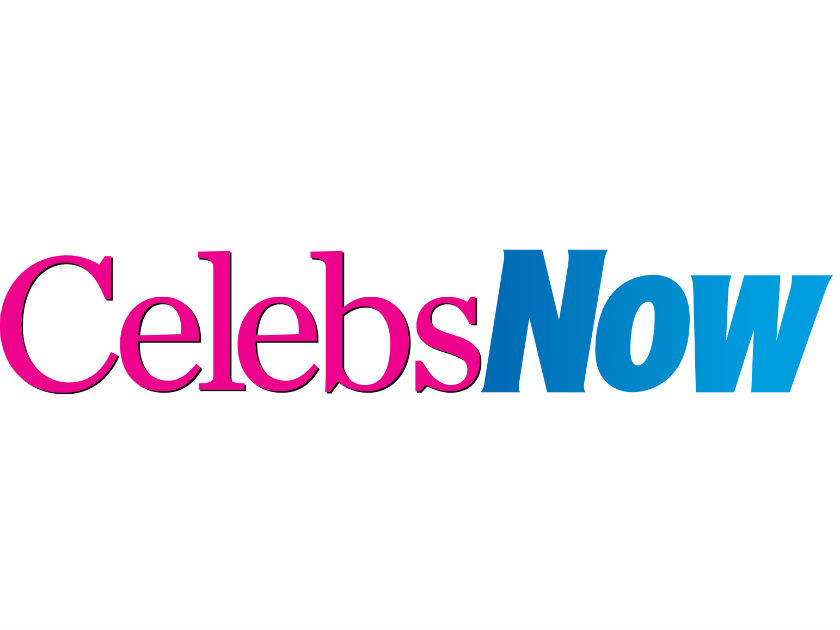 Having arrived in Croatia late last week, it is assumed that Nicole is there as part of the Judges' Homes part of this year's X Factor, as she is joined by Taboo and apl.de.ap of Black Eyed Peas. We imagine that her shower vid wasn't a part of official filming procedure – but if so, we'd be quite curious to see how Louis Walsh would fare playing 'the shower game'…