We're so excited!!
Knowing that the X Factor will imminently be returning to our screens gives us a rush of excitement every year – and Nicole Scherzinger's latest Instagram post just MAJORLY intensified this.
Her selfie with fellow judges Louis Walsh and Sharon Osbourne (as well as another with Simon Cowell himself!) gave us a sneaky glimpse into the audition round. She captioned the former pic (which shows them sat in the infamous chairs) with: 'The #motleycrue is back together again! #reunited and it feels so c good. Love you @sharonosbourne and #louiswalsh'
None of the above appeared on last year's judging panel, when it consisted of Nick Grimshaw, Rita Ora, Cheryl Cole and Simon Cowell, but they have all appeared on the show before (Louis most, obv) and have been consistent faves among viewers.
It was confirmed two weeks ago that Simon had brought back the three to join him for series 13 of the show.
Nicole, who served as a judge in 2012 and 2013, has made no secret of her excitement about returning.
She said in a statement: 'I can't wait to be back in the UK and on the show with the best judges sitting alongside me on the panel… "I'm excited about discovering, mentoring and winning with an exciting new act this year. And having had winning contestants in the past, Simon knows I will do it."
More: Nicole Scherzinger's return to the X Factor CONFIRMED! 
Read: Latest Celebrity News
We can't wait either, Scherzy!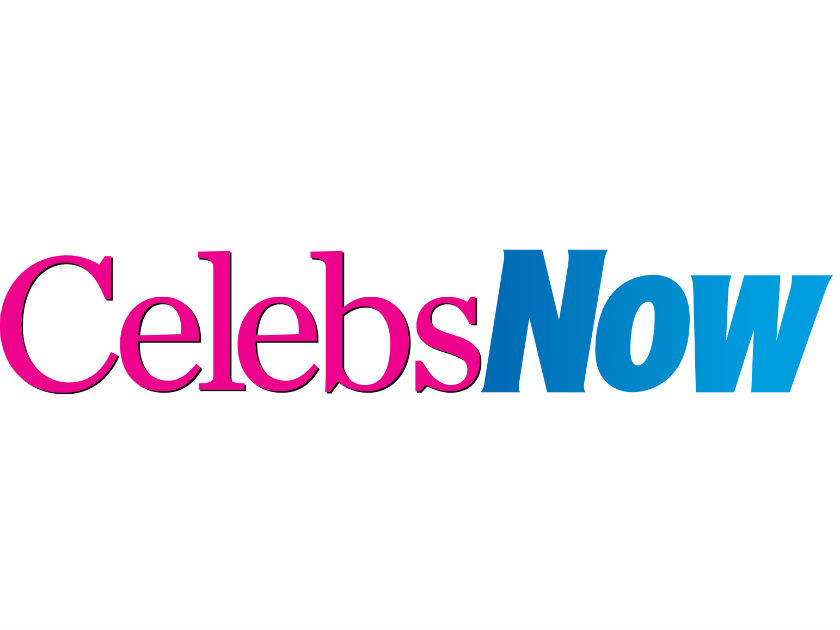 Polly Foreman / @ForemanPolly