Cookery goddess says underwear is optional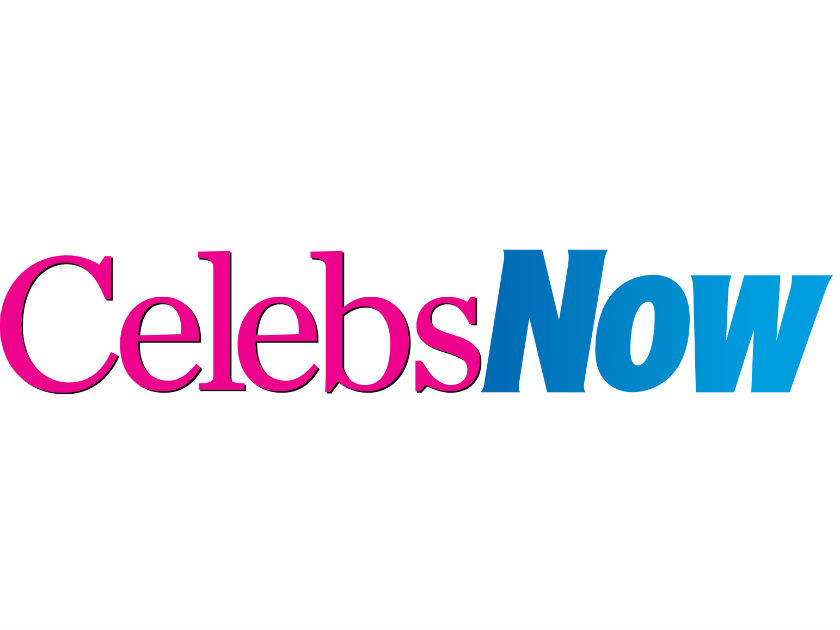 Nigella Lawson has revealed she doesn't wear knickers under her favourite dresses.

The TV cook says she has no need for undies under the five ankle-length black jersey frocks she regularly wears.

'I don't need to because I always wear a long skirt,' Nigella, 47, tells the Sunday Mirror.

Yeah, yeah, Nigella, but what if you're run over by a bus?