Nikki tearfully spoke of her struggles with an eating disorder
Nikki Grahame has hit back at former Big Brother winner Helen Wood for making a cruel remark about her appearance on Channel 5 show In Therapy.
The reality star broke down in tears on several occasions on the programme as she spoke to therapist Mandy Saligari about battling an eating disorder since her childhood as well as her issues with anxiety and stress, yet Helen was clearly not sympathetic and slammed Nikki on social media.
Big Brother's best EVER contestants, from Nikki Grahame to Jade Goody
Helen, 30, Tweeted about the show: 'Nikki Graham in therapy, really? Can they not just put the f***er to sleep, permanently! #InTherapy'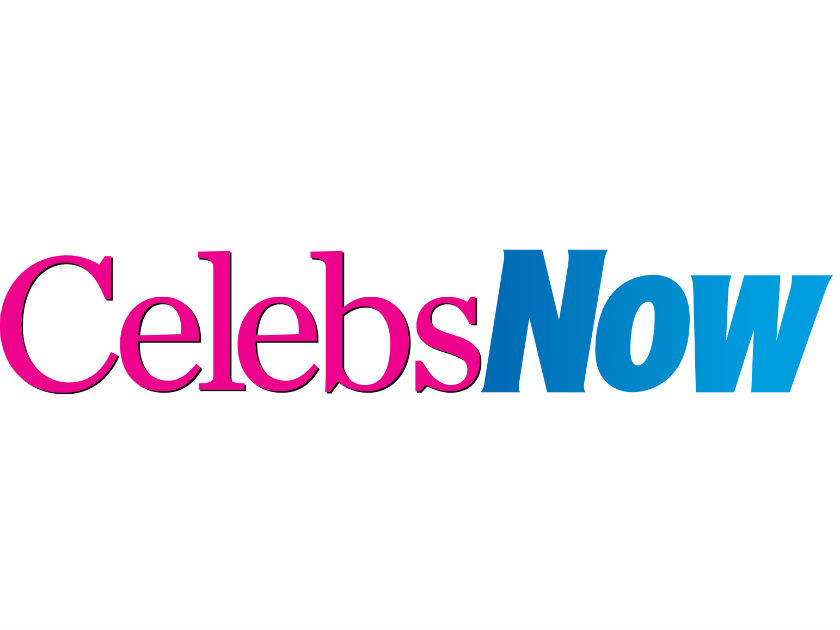 The message was soon blasted by other Twitter users who called it 'vile' and 'horrific'.
'Absolutely disgraceful,' one remarked, whilst another said: 'Very nasty. I wouldn't wish a mental health illness on my worse enermy. Good on her with being so open.'
Nikki herself went on to hit back at Helen by coolly correcting her spelling.
'It's Grahame, Nikki Grahame,' she responded, a message that received lots of support from her followers.
Nikki, 35, has had a difficult past and spent a vast amount of time in mental health units as a child due to her issues. She had been on medication since she was 8 but recently decided to come off the anti-depressants and seek therapy with Mandy instead.
Throughout the In Therapy session the TV star revealed how she feels her parents' divorce was the initial trigger for her anorexia.
'I think maybe I thought if they were worried about me they would get back together,' she told Mandy. 'I think I thought I had to stay a little girl.'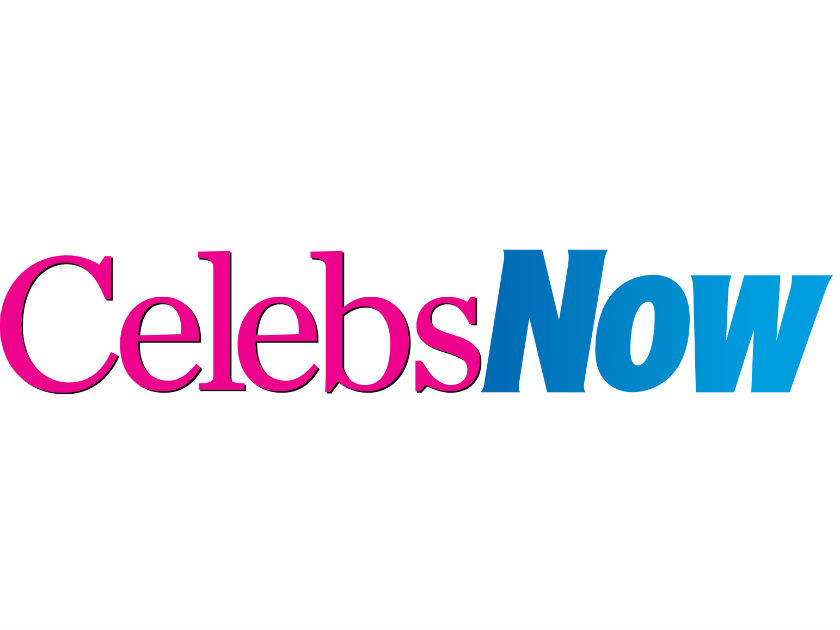 Nikki's mum Sue spoke of the difficulties of watching her daughter go through this and sobbed as she revealed an occasion where she visited Nikki and saw her being pinned down.
At times in the session Nikki – who came to fame on Big Brother in 2006 – found it all too much and gave Mandy the silent treatment, something Mandy felt reflected her ongoing struggles with eating disorder issues despite Nikki saying she's been in control of her anorexia for four years.
However, the reality star managed to get through the session and vowed to take on board what she'd learned from the therapist after praising Mandy for helping her to feel more 'balanced'.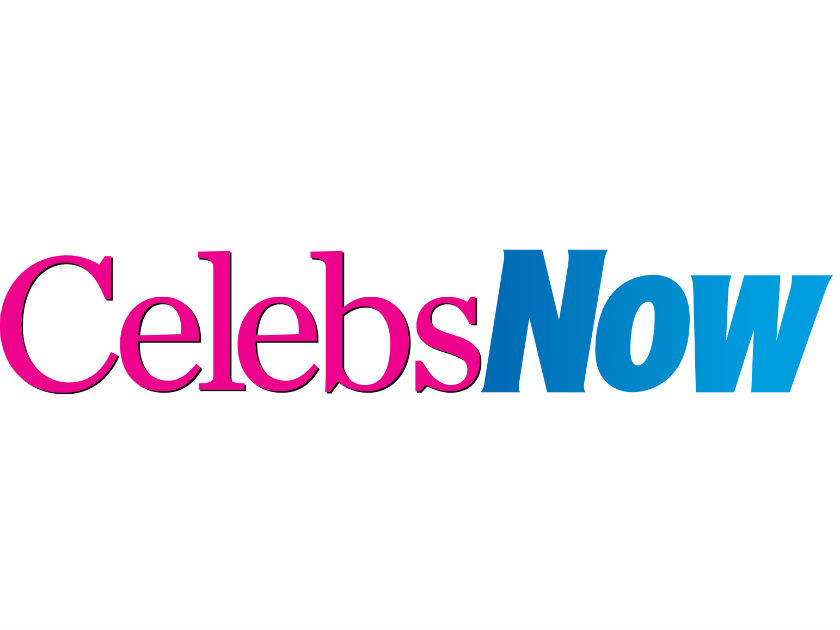 Despite the harsh remark from Helen, most viewers were moved by the emotional scenes and hailed Nikki's bravery in being so open about her struggles.
'As someone who has been through anorexia, @NikkiGrahame's story breaks my heart. It feels so good seeing her change her life now. #InTherapy,' one fan wrote on Twitter.
Another posted: '@NikkiGrahame is so lovely. So brave for doing this publicly. Feel like I'm brave enough to take that step now'
Famous names including Matt Lucas and Celebs Go Dating star Nadia Essex also sent their love.
Nikki has since thanked everyone for their support as she continues her journey.
'Thank you all for your support and love, let's raise awareness that Mental Health and Anorexia is a serious problem and not a fad,' the TV star Tweeted after the show.
She also wrote: 'The amount of beautiful messages I've had in half an hour, thank you, if this can help just one person then it was all worth it x'
Here at Now we're sending lots of love and support to Nikki.