Big Brother star had body issues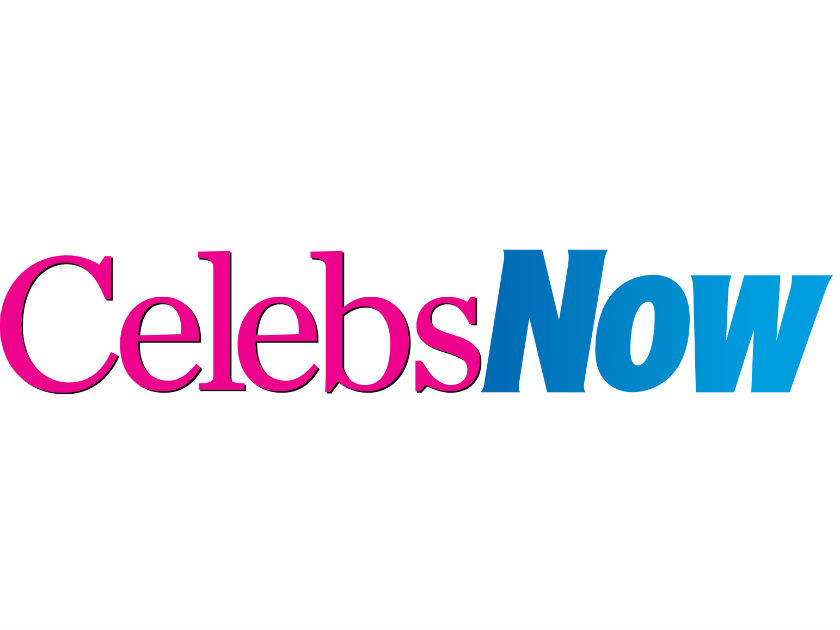 Nikki Grahame has spoken out about her ongoing battle with anorexia.
The Big Brother star developed the eating disorder aged 8 when her parents divorced.
'Being in control of what I ate was a way to control a part of my life, when everything else was falling apart,' says Nikki.
'I hated my body and everything about myself – my tummy, my legs, my bum. I used to stare at my tummy in the mirror – I found myself so repulsive I wanted to cut myself.'
Nikki, 26, started skipping meals and eventually shrunk to 3st 2lb.
'The bones soon started to jut through my skin and I was reducing the amount of food I was eating more and more to the point where I was practically starving myself,' she reveals in her new book Dying To Be Thin.
'The longest I ever went without food was a whole week. I just allowed myself one cup of water.'
Dying To Be Thin is out now.
Alison Adey