The former star of British Big Brother is currently treating Canadian viewers to her trademark OTT tantrums and it's made for BRILLIANT viewing
Nikki Grahame's OTT tantrums are the stuff of TV legend. Who can forget the brilliant time she hissed 'WHO *IS* SHE!?' about fellow housemate Susie during her appearance on Big Brother in 2006?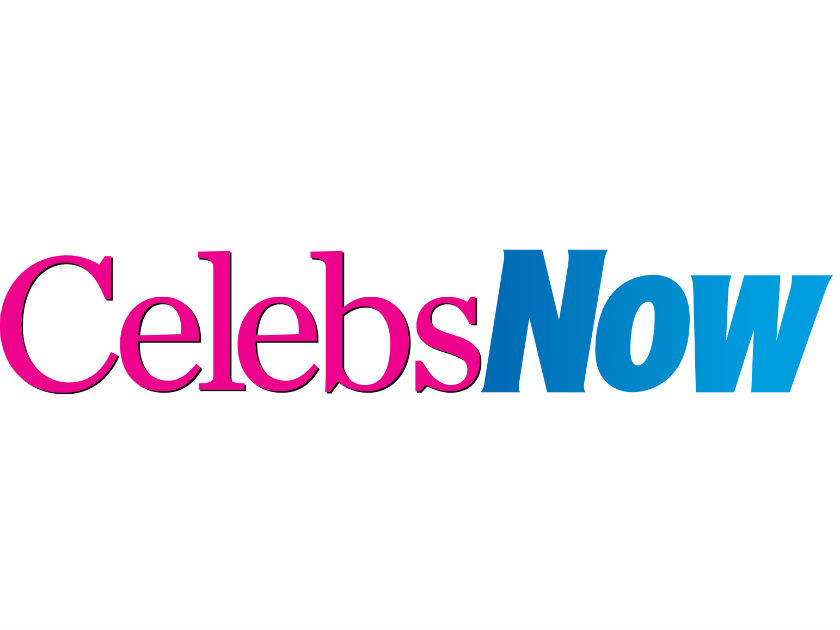 Classic telly.
And now Nikki is back to her tantrum-tastic ways as she appears on yet another series of Big Brother.
MORE: Nikki Grahame: Anorexia made me look '50 years old' at 30
The 33-year-old star is currently appearing on the Canadian version of the reality TV series, having won a spot on the North American show following a public vote which saw two former contestants from international versions of the show enter the house.
Nikki happily entered the house late in February, but a month and a half later she's been pushed to the edge over a food task – and the resulting meltdown makes for absolute gif GOLD.
After discovering she would have to exist on a diet of slop after being voted by her fellow housemates to be a 'have not', Nik seemed less than impressed.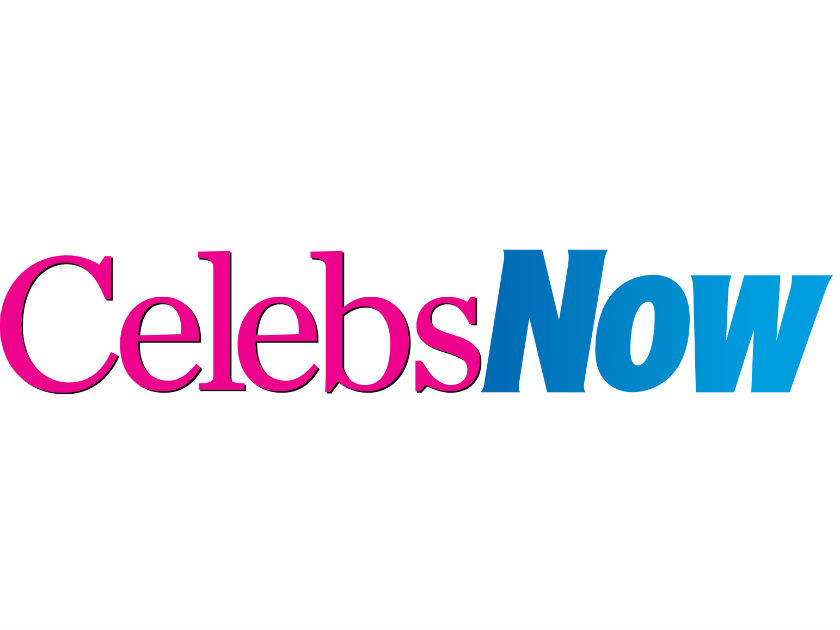 The star then declared it was the 'final straw' before losing her chill in a massive way in the bathroom, moaning: 'I can't bare to be in this asylum anymore! I hate it.'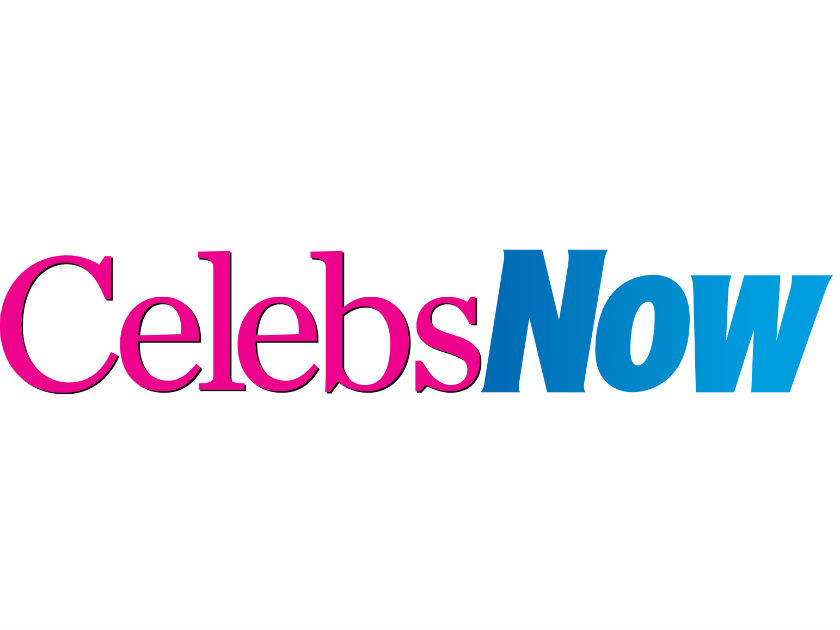 Viewers then watched as she really got into the tantrum in the diary room, screaming that she was 'self-combusting'. Uh-oh!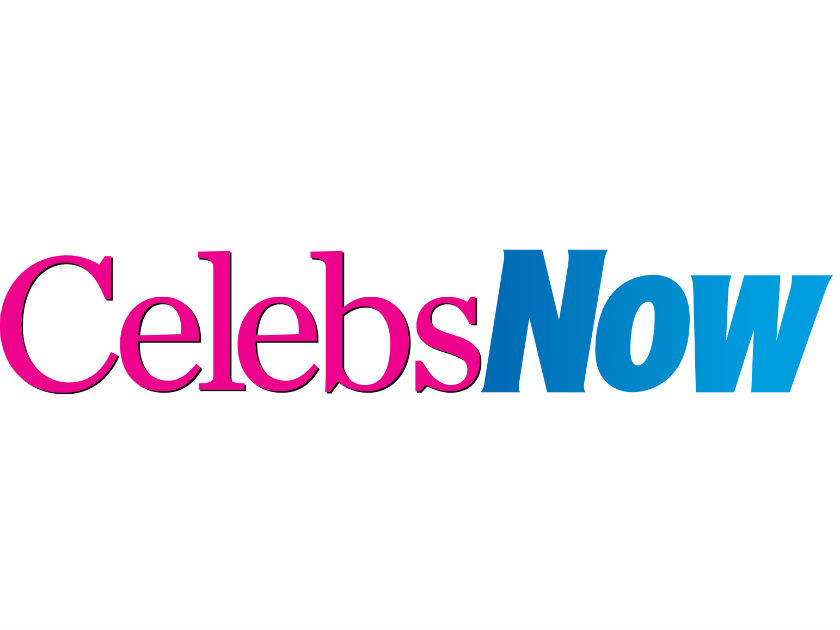 She added: 'I've got no-one in this sh*thole. I just can't take it anymore, I just can't!'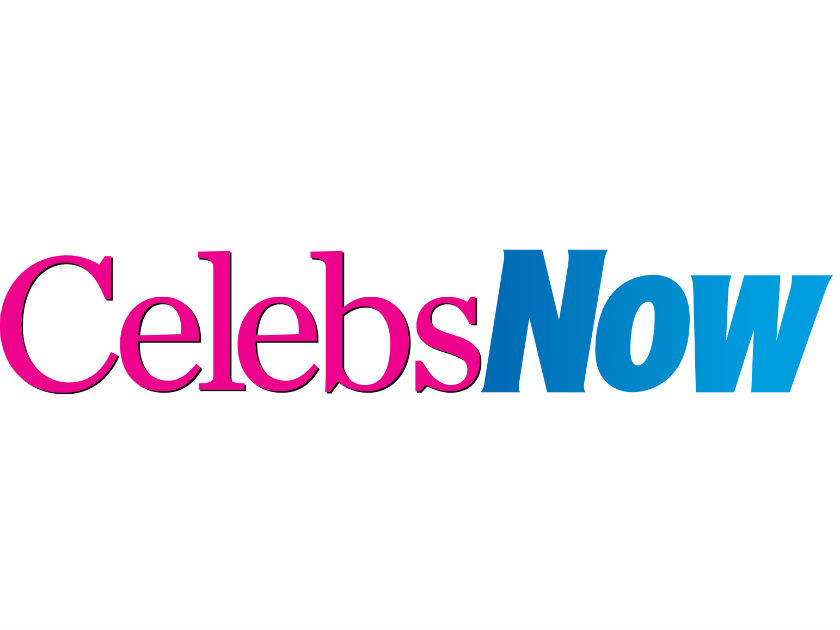 Next came the tears…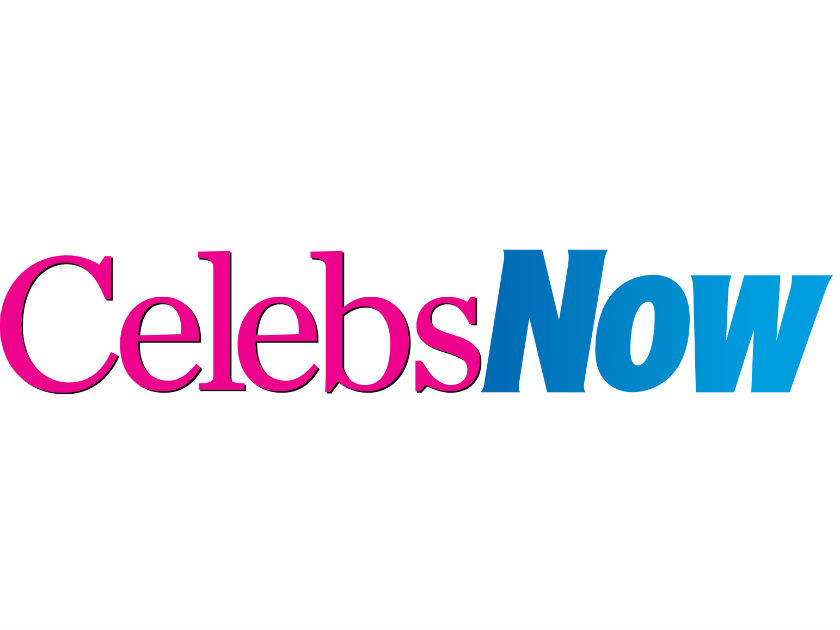 …before she went on to attack a poor defenceless bathroom mirror as her bemused housemates watched on.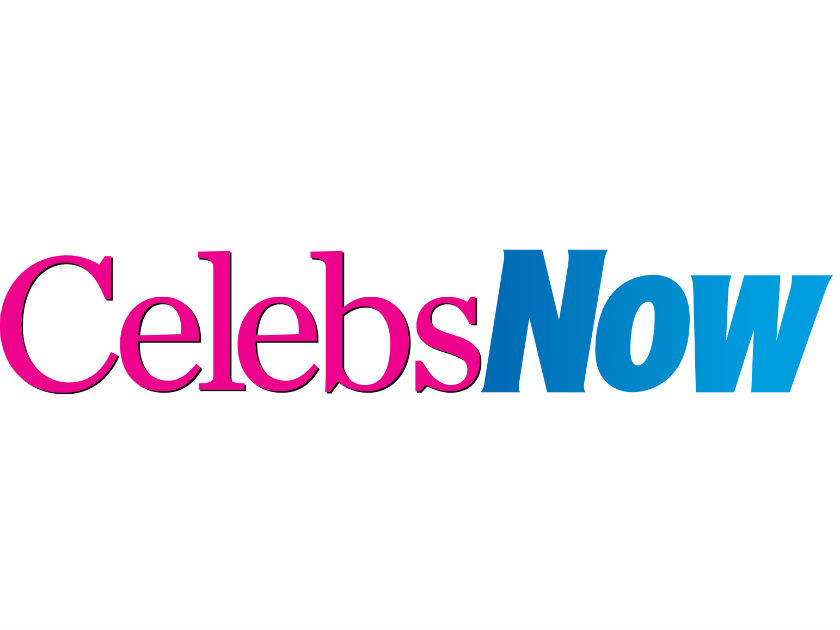 But, being the trooper that she is, Nikki eventually calmed down and gave the slop – fashioned into a rather disgusting looking pancake – a try, leading to yet another comedy moment…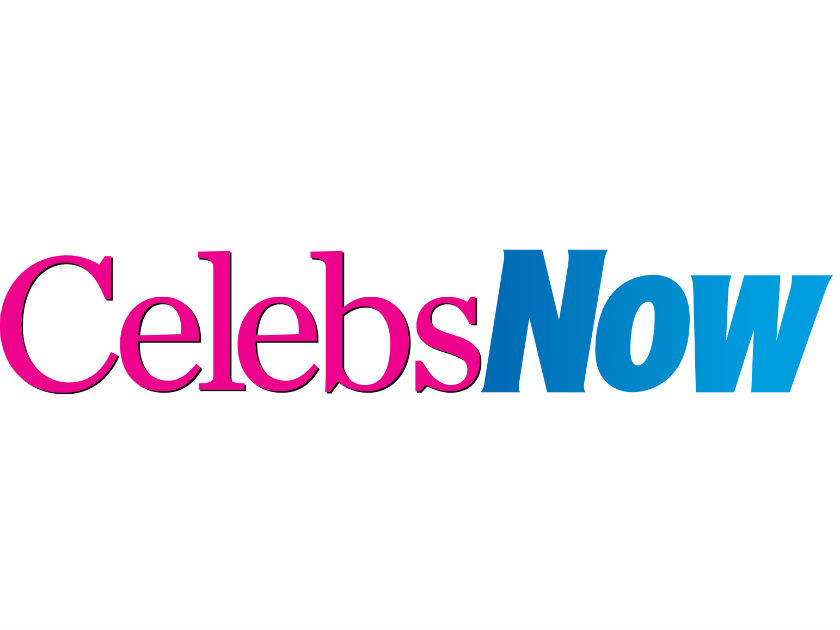 We hope those Canadian TV watchers know how lucky they are to have her on their screens!
Watch Nikki's meltdown in full below…