The reality star caused concern at recent celeb event
Fans have expressed their worries for Nikki Grahame and her shrinking frame following an appearance at an event in London.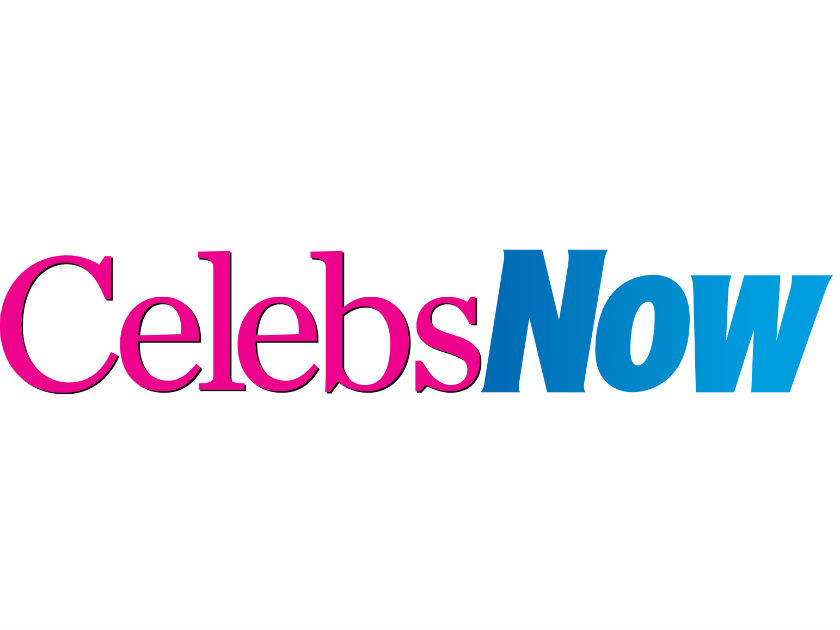 Nikki, 36, was described as looking 'frail' and 'tiny' at the Spice Up London exhibition launch recently.
One concerned onlooker said, 'I didn't realise it was Nikki Grahame when I first saw her. She looked painfully skinny, especially in her back and arms, and knowing about her past dealing with anorexia, I was very worried for her.'
More: Nikki Grahame hits back at Big Brother's Helen Wood over 'vile' comment about In Therapy appearance
Another added, 'I was shocked and saddened at how frail Nikki looked. I know she has always been slim but this has to be her at her tiniest – I hope she's OK.'
While another mentioned on Instagram, 'Nikki hope u are ok u look v frail girlie.'
Nikki – who shot to fame on Big Brother in 2006 – has been open about her struggle with the eating disorder in the past, and wrote a book about her experience in 2008 titled, Dying to Be Thin: The True Story of My Lifelong Battle Against Anorexia.
In 2011, Nikki admitted she'd relapsed, saying, 'I feel like a failure. I've written my book and said that I've beaten this illness, but now it's completely controlling me.'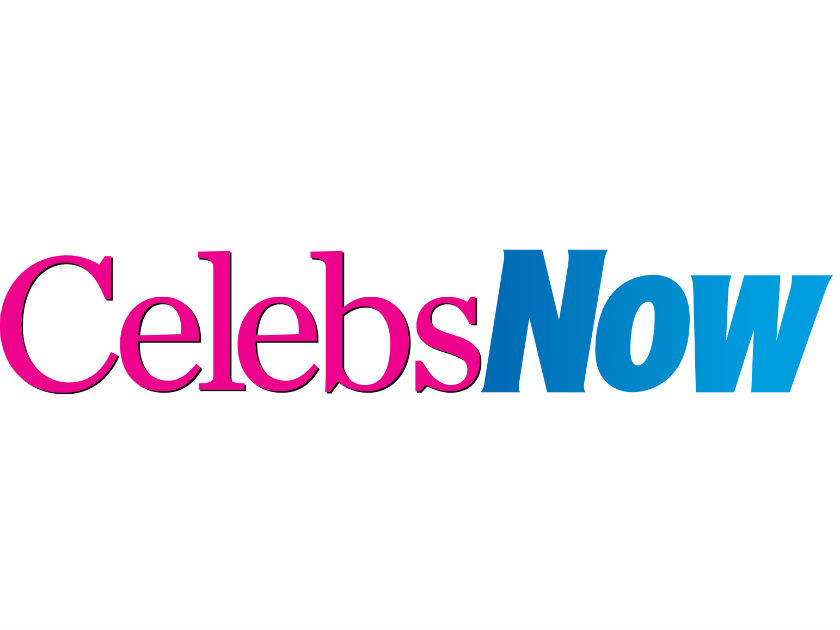 A spokesperson for Nikki told Now, 'Nikki's been having complications with a stomach ulcer caused by her childhood battle with anorexia. This resulted in her having surgery, which has temporarily affected how much food she can consume. Because of Nikki's petite frame, the slightest change in her weight can look very noticeable, but rest assured she is happy and healthy.'
Words by Robyn Morris