What went down at this years VMA's?! From Nicki dissing Miley, Taylor and Nicki being new best friends, Kim getting annoyed at Kanye and Justin Bieber crying.... it was on hell of a night!
It was real, it happened, and you were all probably sleeping because we're in England and they're in America. Which is fine, we get it- you need those eight hours.
So this is where we come in handy- here at Now we have all the gossip from the 2015 VMA's for you lucky people….So sit back, pour yourself a lil' something-something and enjoy (Justin Bieber crying)…
Let's begin with a mutual appreciation of  VMA host Miley Cyrus and her very daring collection of outfits, as the girl is blessed with the ability to make Lycra look less 'my mum is making me go to ballet and wear this stupid leotard' and more pretty darn good. However with that amount of Lycra, disaster is always pending- and unfortunately for 22-year old Miley disaster was in the form of a nipple-slip. Not that it will matter, Miley loves a good nipple.
She also revealed that she has dropped a brand new album… BUT LOOK! OUTFITS!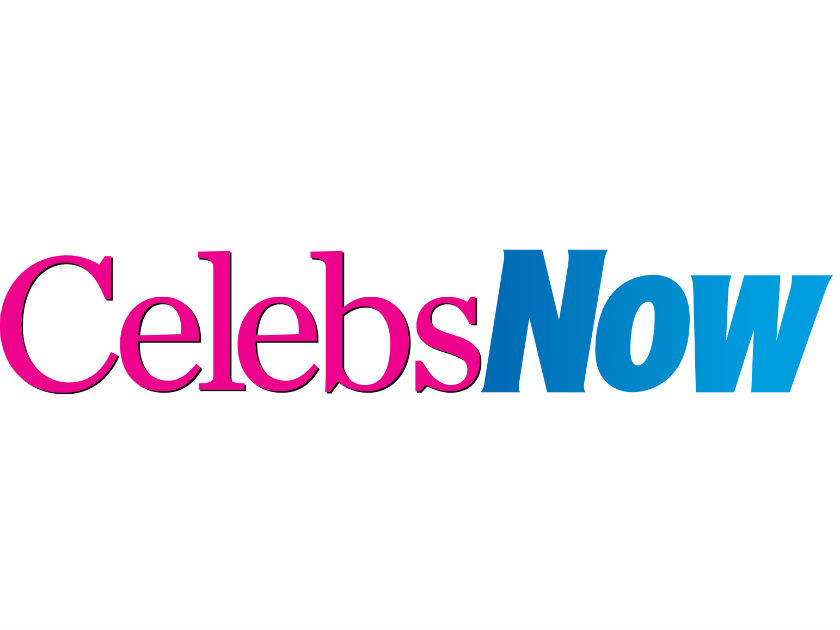 Kanye west managed to annoy a few people- including wife Kim Kardashian! So, you remember the 'Yo imma let you finish' Taylor Swift 2009 VMA speech?!
Well the good news is history did not repeat itself, as instead Kanye appeared to FALL ASLEEP during one of many Taylor Swift award acceptances. That's what being a dad does to you folks- less badass, more 'I'm just going to catch a bit of shut eye, Kim'.  And speaking of Kimmy, she looked less than impressed with her hubby's sleepy antics.
Kanye later confessed to have taken something to 'knock the edge off', telling the press at the event 'Ya'll might be thinking, I wonder, 'Did he smoke something before he came out?' The answer is yes, I rolled up something'. He then warned award attendees that he is running for president. All in a days work, right?
After their very public Twitter spat, it looks like Nicki Minaj and Taylor Swift are back on good terms. The pair opened the show with a duet of Nicki's hit 'The Night Is Still Young'. Nicki later took to Twitter to tweet the 25-year-old, 'Taylor, thank you for being epic'. Yay!
However, poor Miley was not on kiss and make-up terms with Miss Minaj. Milers had taken to the press what she thought of the Nicki and Taylor Twama (Twitter drama, obvs)- calling Nicki 'not that nice'. On acceptance of her award, 32-year-old Nicki  adressed Miley with 'This b***h had a lot to say about me the other day in the press, Miley what's good?'. Youchers….
And then this happened…
JUSTIN BIEBER CRIED. HE CRIED. TEARS. AT THE VMA'S. CRIED.
After an incredible rendition of his single 'Where Are You Now' and new track 'What Do You Mean', Biebs ended it with a nice lil' sniffle. Which is actually dead sweet, so bless him. He was also sporting a rather dodge new do', but we won't get into that.
What an evening eh folks?! Oh yeah, you were sleeping. *sips 57th cup of coffee*…
Alice Perry