The NME Awards are strictly for the coolest kids in the business, but they let us in anyway
NME were lovely enough to invite us to their prestigious awards night just so we could give you guys all the gossip from behind the scene.
As you'd expect from an event called the NME Awards, the entire place oozed cool and everyone from The Voice's Ricky Wilson, to someone literally called Rat Boy, to Princess of Pop Kylie Minogue graced the red carpet with their signiture brand of style.
The actual awards were symbolic for the whole night really: a great big middle finger. Taylor Swift fought against song lyric rival Kanye West for Best International Solo Artist, but it was Tay-Tay who pulled through.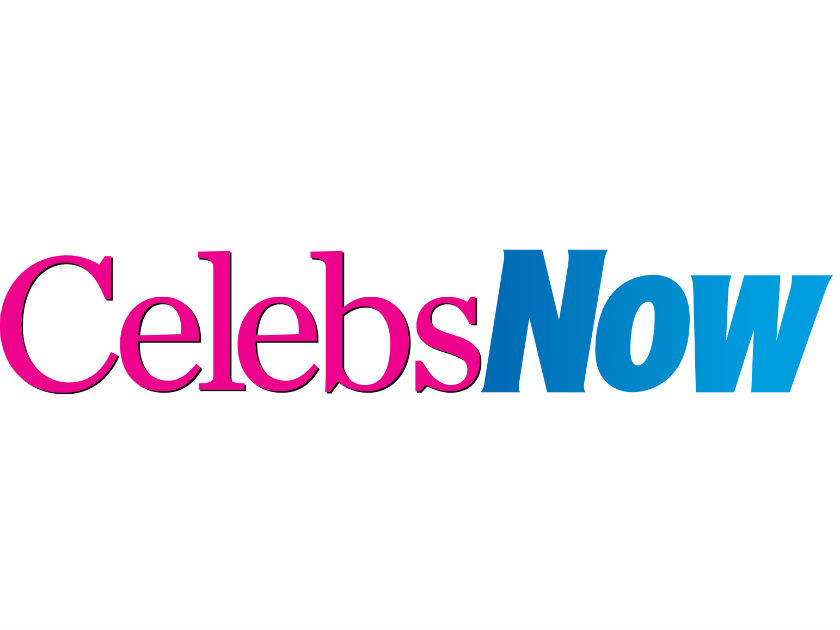 READ THE LATEST CELEBRITY NEWS
Though the flipping off continued when she, in typical Taylor-Swift-I-own-a-cat fashion, told the crowd she thought it was a bit rude, so they booed her. There's no #girlsquad at the NME Awards.
Best Actor and Best Film were awarded to Idris Elba and his film 'Beasts of No Nations,' both of whom were snubbed at the Oscars, and we couldn't help but feel that this was just another middle-finger to the establishment in the midst of Hollywood's race debate (though Idris without a doubt deserves it).
Most spectacularly of all, probably, was lead singer of rock band Bring Me The Horizon, who walked into the crowd during their live performance, climbed right up on Coldplay's table and destroyed it like Godzilla in skinny jeans.
Poor Chris Martin, he'd literally just taken a picture of the table and put it on Instagram. For that display, everyone cheered, because of course they did.
But even though they were without a table, Coldplay ended up winning the Godlike Genius Award, and the crowd lost their minds for the set, including 'Yellow' AND 'Clocks' (treating us there). Okay, well, it's the NME Awards, so the crowd nodded their heads and looked cool. Probably uploaded something onto Instagram.
Coldplay winning Godlike Genius Award from NME of all people doesn't really fit with the rest of the the anti-establishment theme going on here. Or maybe giving it to them because it's fashionable to hate them meant they were being anti-anti-establishment?
Our heads hurt.
@TomCapon