Lauren Goodger is 'loving live right now', and it's easy to see why!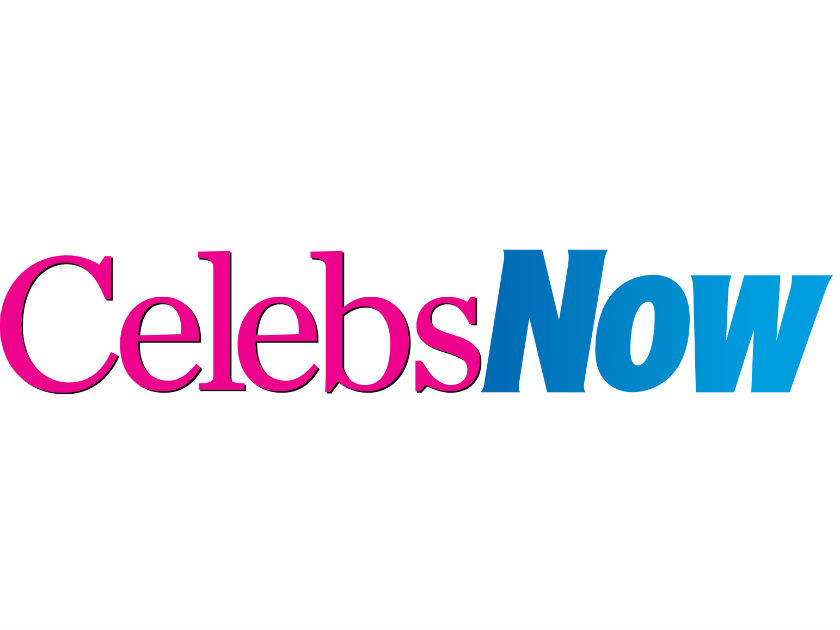 Love or hate Lauren Goodger, one thing is for sure – SHE LOOKS AMAZING!
Just check out these bikini pictures she posted on Instagram…we mean wow.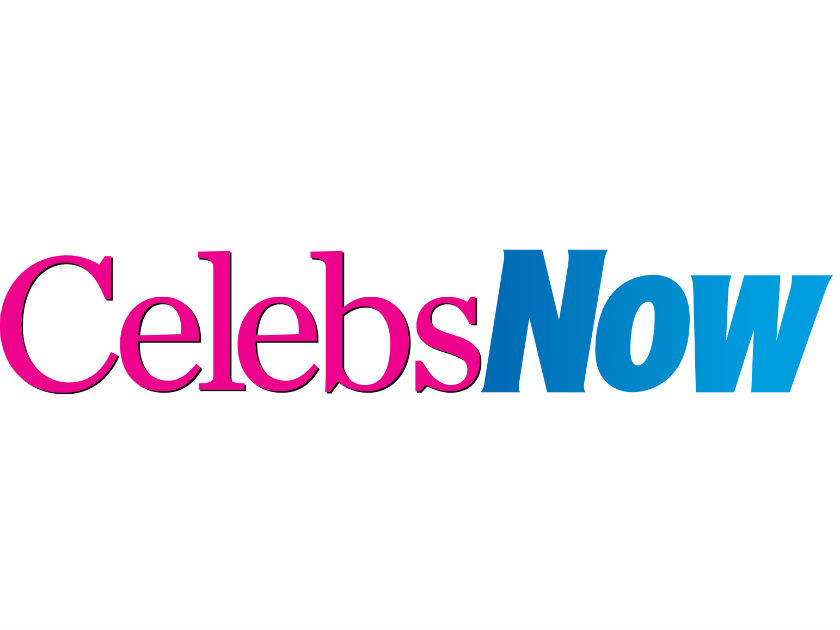 Erm, Lauren, we don't see ANY 'holiday bloat' but thanks for warning us!
The 29-year-old is currently soaking up the sun in the Dominican Republic and so we presume the guy in the shadow taking the photos must be her boyfriend Jake McLean. Is it possible for a shadow to look bored of taking pictures of his girlfriend? LOLZ.
Anyway, Lauren's gorgeous holiday snaps didn't stop there.
She also posted these beauts too..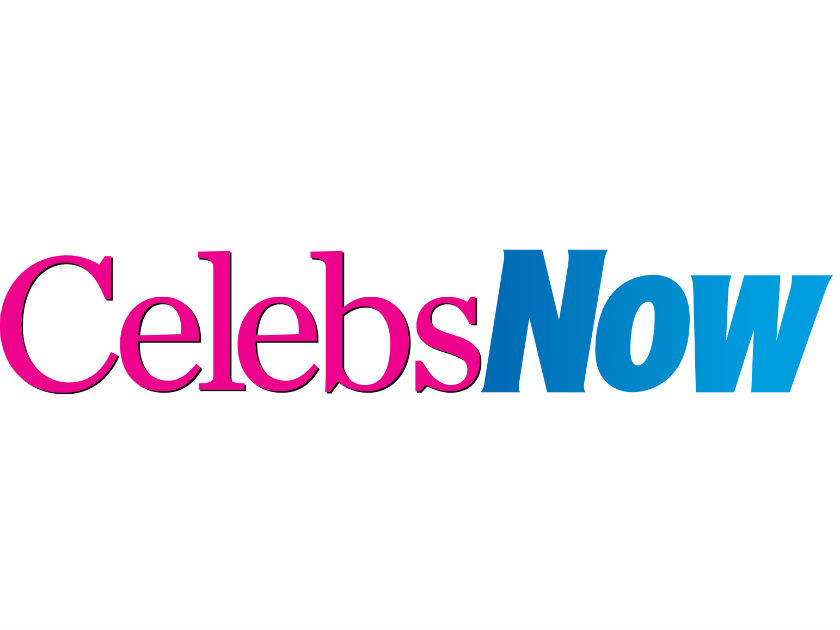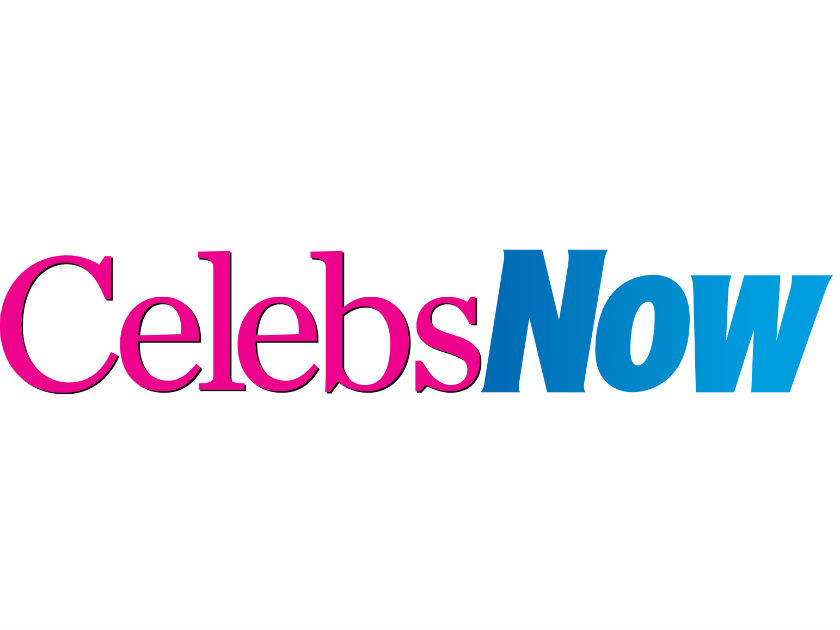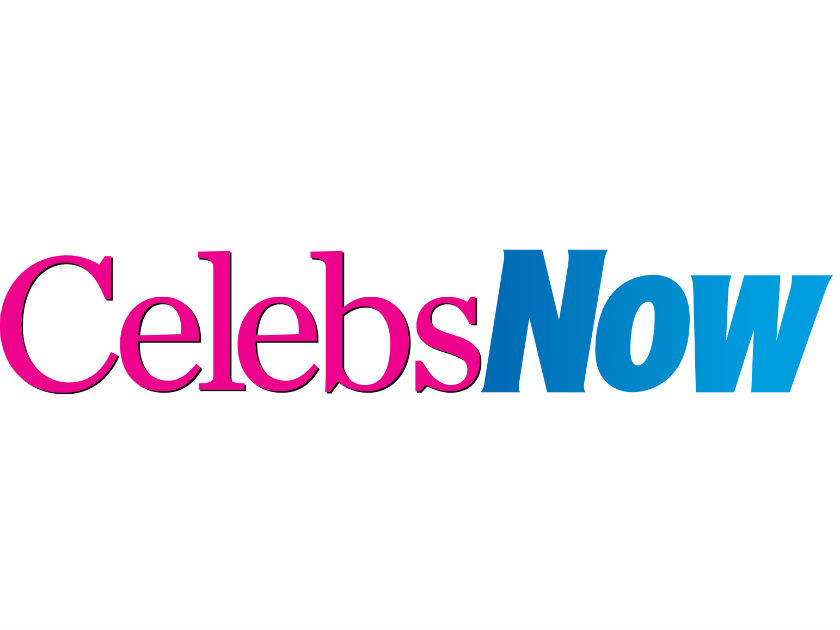 Lauren's incredible weight loss is down to her 'OMG' fitness DVD which she release at Christmas – which has helped her shift a whopping four stone.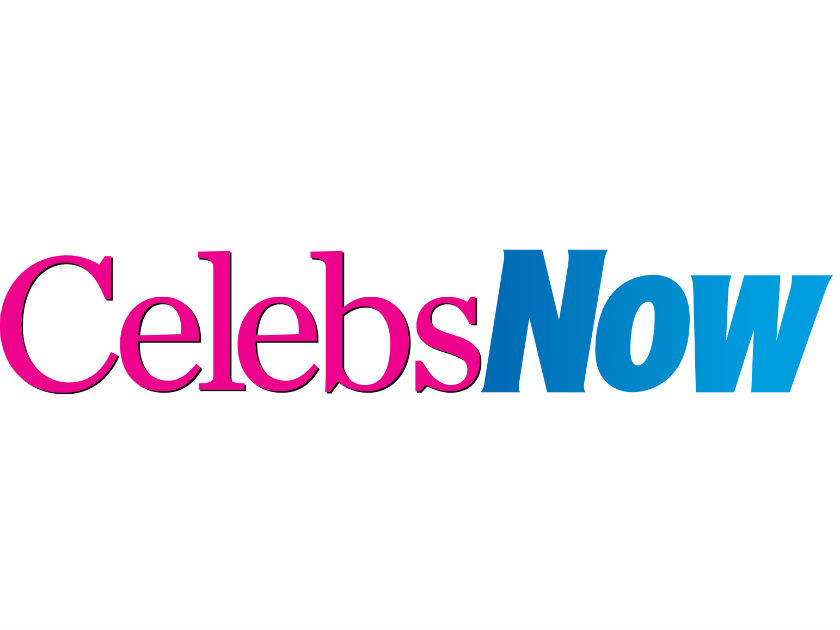 Lauren says on the DVD, 'Oh my god, I needed to lose weight. At my biggest, I was huge.
'I tried for years to lose it but nothing worked. But this system's done it for me. I lost four stone and dropped five dress sizes.'
SEE LAUREN'S WEIGHT LOSS STORY IN PICTURES 
Through training for her DVD and clean eating Lauren shrunk from a size 18 to a toned size 10.
'I've been working out using a new technique called 'plyo-dynamics' which is a lot of jumping and resistant exercises where you use all of your body weight,' Lauren told us.
Since then she has been sticking at her regime and it's clearly paying off.
Lauren, we salute you. (And we're putting the chocolate DOWN!)
VIDEO: SEE LAUREN GOODGER'S CHANGING FACE OVER TIME 
Lydia Southern/ @lydiasouthern