Things aren't looking great for the former 1D singer...
He left One Direction fans heartbroken in March last year when he announced he'd quit the band to pursue a solo career. But have Zayn's attempts to go it alone failed already?
The 23-year-old hit headlines by releasing an explosive tell-all autobiography on 1 November, detailing the singer's struggle with an eating disorder and lifting the lid on his split from fiancée and Little Mix star Perrie Edwards in 2015.
However last week it was revealed the book only reached No. 459 in the Amazon chart and sold just 7,000 copies in the US.
MORE: Does this prove Perrie is still close to Zayn's family?
Similarly, Zayn's music has failed to set the charts alight. After his debut single Pillowtalk hit No. 1 in the UK when it was released in January, his follow-up track Like I Would only reached No. 30 and his third single Wrong scraped in at No. 118.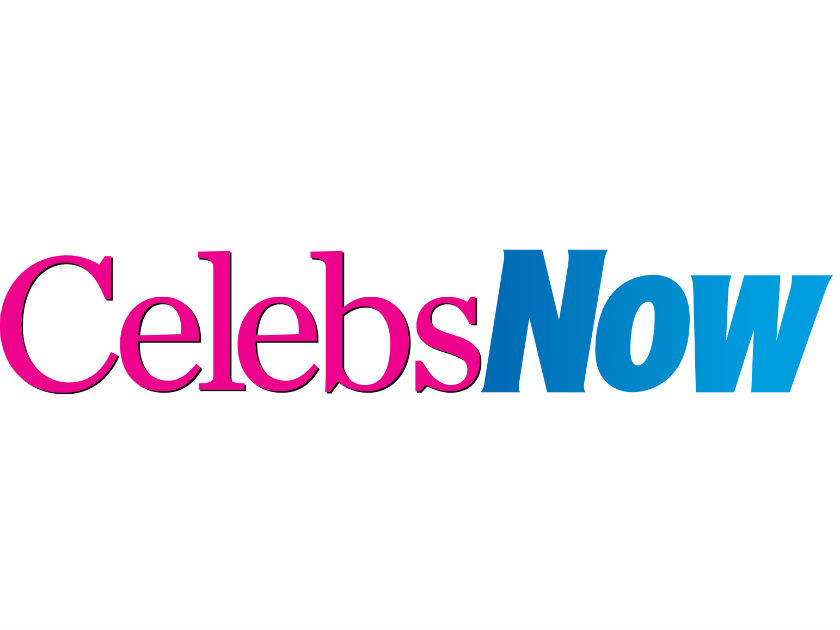 So what's behind Zayn's unsuccessful solo efforts? The star lost 50,000 Twitter followers after announcing his split from One Direction and many fans were quick to turn on him after he became embroiled in a Twitter feud with former band mate Louis Tomlinson, 24, two months later.
One fan tweeted angrily: 'I'm so mad at Zayn I've unfollowed him,' while another blasted: 'Remember when you had a career before quitting the band?'
MORE: See Zayn and Niall's awkward encounter at the AMAs
His break up with Perrie also left a bitter taste and he was slammed in January for starring in the steamy music video for Pillowtalk alongside model girlfriend Gigi Hadid, 21. One fan tweeted: 'Can't believe the way Zayn is parading his new girl around. It's so insensitive to Perrie. He has no grace or shame.'
Despite Zayn insisting it isn't true, Perrie claimed he ended their four-year romance by text, prompting more outraged tweets: 'What kind of 'man' breaks up with his fiancée over text?'
Might be time to start wooing those 1D fans back Zayn!