Jess hits back in a very honest way on Instagram
Jessica Wright has furiously hit out at body-shamers over 'unflattering' pictures of her in a bikini which emerged this week.
Photos published this week showed the former TOWIE star displaying her curves in a two-piece during a break in Los Angeles and she's upset that the snaps have been splashed across the web.
Jessica Wright hints at Mark Wright and Michelle Keegan baby
Jess, 30, is also unhappy with comments made about her weight and decided to answer back by posting an unedited video of herself in a bikini on Instagram.
'This is a video I've taken this morning having woken up to once again more invasive, unflattering and upsetting photos of me during a private holiday where I felt completely comfortable around family and friends,' she captions the clip.
'I'm posting this video because I feel the need to address this head on.

'So yes I've had some very unkind pictures taken of me, yes it was in a horrendous light, and yes I was hoping for privacy.'
After going on to explain that everybody 'is susceptible to a bad photo' when it's hot and the lighting is bad on holiday, Jess then clarified that she's comfortable with how she looks.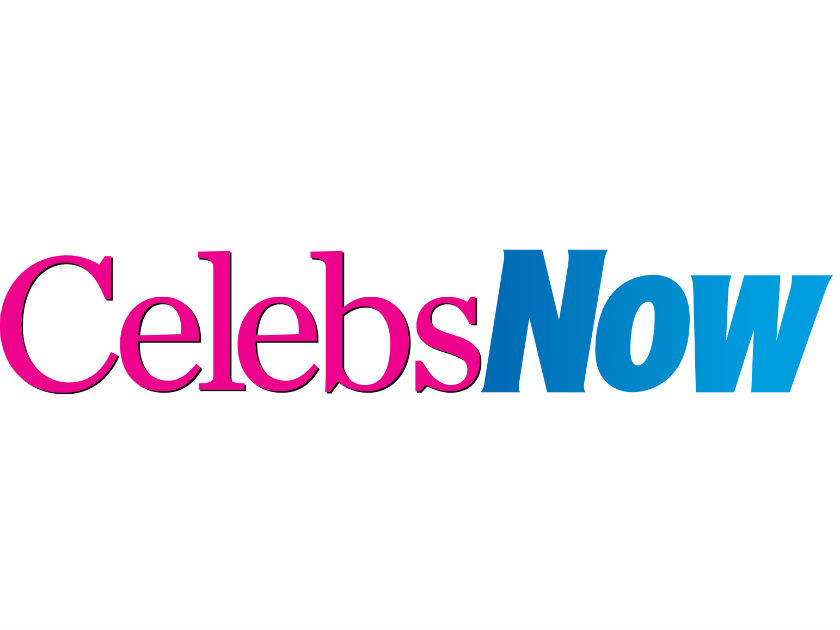 'This video is REAL, UNEDITED, NORMAL EVERY DAY LIGHTING and this is ME, flaws and all,' the reality star says.

'Body shaming is real. Not only are these photos hurtful but I feel they aren't a true representation of me and how I look right now. Are they going to break me?…. Absolutely not.'
Jess admitted during her rant that she'd liked to lose a couple of pounds but stressed that she's a 'normal girl' and her weight 'fluctuates'.
'Life is for living and I'm doing exactly that,' she explains. 
'What kind of message are we sending out to women and young impressionable girls?!?
'I am by no means fat, I'm a UK size 10 yet I am being body shamed for putting on weight. #EveryBODYisbeautiful'
The accompanying clip shows Jess posing in front of a mirror as she films herself in a white bikini.
Since sharing her heartfelt message the Essex girl has received lots of supportive messages from fans.
'SO VERY WELL SAID JESS, And amen to girls like you that take a stand to all those body bullies out there … You go girl,' one admirer commented.
Another wrote: 'You look stunning'
Anna Francis