HOWAY Vicky Pattison! What does this mean?!
Forget snakes and spiders, this is one Geordie who is all about the snogs…*Sexy music plays*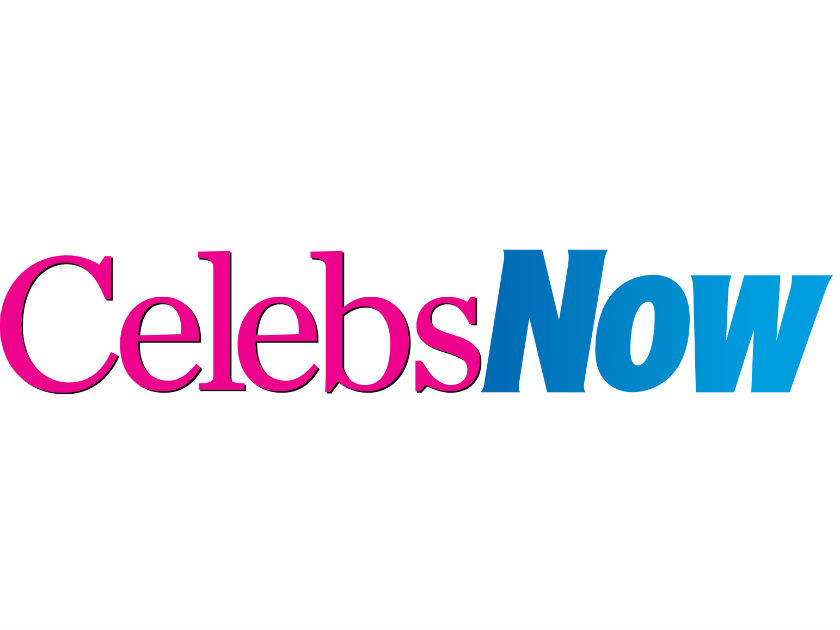 The dust (and critters) has barely settled since Vicky Pattison was hailed the 2015 winner of I'm A Celebrity, but it seems our resident Jungle Jane has barely had time take the shake off the jet-lag.
(Look away now, Kiosk Keith)
You might have been under the illusion that lil' something was brewing between Vics and her ex-camp mate Spencer Matthews– *especially* after the 28-year-old told ITV's Loose Women she shared 'little bit of chemistry with him' and had been 'messaging and things'.
Prepare for that illusion to be shattered, people, as Vics has now been caught full on snogging her personal trainer and Judge Geordie co-star, Alex Cannon!
The pair were both attending Vicky's Ex On The Beach co-star Farah Sattaur's 30th birthday on Friday when paps caught the smooch.
For the hopefuls amongst us (PLLEEEEEEEEEEEEEEASE GET TOGETHER GUYS), Vicky also shared forgivably soppy snap of the pair to Instagram, which she captioned 'Words cannot describe how happy I am to be reunited with this rascal on Friday… @alexcannon247 it's been too long babe… let's cause some trouble!!!'.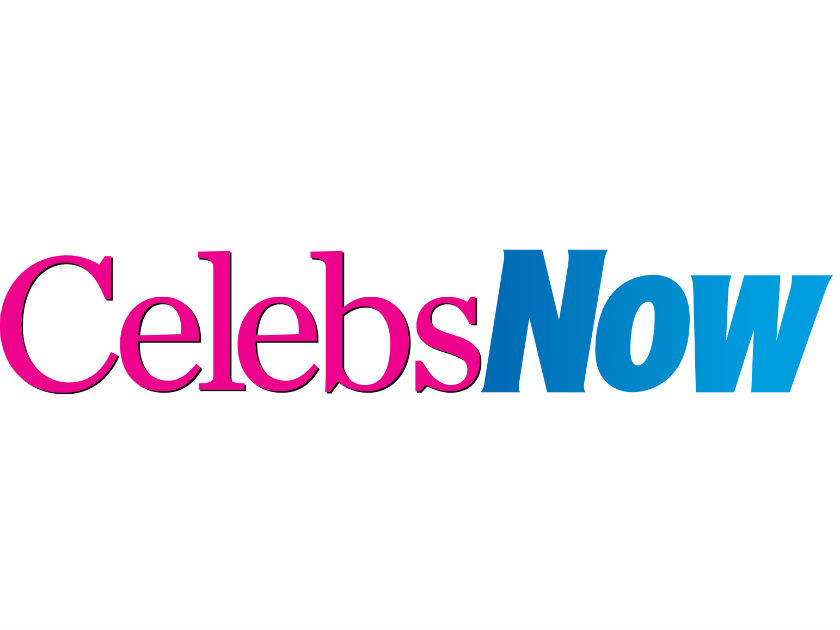 With the 'trouble' well and truly caused, what do you think folks?! Flirtationship or a full blown start-looking-for-a-hat type situation?!
Alice Perry