Peter Andre has left the Strictly Come Dancing competition.... *sobs*
If, unlike us, you have finally managed to cease your major river of tears after finding out our favourite ballroom boogier Peter Andre has been booted off the Strictly dance floor then get ready- you're about to start bawling again!
Peter is the ninth celebrity to depart from the Strictly Come Dancing competition, after falling short to his dance off competition, Kellie Bright. Boo.
So, having found ourselves in a very melancholy mood on account of no more Peter Andre Waltz's, we have collected all the very best moments from his time on Strictly. *Sadly salsas away*
1. It's a ten! 
Pete and dancing partner Janette not only aced their Charleston to Basement Jaxx's 'Do Your Thing', but they were also awarded two ten's- the first two of the competition! Praise, indeed!
2. 'Butt kicking' exercises…
Pete shared this snap of himself and Janette, revealing how she has kept him on his dancing toes. The 42-year-old captioned the snap 'Janette kicking my butt hard in rehearsals'. We wonder if Pete is going to miss this particular Strictly practice…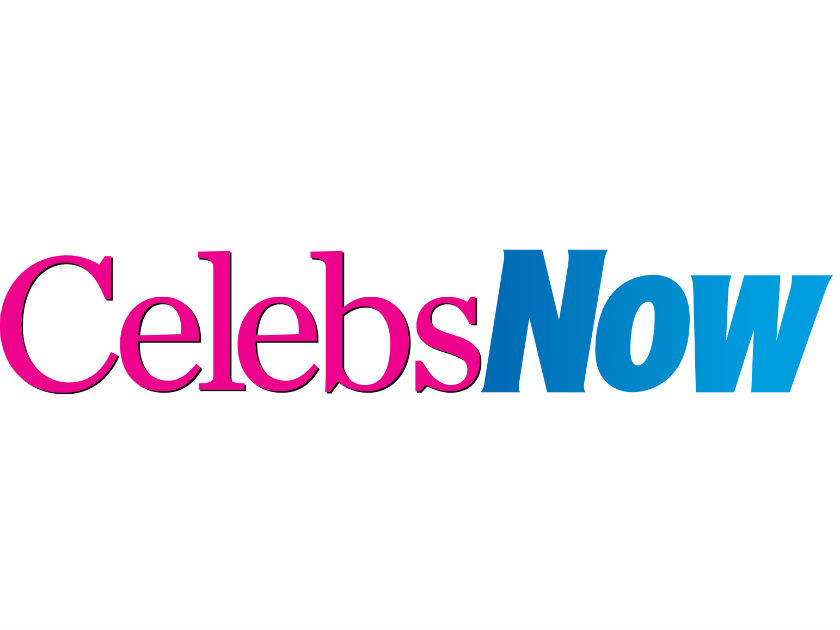 3. Gettin' spooky
Halloween saw Pete getting right into the his sixth spooky sense, dressing in a very ghostly attire to dance an enchanting Fox Trot. Oh Pete, you scary devil you.
4. THAT high five…
Rejected. For a high five. In front of millions… style it out, Pete, style it out. At least Mr Andre took it in good humour, tweeting 'proper left me hangin'. What a mare!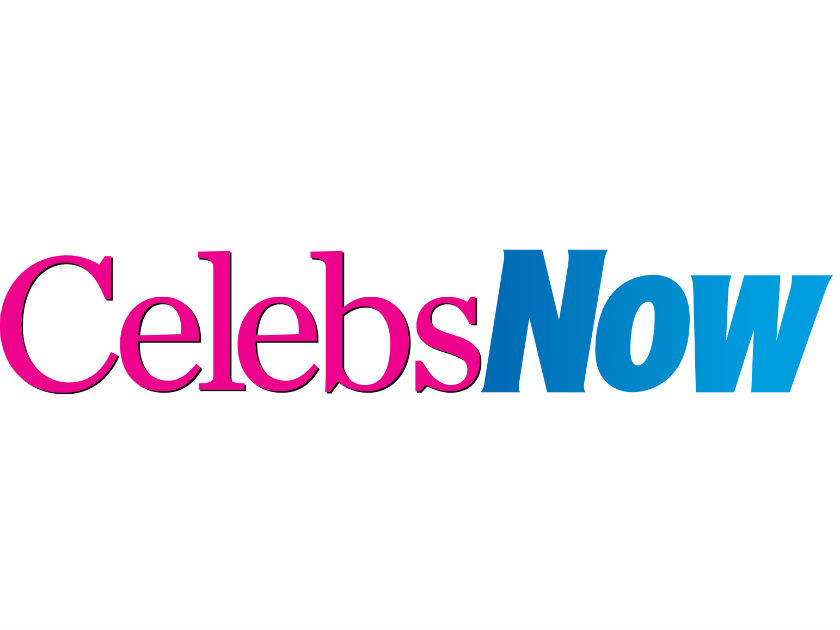 5. Blue Peter…
Clearly a fan of a good pun, the week Pete's costume was a very fetching shade of blue was the week he simply couldn't resist pulling a 'Blue Peter' joke. We see what you did there, Pete, and we're quite impressed…