There's quite a spat brewing here...
Danielle Lloyd has sensationally hit out at Nicola McLean for claiming that she'd attended Danielle's wedding to Jamie O'Hara.
Nicola, 35, made the comment on Wednesday night's Celebrity Big Brother during a row with Kim Woodburn about ex-housemate Jamie, with Kim continually slating the footballer for allegedly cheating on Danielle.
TOWIE's Chloe Sims slams Jamie O'Hara AND his ex-wife Danielle Lloyd
'I was at their wedding, Kim,' Nicola hit back, suggesting she was close to the former couple.
But Danielle, 33, says Nicola is LYING and wasn't invited to her 2012 nuptials.
'Nicola Mclean was not at my wedding just to confirm!' the mum-of-three posted on Twitter.
'And if nicola turned up in the night she was definitely a wedding crasher'
Danielle – who split from Jamie, 30, after two years of marriage – went on to blast Nicola for commenting on her private life.
'Am reacting at nicola being told she was out of order she doesn't know nothing about me or my life so she has no right saying what she did,' she Tweeted.
It didn't end there either. Danielle then showed her anger at Nicola for apparently saying that the former Miss England had only married Jamie for his pay packet.
'Lastly so if someone says they attended your wedding that makes them right for saying I married for money! I had 2 kids then had another,' the star explained.
Throughout all of this Danielle has had Kim, 74, fighting her corner but insists they've never actually met.
The former CBB star posted on Twitter: 'she might be old but she is on the ball ive got your back kim! Kim or jedward to win'
Danielle's comments about Nicola come after Ms McLean – who is married to footballer Tom Williams and has two children – drunkenly flirted with Jamie earlier in the series.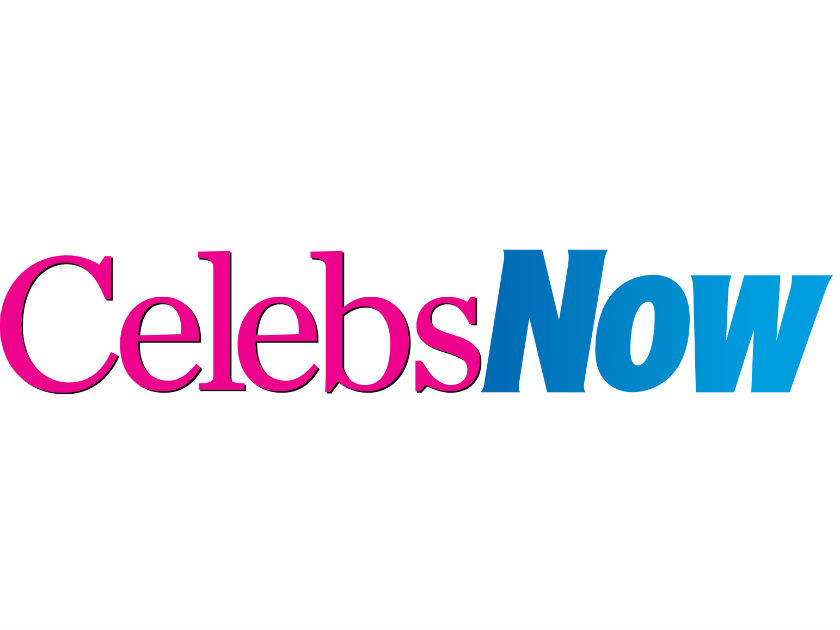 We can't wait to see what happens when Nicola leaves the CBB house after the final on Friday night…