A Yeezy model has leaked Kanye West's demands for his Yeezy Season 3 models... and it's absolutely insane!
There are many, many things that fascinate us about Kanye West.
Take, for example, his ability to stop a laugh in precisely 0.008 seconds…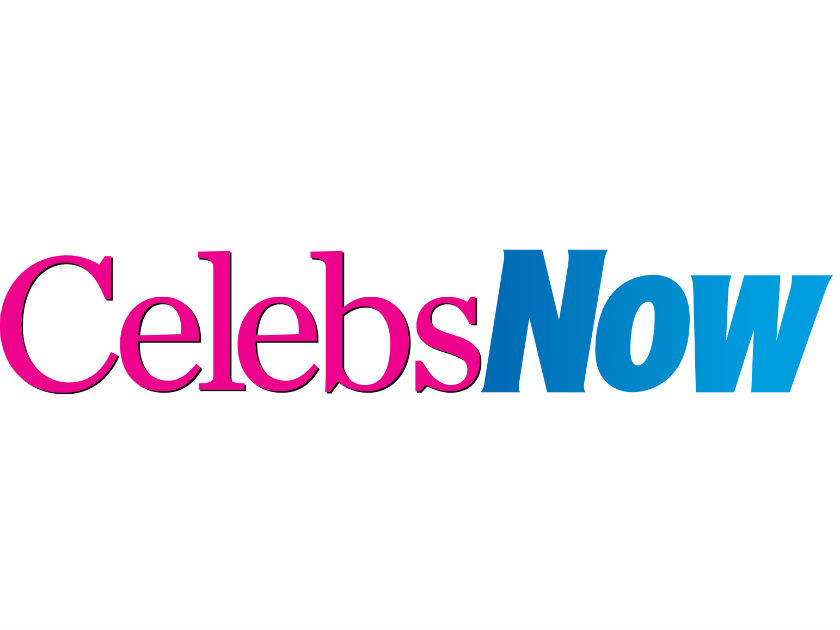 The man is full to the brim with head-scratching 'is-he-being-serious-right-now' moments- a prospect we can sum up ever-so-simply with a 'Yo Taylor, imma let you finish…but Beyonce had one of the best videos of all time'…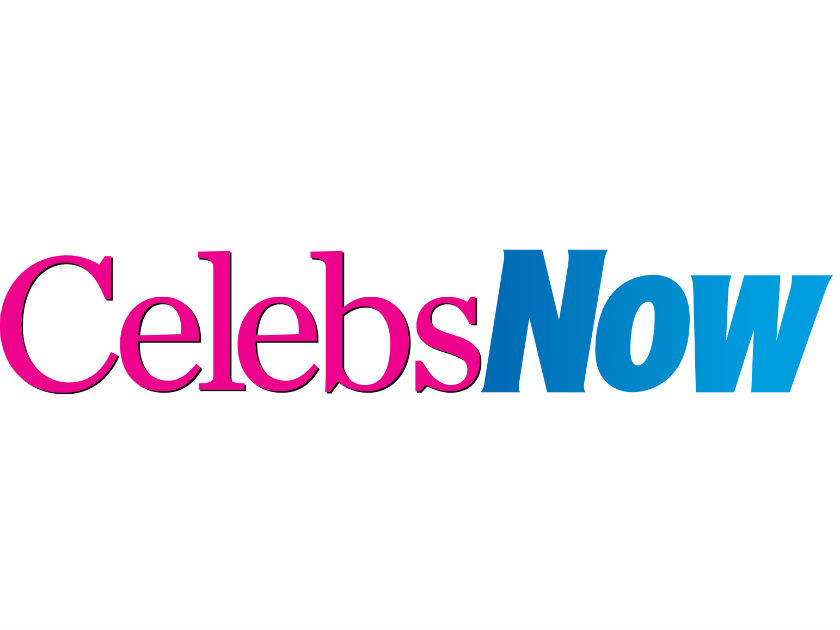 When it comes to Kim's hubby, we're pretty much ready for anything- and last nights Yeezy Season 3 was anything but an exception.
Not only did good ol' Yeezus manage to irritate Taylor Swift (…again), but the father of two also managed to win himself the award of 'boss with the most outrageous demands'- after a crib sheet believed to be given by Kanye to his Yeezy models was leaked to Instagram by @theshaderoom.
Get a load of this, folks… Kanye West's 38 'Performance Rules' for the Yeezy models- enough to make any non-suspecting employee break out in the coldest of sweats.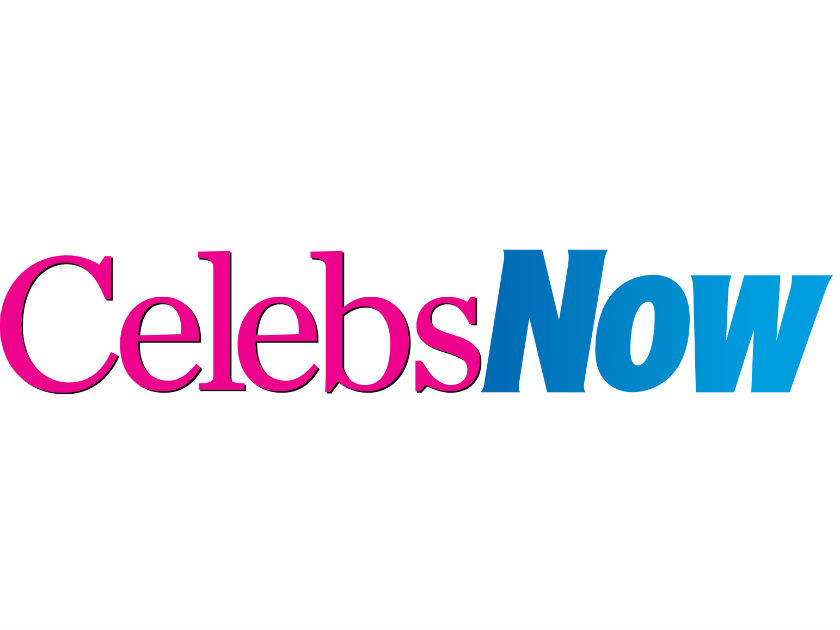 All in all, Yeezy models must 'not act cool' and 'not be casual' but also must 'loosen up'. They're not permitted to 'whisper', 'make slow' or 'fast movements'.
Also, the models are not allowed to sing… unless instructed. Don't know about you, but we can't think of anything more petrifying than being told to sing on the spot by Kanye himself.
The models must 'concentrate', and 'never look at the camera' despite the fact that they are a 'picture'. Yep, it's not even making sense any more. In the words of The Notebook's Noah…..WHAT DO YOU WANT, YEEZY?!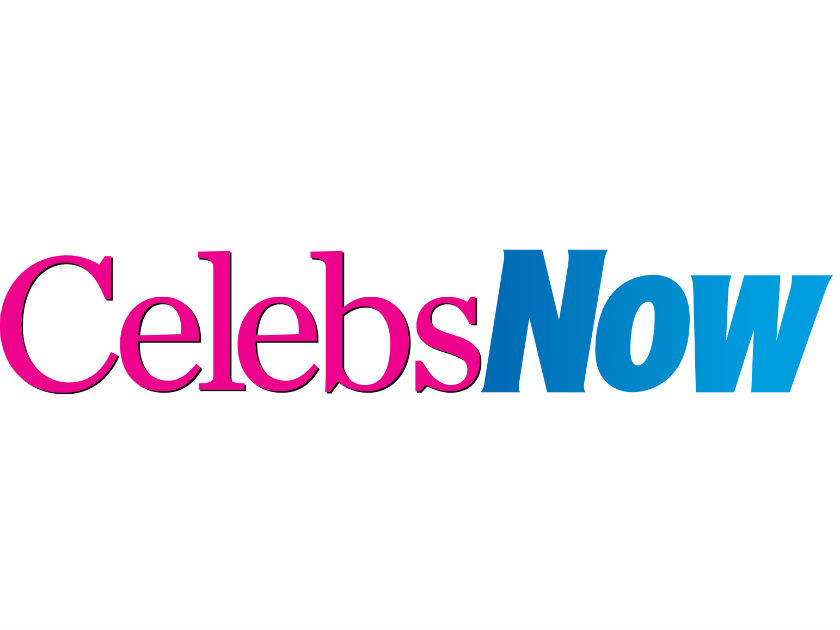 We'd hate to be the poor soul on Kanye's tea duty. Only Yeezus himself knows how many millilitres of milk to pour in the holy Kanye brew.
Alice Perry