Please say the reports aren't true!
We're not happy.
Rumours have been circulating tinsel town alluding to an Osbourne related break-up. Osbourne as in Sharon and Ozzy Osbourne. As in, THE Osbournes.
And whilst we're used to couples splitting left right and flipping centre nowadays (not to be morbid or anything), these rumours have got us full blown Mariah Carey-ing.
It ain't cute.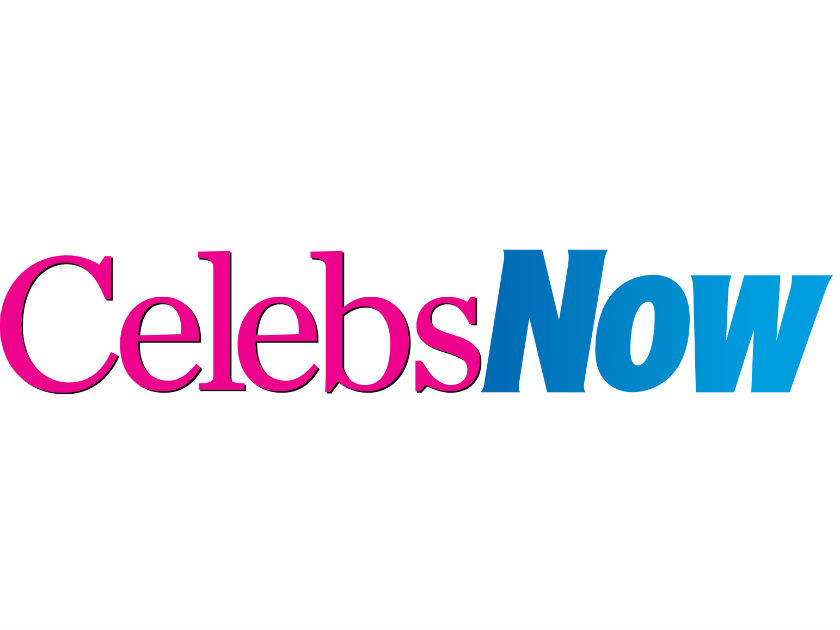 Recent reports have emerged with the tale of an Ozzy Osbourne affair with celeb hair stylist, 45-year-old Michelle Pugh.
And, if the reports are to be believed,  Sharon has not taken too well to the discovery- having reportedly kicked 67-year-old Ozzy out their marital home after having some 'ballistic'.
According to The Mirror, an LA source has revealed: 'Sharon is making her next few days all about Ozzy and getting to the bottom of this situation'- the couples spokesperson, Gary Farrow, has shared 'At this time Ozzy is not at the marital home'.
Sharon, who has been married to Ozzy for 34 years, is reportedly 'livid, but also concerned that he could relapse on drink and drugs'.
It's also being divulged that these allegations may hinder Shazza's return to The X Factor, having been in the final talks for returning to the show with Simon Cowell. The Mirror has shared that 'Sharon is caught up in this [Ozzy] matter and no-one knows exactly what she will do next'.