TMI alert! Daniel Radcliffe wants to clear up some, erm, sticky rumours...
Having grown up on the set of the world's biggest film franchise, Daniel Radcliffe has the strange privilege of his entire adolescence being captured on camera. And while loads of us hold his time as 'The Boy Who Lived' near and dear to our hearts, in a new interview with NME Daniel wants to make one thing clear – he did NOT pleasure himself on the set of Harry Potter.
Confused? Let us explain. When talking to American men's mag Playboy earlier in the year, he waxed lyrical on the trials of being a teenage boy in the spotlight, and soon after some of his quotes got, erm, misconstrued.
'It's frustrating when you tell a story and say, 'Yes, I w*nked a lot when I was a teenager,' but clearly I didn't mean on set,' says Daniel, 26. 'Can you make this clear for me: I was not w*nking during filming of Potter – I managed to restrain myself until I got home.'
Well. Thanks for letting us know, Daniel.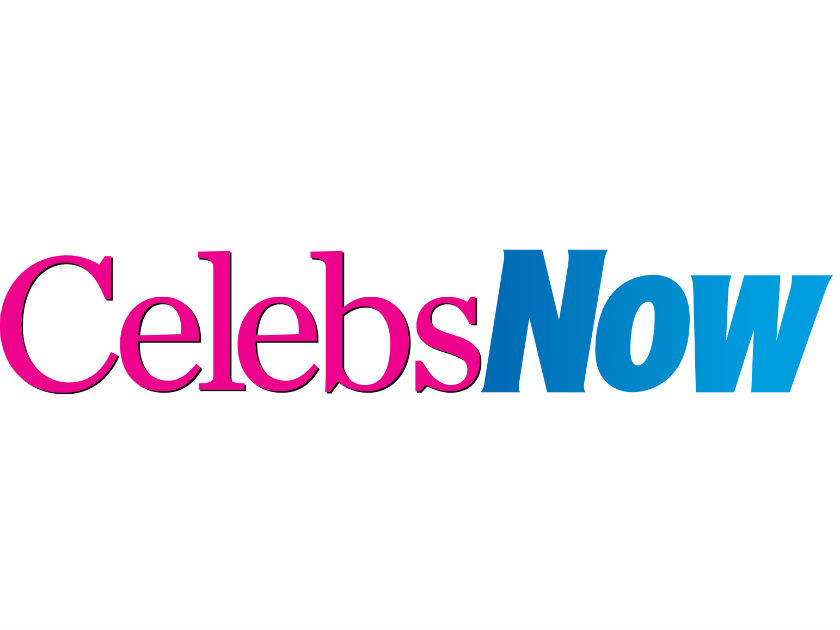 Daniel Radcliffe talks booze, girls and nakedness in new Playboy interview
The actor also spoke on his unconventional film role choices since hanging up Harry's wizard cloak in 2011. Soon to star in Victor Frankenstein alongside James McAvoy, Daniel has largely strayed from mainstream movies in favour of more independent and quirky projects, such as Kill Your Darlings and The Woman in Black.
He explains: 'People do ask me, 'Why do you choose such weird movies?' but I don't think they're weird, they're just stories I'm interested in. Isn't having weird tastes good, though? I think so. I think that's better than always wanting to play the handsome hero.'
And what of the upcoming Potter stage play, Harry Potter and the Cursed Child? Someone else will be taking on the role that made him famous, but Daniel doesn't harbour any sour feelings: 'It's weird, but I'm happy for it to go on without me…
'Now that I know [Harry's in it] I actually really want to see it. It would be a mental thing to try and see it with lots of very excited Harry Potter fans. But I kind of would like to know what happens now.'
To read the full interview, pick up your free copy of NME magazine this Friday.

Nicole Vassell