Mark Wright is NOT happy...
Just days after the result of the EU Referendum sent shockwaves through the country, football fans have been dealt a blow after England were sensationally knocked out of the Euro 2016 tournament.
The squad were defeated 2-1 by Iceland – one of the lowest ranked teams in the competition – and it's led to some pretty stunned reactions on social media, including from many celebrity viewers.
The sexiest men in shorts from Soccer Aid 2016
One particularly heartbroken fan was Mark Wright, who isn't too shabby himself when it comes to kicking a ball.
The former TOWIE star wrote on Twitter: 'I'm normally one to stay positive but ?!?!?!?! I have no words for this !!'
After the crushing result came the normally bubbly Mark was NOT happy and posted: 'F****** ridiculous !! No excuses….
'I never normally say things like this but this time I can't help it. The boys let their country down…'
Yikes. Since his rant many followers have suggested that Mark – who impressed with his performance at Soccer Aid earlier this month – should join the squad. Well stranger things have happened…
Other celebrities were just as devastated by England's defeat, including actress Georgia May Foote.
'Why… i mean actually… why? Bloody hell come on England!!!' she wrote on Twitter, before adding: 'No words….'
The team's exit might be made all the more painful for Georgia given that just hours earlier her boyfriend Giovanni Pernice's side Italy beat Spain to go through to the next round. OUCH.
Meanwhile Olly Murs was totally feeling the England squad's pain…
Scotty T – who can always be trusted for an amusing reaction to whatever's going down in the country – decided to turn things a bit political.
'Population of Iceland: 323,000 Net immigration into UK last year: 333,000,' he wrote on Twitter.
Others tried to put a reasonably brave face on things, though the disappointment was still clear to see.
Coleen Rooney, wife of England captain Wayne, got pretty honest with her Twitter fans when she typed: 'Everyone's entitled to their opinions but am Gutted like every other England fan.'
Ah well guys, only two more years until the World Cup…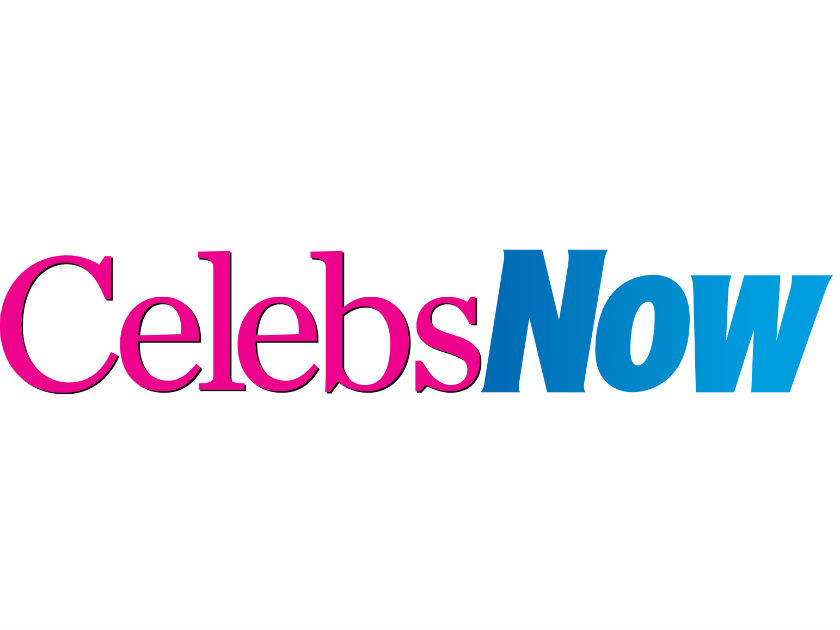 Anna Francis