But Janice Dickinson keeps bitching about Cerys's cooking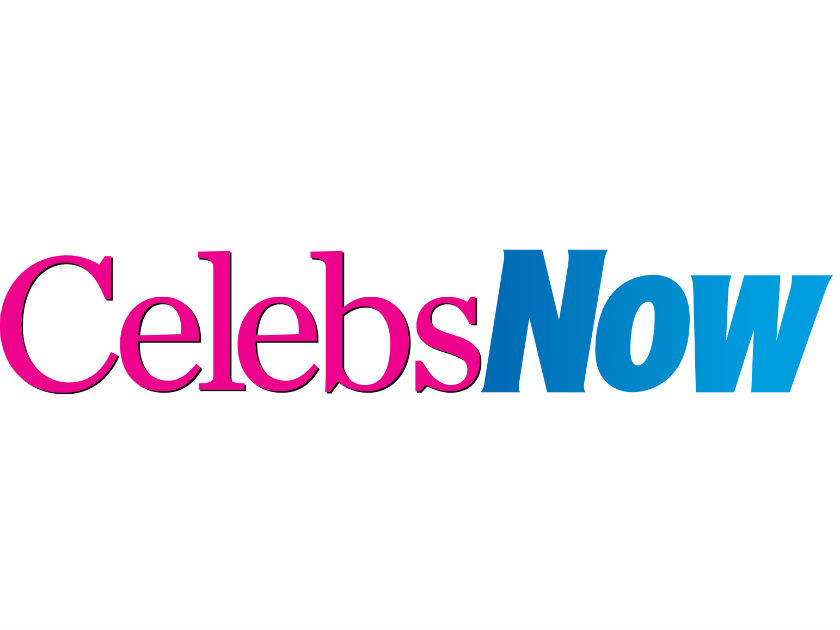 SEE 30 November LATEST I'M A CELEB UPDATE – Marc Bannerman isn't there to meet Cerys Matthews when she leaves the jungle>>

Another contestant was due to walk the I'm A Celeb swing bridge tonight but Ant and Dec made the surprise announcement that nobody was going.

It was good news for the campers but Janice Dickinson is prowling around looking increasingly uncomfortable.

The former supermodel, 52 – who wouldn't help Gemma Atkinson sort out 'the dunny' because of her bad back – has been bragging about her superiority to the others, which has grated somewhat.

According to Janice, she's a brilliant speller (not!) who learns 10 new words a day and also a far superior chef to Cerys who doesn't even know how to cook a mushroom.

J saved everyone one from a horrible end by capturing a deadly funnel web spider in a jar.

Even so, there's plenty of poison left in the air.